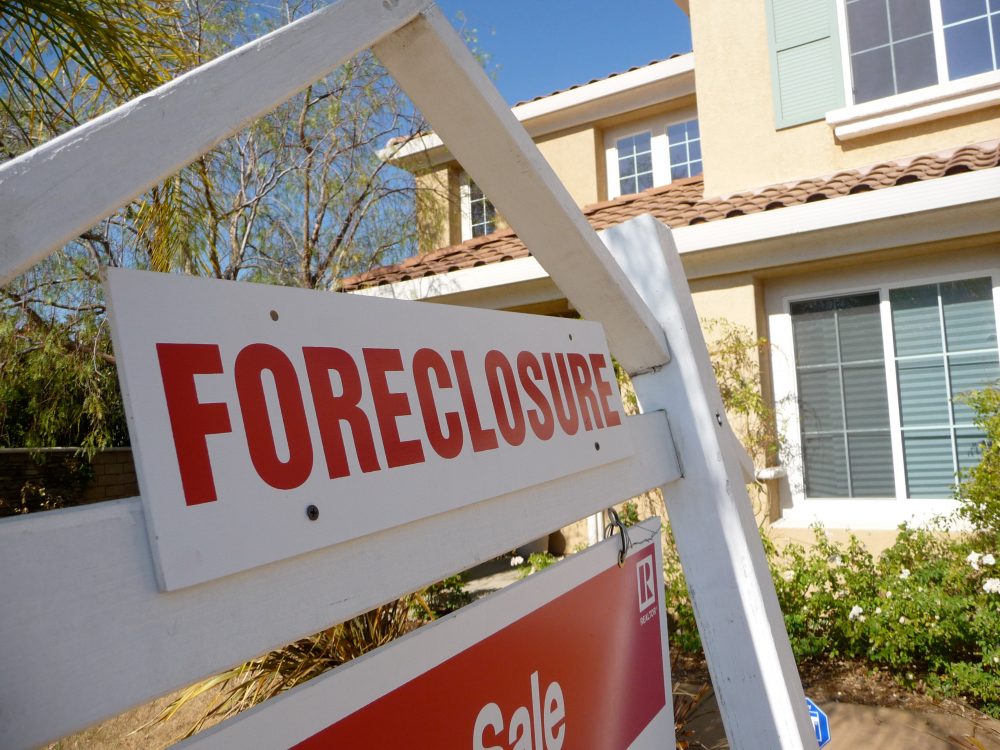 The Office of Ann Harris Bennett, Harris County Tax Assessor-Collector & Voter Registrar, is reminding property owners who have delinquent taxes to pay their accounts or set-up a payment plan by June 30 to avoid having their accounts turned over to collection attorneys.
A news release from Bennett's office noted they have sent nearly 90,000 notices to delinquent tax account holders who have not yet paid their 2017 property tax bill.
"If you cannot pay your account in full, I strongly urge you to contact my office to see if you qualify for a payment plan," Bennett said in the news release.
Accounts turned over for collection will be subject to an additional 15-20 percent in attorney's fees. Moreover, they could ultimately result in the property being sold at the Harris County Tax Sale.
Property tax payments and payment plan applications can be completed through the website www.hctax.net and by phone at 713-274-8000.
Additionally, payment and applications can be submitted at all Harris County Tax Assessor-Collector's branch locations or by email at: tax.office@hctx.net.