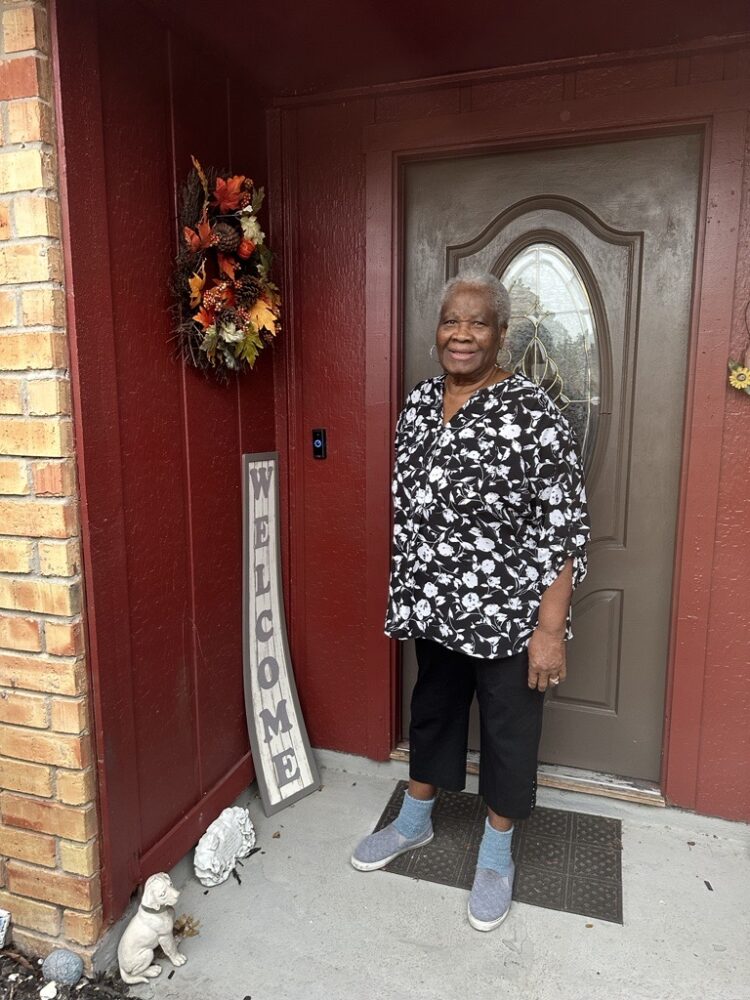 In 2007, Dorothy Kimble purchased a house in Missouri City, using the money she earned from selling her late mother's home after she passed away. At the time, Kimble was working with people with disabilities at the Gulf Coast Center. She retired in 2011.
Kimble first heard about the Community Development Block Grant program while reading the newspaper.
Through funding from the U.S. Department of Housing and Urban Development, the city provides life-safety repairs to houses owned by low-income residents. As a 79-year-old on a fixed income who relies on her children to make ends meet, Kimble decided to apply for funding.
About two months ago, the city hired contractors to repair the foundation of her home, replace the vents in her house and do renovations to the bathroom to help with her disabilities, among other repairs.
"It meant a whole lot because without their help I couldn't have gotten it done," she said.
Missouri City has been participating in the Community Development Block Grant program since the late 1990s.
Marissa Morgan is the Community Development Coordinator for Missouri City and oversees the program. She said in the year and a half she's been with the program, they've repaired about 15 homes.
"I think it's super important to see the smiles on their faces and the citizens all knowing that the program is here and available for them," she said.
Many of the Missouri City residents are seniors living on fixed incomes and many of the houses were built decades ago and are in need of repair. Still, Morgan said, eligibility is based on income, not the age of the resident or their house.
The program currently receives about five to ten applications a month and currently has a waiting list, Morgan said.
Vesser Mason, 82, has lived in her Missouri City home since 1993. She said she's received assistance through the program three times — including re-roofing her home and repairing her bathroom.
"Being a senior, with the income that you get, you really can't afford to get a lot of things done," she said. "So it was a blessing."
Residents can visit Missouri City's website to see if they qualify for the program and download an application in English or Spanish.