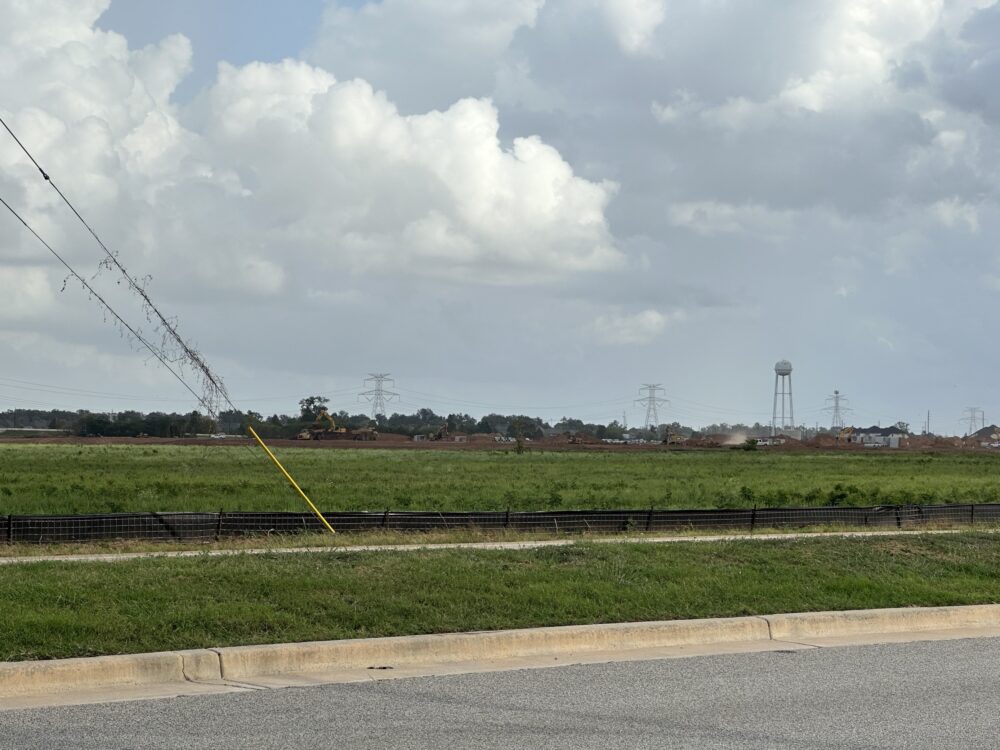 Fort Bend ISD has announced that a second archeological survey concluded there are no human remains on the former prison farm land where it plans to build an elementary school.
The school will serve the Harvest Green community in Richmond. Some local advocates raised concerns that the Harlem Prison Farm cemetery could be located on the grounds.
Both Johnson Development, which sold the land to Fort Bend ISD, and the school district conducted archeological surveys and did not find any graves.
The school district is now awaiting approval from the Texas Historical Commission, a process which could take up to 30 days.
"This whole thing is a process," said Steve Bassett, the school district's Deputy Superintendent. "And so we're still in the middle of the process. This is up to the historical commission now."
Some community activists have still expressed hesitancy over the survey's findings, pointing to the 2018 discovery of 95 graves from a convict leasing program on other school district property, known as the Sugar Land 95.
Jay Jenkins is President of the Convict Leasing and Labor Project. He said the district did not publicly acknowledge it was building on former prison land until the media reported on it.
"This process was not public, transparent or open in any way," he said.
Jenkins expressed concerns about conflicts of interest, pointing to donations to the Fort Bend Education Foundation by Johnson Development, local homeowner's associations and Fort Bend ISD's consultant, as well as campaign donations to school board members.
Bassett said the foundation's purpose is to help teachers access grants and that the school board does not have access to the funds. The Harvest Green community, which was built by Johnson Development, said in an email that the community "donate(s) time and resources to a wide variety of organizations for the betterment of the region."
Robin Cole, the president of the Society of Justice and Equality for the People of Sugar Land, has advocated on behalf of the Sugar Land 95. She said she'd like to see the school district working with community organizations such as hers and the Convict Leasing and Labor Project to show them the work the district has done to survey the land.
"Treat us like we're partners," she said. "Because then I'm out there with you and I see with my own eyes that there's nothing there and that you get the green light to move ahead."