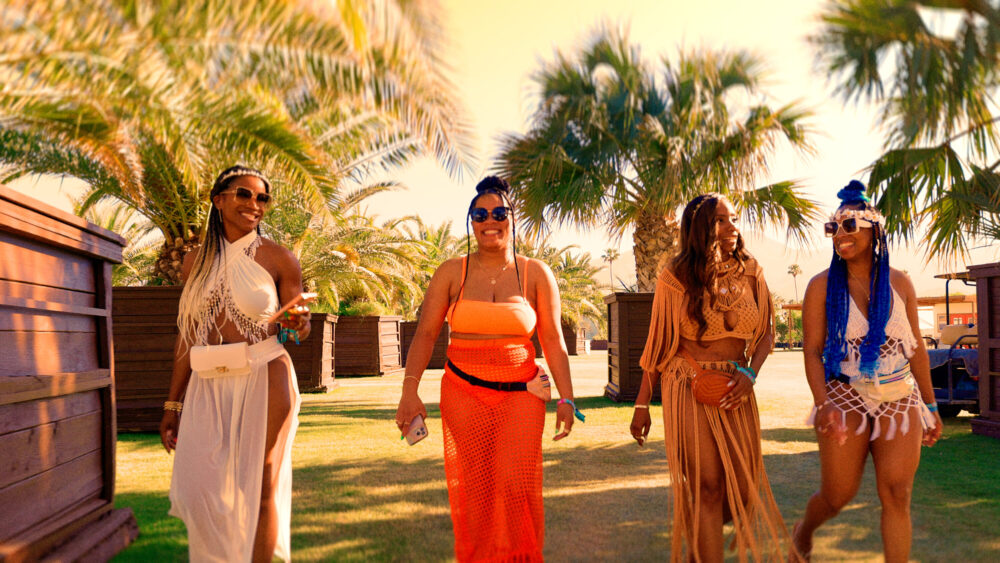 The first-ever Honeyland festival, which will celebrate Black creators in music and the culinary arts, is coming to Sugar Land this weekend.
Organizers say they expect between 20,000 and 25,000 attendees at the event, which will be held at the Crown Festival Park in Sugar Land.
The two-day festival will feature more than 20 musicians and DJs, along with food and beverages from over 20 restaurants. Singer-songwriter and actress Mary J. Blige will perform on Sunday evening.
The event is being organized by IMG and Live Nation Urban.
Staci Hallmon is IMG's Senior Vice President of Arts and Entertainment Events in North America. She said the festival is focused on the work of Black artists.
"Honeyland is a beautiful expression of Black creativity and excellence," she said.
Hallmon says organizers chose Sugar Land in part because they wanted to focus on the South and also choose a warm, summer-like location.
The festival is working with local high school students to give them opportunities at the festival to learn about careers in the culinary arts and communications.
Organizers have also launched the Honeyland Fund, with the goal of investing $1 million in grants to Black creators over the span of three years.
René Spellman is the Chief Impact Officer at Obsidianworks marketing agency and one of the event organizers for Honeyland. She says the festival has not only brought in local vendors but has also partnered with Houston's Black Restaurant Week to promote local eateries.
"We were able to bring in elements of the Sugar Land, Fort Bend and greater Houston region into our festival," she said.
Spellman said the festival will start with an opening ceremony and press conference that acknowledges Sugar Land's history of slavery and convict leasing, including the Sugar Land 95 – 94 men and 1 woman who died under convict leasing and were buried on land later purchased by Fort Bend ISD.
"What we're celebrating through this festival is actually built on the backs of enslaved, indentured and incarcerated labor, not just in Sugar Land or Fort Bend County, but throughout our country, and in fact throughout the global diaspora," she said. "And so we'll be honoring that while also honoring the transition from this tumultuous past to this triumphant present and future."