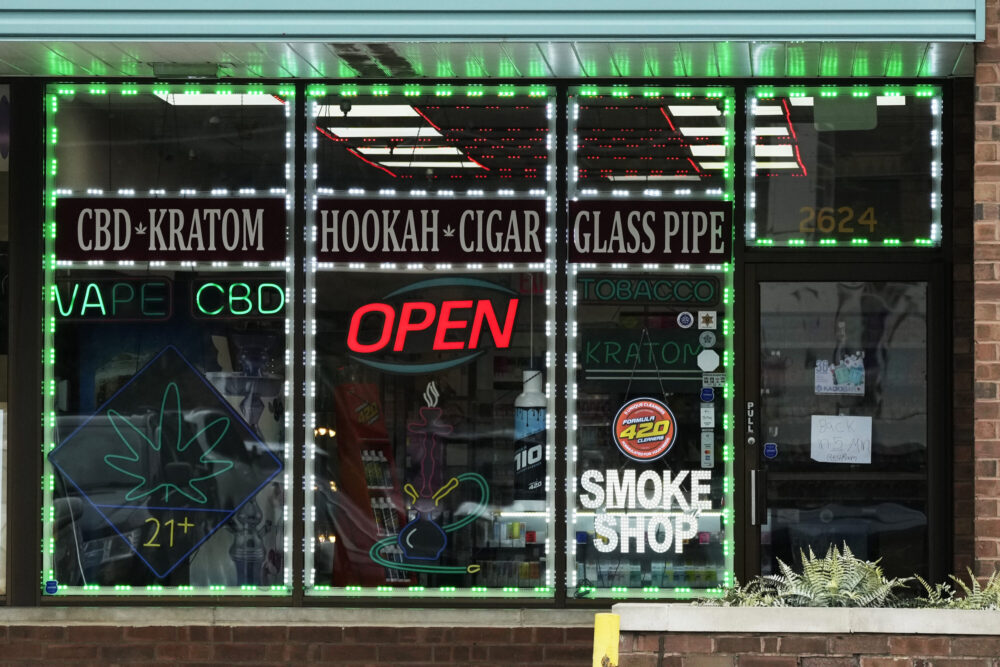 The Sugar Land city council could soon be re-examining its smoking ordinance and zoning in an attempt to limit the number of hookah bars and smoke shops in the city.
Sugar Land Mayor Joe Zimmerman said the city council is taking another look at the regulations that determine where and how tobacco, hookah and vaping businesses can operate in the city.
While the city's smoking ordinance prohibits most indoor smoking, it creates an exception for retail tobacco stores and tobacco bars.
The discussion was prompted by a city council member who noted that hookah bars are currently allowed in the city's general business zoning district. Tobacco and vaping retail stores are also allowed in this zoning district.
Zimmerman said the city is seeing more business owners express an interest in opening hookah bars.
New regulations could include measures that would prevent new tobacco, vaping and hookah businesses from opening in the city, the mayor said.
"It's a community health issue, I think first and foremost," Zimmerman said.
Last week, the city council heard a presentation from staff members on the smoking ordinance and zoning during a workshop meeting. One council member expressed concerns about vaping amongst kids and schools' efforts to crack down on it.
Zimmerman said he also has concerns about how these types of businesses could impact the city's perception and its efforts to create a family-friendly town.
"Given the impact that I think it could have on families and kids, is this something that we want to promote, or is it something we want to restrict?" Zimmerman said. "And given our feeling right now, it's definitely something we want to restrict."
Council members have asked staff to conduct further research so they can consider revising the regulations. Any zoning changes would also have to go through the city's planning and zoning commission. Existing businesses would likely be grandfathered in.
Lauren Fehr, assistant director of planning and development services, said staff are researching the number of businesses that fall into this category, how the businesses currently operate and what a grandfathering process might look like.
"What we're seeing here is the result of, I think, kind of what's happening nationwide," she said. "We're seeing a lot more vaping, e-cigarettes and hookah becoming popular. And so I think that's just filtering down into our community."