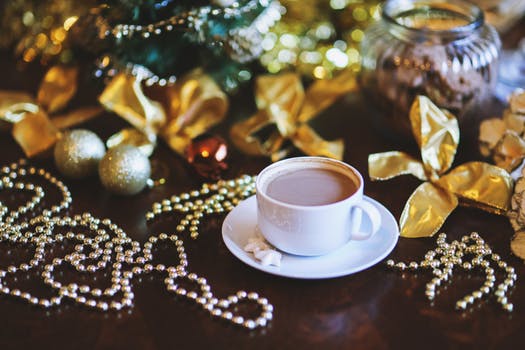 For the first time in their 107-year history, Rogers & Hollands' and Ashcroft & Oak's Winter Holiday Catalog is available in a fully-interactive digital format.
The online catalog is easily viewable on multiple platforms and includes hundreds of items-more than the jeweler has ever featured for the gift-giving season. Clicking on any item brings shoppers directly to that piece on the retailer's website where more detailed information about each item can be found. In addition, shoppers can add favorite items to personal wish lists or select a number of pieces to compare.
The Holiday Book can be accessed at: https://rogersandhollands.com/gifts-guide/whats-popular/lookbook-holiday-2017
This year's Holiday Book introduces the retailer's new Limited Edition diamond engagement ring collection, and highlights three stunning examples: Amara, Vivian and Mia. Only 100 of each of the exclusive Amara and Vivian rings and 50 of the Mia rings were created. Each ring is stamped 001-100 in the shank, features the jeweler's signature ampersand stamp in the gallery, and comes in a limited edition box.
All three engagement rings are crafted in 14-karat rose gold with total diamond weights of 2ct. (Amara), 1½ct. (Mia), and 1ct. (Vivian).
The Holiday Book also highlights items from Rogers & Hollands' own exclusive JK Crown Collection, best known for its signature morganite rings. Each piece in the JK Crown Collection features a signature gold crown insignia crafted into its distinctive design.
The collection consists of pendants, earrings, and rings for both women and men, and can be found both in-store and online. Including a wide array of jewelry from engagement rings, diamond necklaces, and precious gems to promise rings, bangle bracelets, and pearl earrings, the Holiday Book has something to appeal to all styles and budgets. All items were carefully selected by a Rogers & Hollands merchandising expert to reflect the best jewelry trends for the upcoming holiday gift-giving season.
In addition to the Holiday Book, the jeweler also publishes a Designer Watch Book, available in an interactive digital format for the first time as well. The Watch Book includes the season's most sought after styles from designers such as Coach, Movado, Citizen, and Bulova.
TheDesigner Watch Book can be found here: https://rogersandhollands.com/gifts-guide/whats-popular/designer-watches-lookbook-2017
In keeping with their tradition, all Rogers & Hollands and Ashcroft & Oak stores will be closed on Thanksgiving Day to allow their associates to be home celebrating with their families. Upon reopening on Friday, all retail outlets will feature Black Friday sales and shopping incentives including a "Holiday Dough" promotion which allows customers to earn $100 in store credit for every $300 spent in-store and online.
Holiday Dough can be earned now through December 24, and can be used in-store through March 31, 2018.