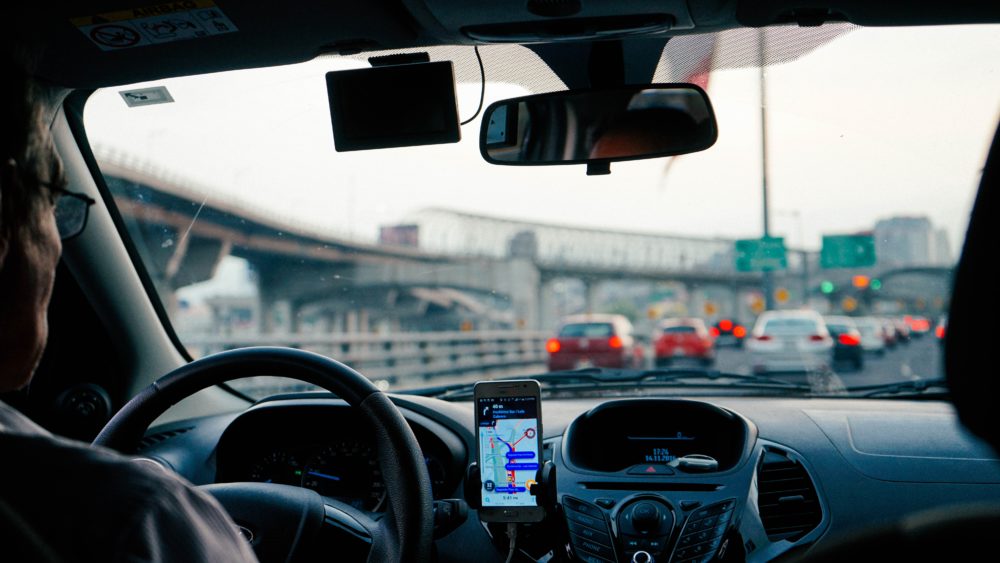 If you're traveling over Thanksgiving, you'll have even more company than last year.
AAA predicts that 50.9 million Americans will travel over the holiday, a 3.3 percent increase over 2016 and the most since 2005. The auto club credits a growing economy and low unemployment for putting people in the traveling mood.
More than 45 million will travel by car between next Wednesday and the Sunday after Thanksgiving, the auto club said Thursday. About 4 million will fly, a 5 percent increase.
AAA and research firm IHS Markit base their forecast on recent and predicted growth in the economy, consumer spending, household wealth and other measures.
Road trips will cost more, however. The national average for a gallon of regular is $2.56, up from $2.16 a year ago.
Car-rental rates are also higher than last year, and so are many hotel rooms, according to AAA. But average airfares on the most popular routes within the U.S. will be the lowest in five years, the group says.
Separately, trade group Airlines for America expects the busiest air-travel day to be the Sunday after Thanksgiving, followed by the Wednesday before it.
Here are some tips from experts on how to handle the stress of traveling over the Thanksgiving and Christmas holidays:
— Apps like those from AAA and GasBuddy can help you avoid traffic snarls and find the cheapest gasoline.
— If you're flying, take early flights. Lines at security checkpoints tend to be shorter in the early morning, and flight delays build during the day, which can lead to missed connecting flights in afternoon and evening hours.
— Summer Hull, who writes the Mommy Points travel blog, recommends checking the perks on your credit card. You might be entitled to free checked bags, a discount on in-flight food and drinks, lounge passes or other goodies.
— Kids 12 and under don't need TSA Precheck to use the shorter lines if they're with a parent who has Precheck.
— Safety experts advise buying a seat for babies and toddlers, but if you've got a "lap child" under 2 who is flying free, bring a birth certificate copy because airlines sometimes ask for proof of age.
— If you get bumped off an oversold flight or your flight is delayed excessively, know your rights to fair treatment and compensation. You can find them on the U.S. Department of Transportation website .
— Chris McGinnis, founder of the TravelSkills blog, suggests booking hotels around office parks, which tend to be very quiet and offer great rates because there are few business travelers during the holidays.