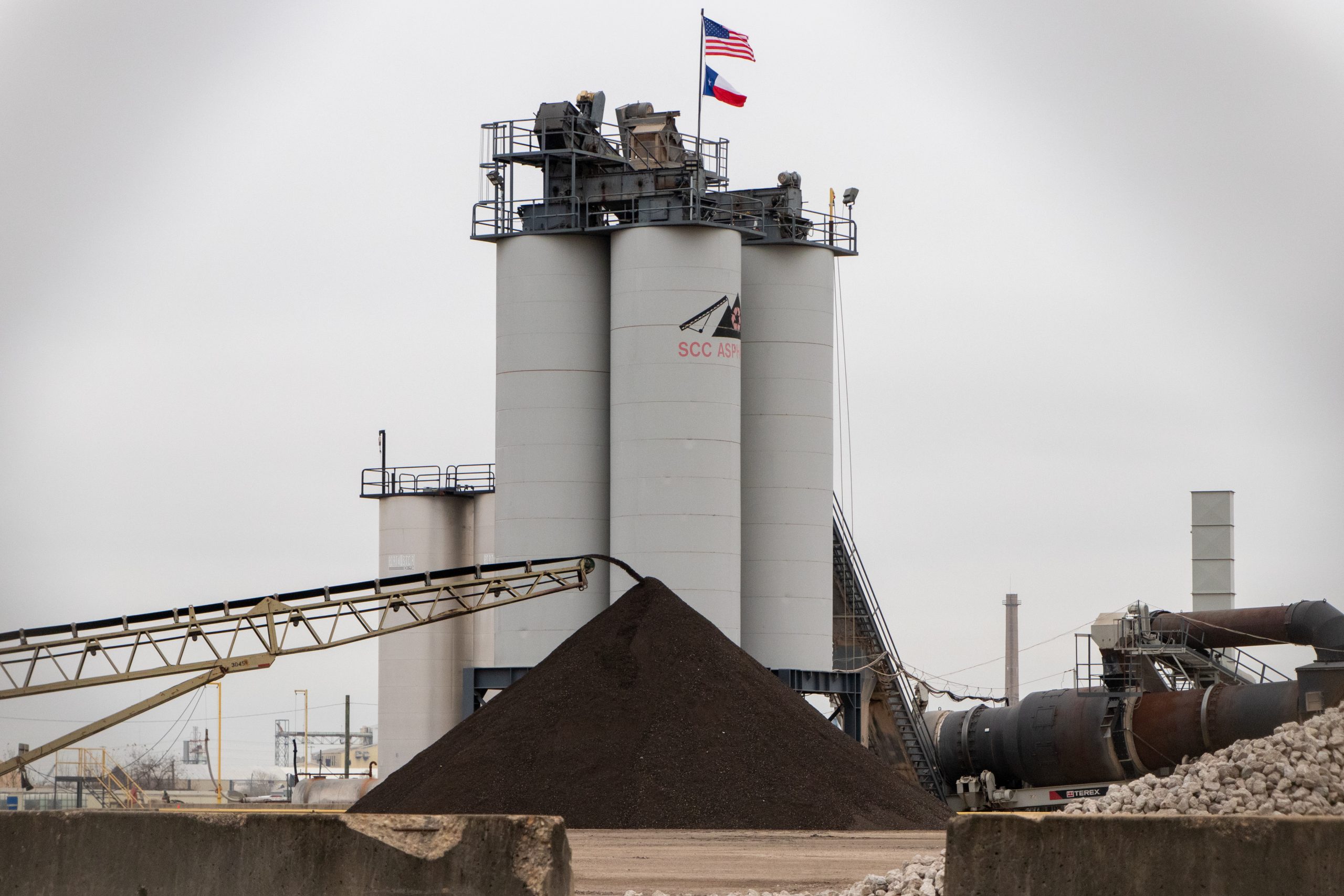 State environmental regulators are set to hear from community members about continuing operations at an asphalt plant in Houston's East End during a public meeting Monday night.
Officials from the The Texas Commission on Environmental Quality is considering the renewal an air quality permit for Texas Materials Group's Hot Mix Asphalt Plant. If approved, the permit would allow the plant to continue operating.
The plant is located just east of downtown on Navigation, near a predominantly Hispanic community that's home to more than 3,300 houses, an early childhood center and an elementary school.
Advocates from Air Alliance Houston say they're worried the plant could pose health risks in an area that is already suffering for elevated levels asthma, heart and lung diseases compared to the county average. According to Air Alliance Houston, the plant is responsible for emitting more than 120 tons of pollution annually, including particulate matter, nitrogen oxides, sulfur dioxide and carbon monoxide.
The meeting will take place Monday night at 7:00 p.m. at Hampton Inn Houston I-10 East at 10505 East Freeway, Houston, Texas 77029.