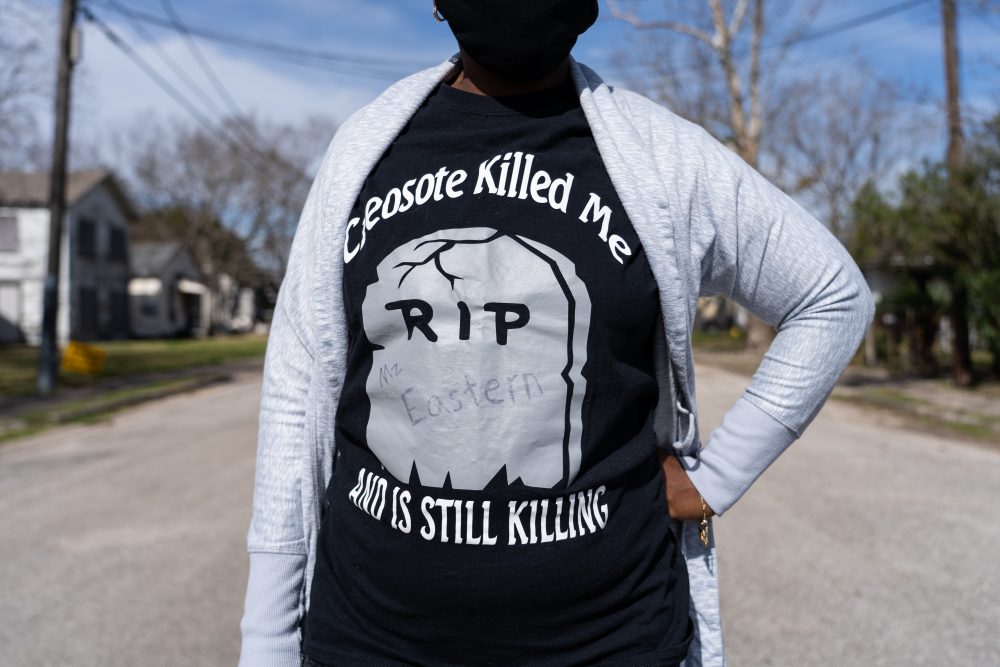 The city of Houston will relocate residents living near a contaminated Union Pacific railyard in Northeast Houston, Mayor Sylvester Turner announced Thursday.
"This will be a complex process," said Turner, while announcing the decision to form a strike team composed of city health and housing officials, real estate experts and community members that'll be tasked with moving people "out of harm's way."
Residents have been fighting for years to get the site cleaned up and state health officials have confirmed significantly higher than normal cancer rates in the area for both adults and children.
Now owned by Union Pacific, the railyard in Fifth Ward is contaminated with creosote, a likely human carcinogen, that was used decades prior to treat wooden railroad ties.
In addition to creosote, public health officials have also raised concerns about the potential presence of dioxins, highly toxic cancer-causing chemicals, that may have formed in the wood treatment process. Initial samples taken by the Houston Health Department last year found concentrations of dioxin in soil samples near the railyard site.
Turner said they're still working out the specific details in terms of the funding, but estimated that the process would cost at least $24 million. City officials say about 110 lots are centered around the cancer cluster and that the process would first prioritize those living directly above the plume.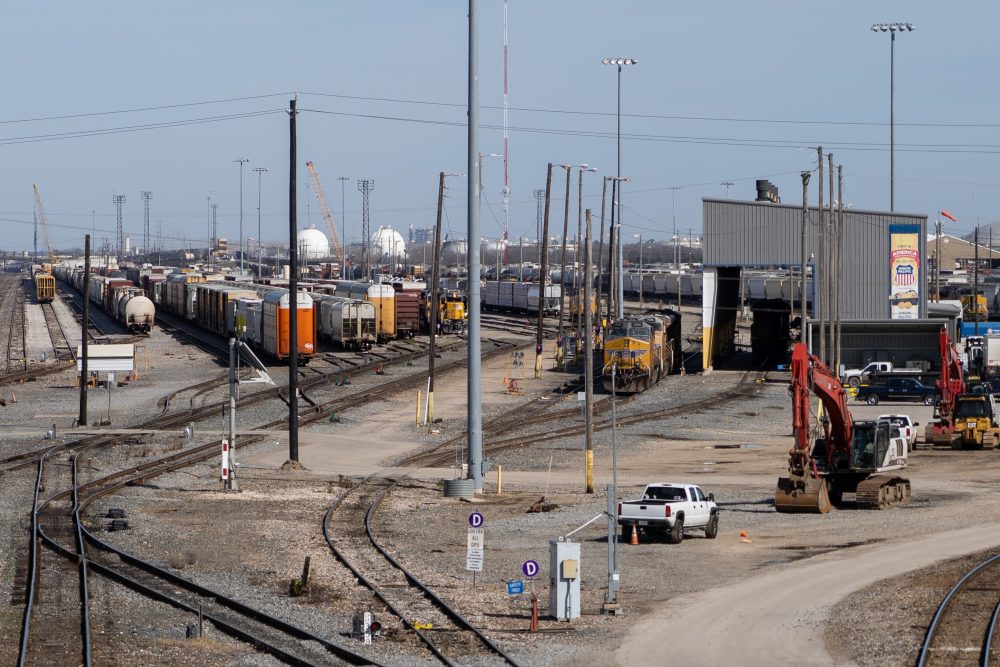 Turner called on Union Pacific to join the initiative and help with funding, adding that he believed Union Pacific had a moral obligation to do so.
"How many more people must be diagnosed with cancer? How many more people, and specifically how many more children, must die?," Turner said.
During Thursday's announcement, Pamela Matthews stood hand-in-hand with other community members. Matthews said she's lived in the community since she was 5 and that she lost her mother to cancer last year, adding that her brother was also terminally ill.
"Why should Union Pacific take all that money and harm all these people and not be held accountable?" she said.
After the press conference, Toni Harrison, a spokeswoman with Union Pacific, defended the company's decision to wait until testing is completed to move forward with potential remediation.
"Union Pacific will pay for what it is responsible for," Harrison said. "Without a thorough comprehensive health risk assessment, we do not know which next steps are necessary."
Harrison pointed to the legal agreement reached earlier this year between the EPA and Union Pacific that requires the company to investigate the extent of contamination at its site. It will be overseen by the EPA, but paid for by Union Pacific. Harrison added that they're waiting for final approval from the EPA to begin testing. An initial timeline had testing set to wrap up this summer.
But Houston officials and residents say more needs to happen – and sooner.
"You simply can't wait for the test to be completed," Mayor Turner said. "That doesn't help anyone living there now, and it doesn't have to bring closure for those families that have already been impacted."
Joetta Stevenson, the president of the Greater Fifth Ward Super Neighborhood, echoed that sentiment.
"When you have cancer, you are impacted physically, emotionally, and financially," she said. "We're not gonna stop fighting."