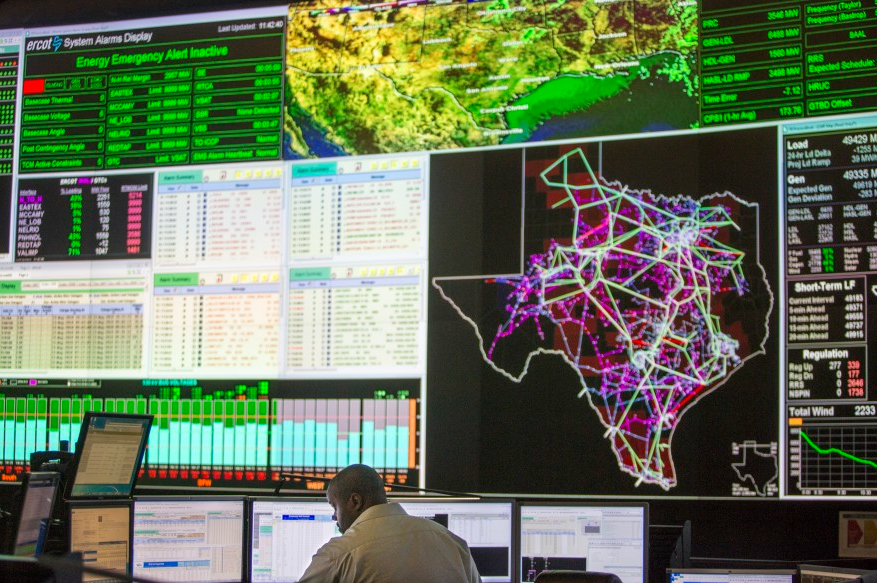 The Electric Reliability Council of Texas has launched a new dashboard that'll deliver up-to-date information on state's power grid in an effort to be more transparent.
The Texas Advisory and Notification System (TXANS) will provide the latest on the state's grid operations while serving as a hub to inform the public of potential energy conservation notices.
The dashboard will also issue alerts 3-5 days ahead of forecasted weather that may increase energy demand, according to Pablo Vegas, ERCOT's president and CEO.
"TXANS will deliver clear and reliable notifications ahead of significant weather conditions where high demand on the grid is possible," Vegas said. "Keeping Texans informed earlier adds a new level of awareness on grid conditions and any public action that may be needed."
Vegas added that TXANS notifications won't replace Energy Emergency Alert notices, which will continue to be sent to the ERCOT's Emergency Alerts email list.
The new dashboard comes as temperatures continue to rise across the state, bringing along the possibility of more frequent conservation notices and potential brownouts over the coming months. However, in a report earlier this month, ERCOT predicted that "there will be sufficient installed generating capacity available to serve the system-wide forecasted peak load for the upcoming summer season."
"We do believe that we have enough resources to operate the grid reliably this summer," Vegas said. "We would be using the weather watch more frequently than we would ever use a conservation notice. We would only go to a conservation notice if we get to a point where we've utilized most of our ancillary services."
The reliability of the state's power grid became a point of contention for many Texans after Winter Storm Uri left millions without power in February 2021. Since then, ERCOT has faced an uphill battle in the public eye.
"We want to just help people be aware and informed of what's going on," Vegas said. "We want to be more transparent, we want to be more open, [and] get people more comfortable with hearing from us under conditions that are not emergency conditions."