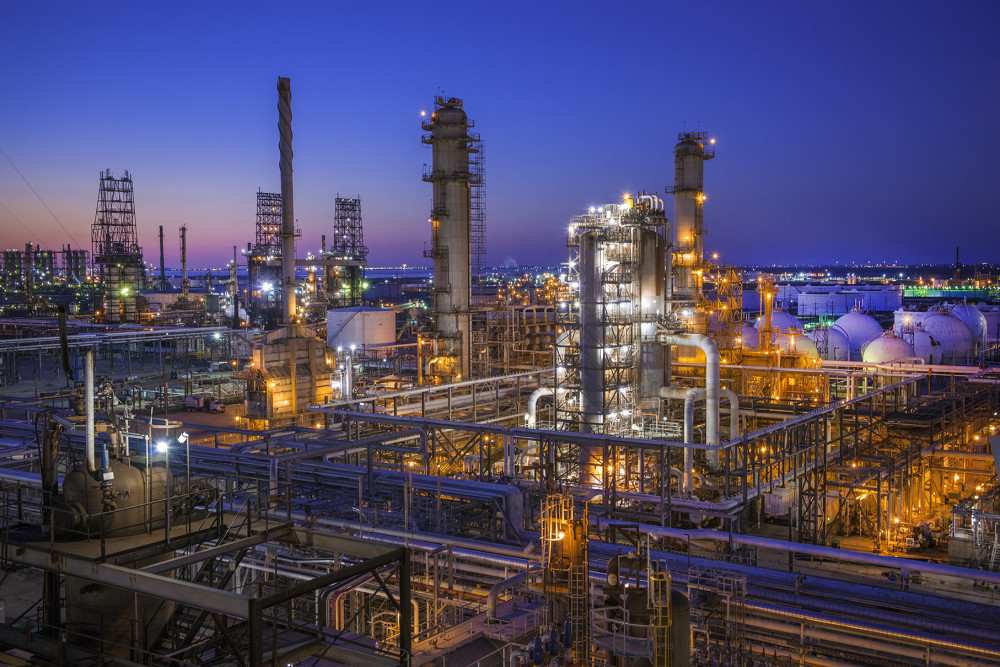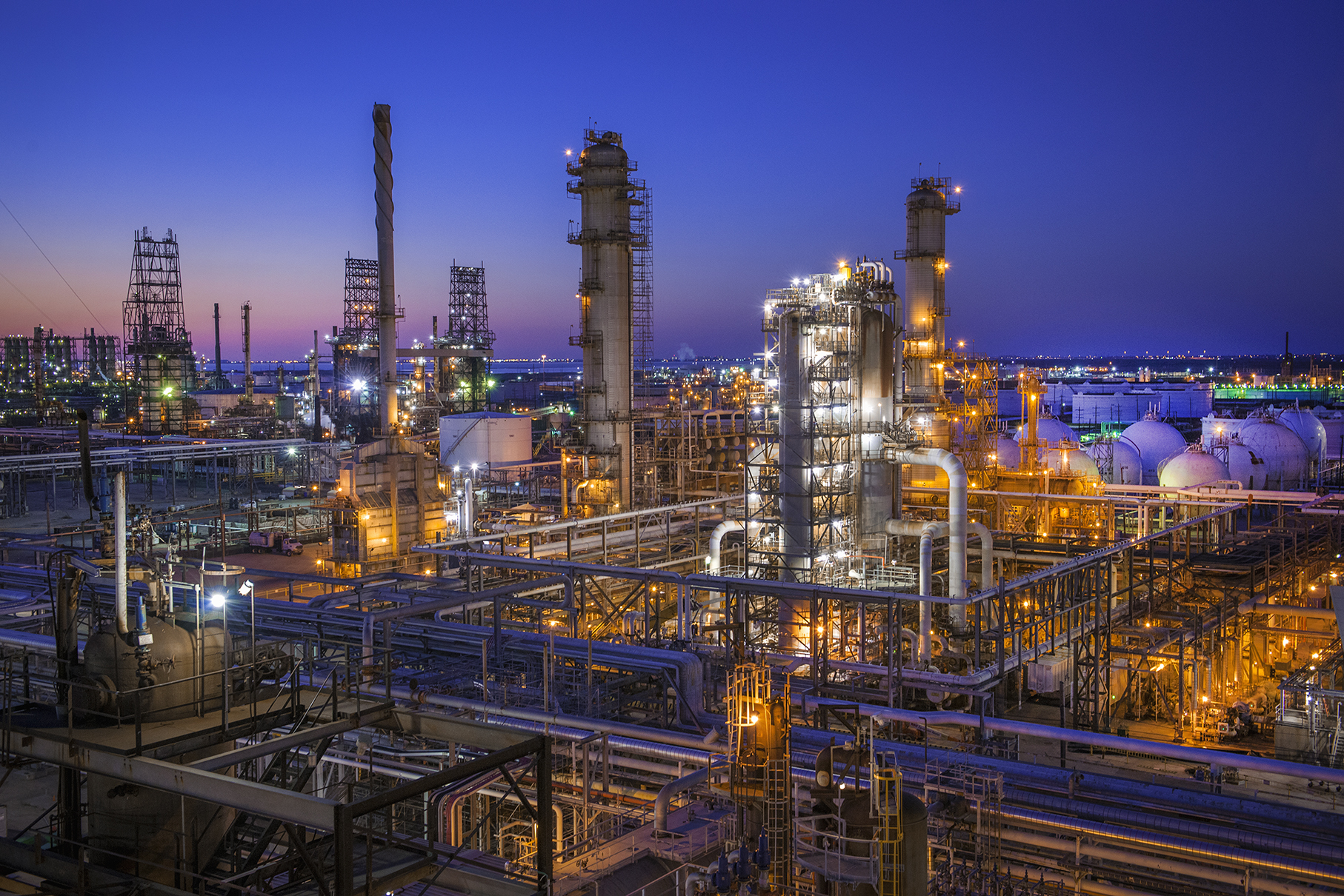 An employee of Marathon Petroleum Company died Monday as a result of a fire at its Galveston Bay refinery southeast of Houston.
"We extend our deepest sympathies to our employee's family, friends and co-workers, and our thoughts are with them as we all mourn his passing," a spokesperson for the Ohio-based company said in an email to Houston Public Media. "The safety of our workers and the community is our top priority, and a full investigation will be conducted to determine the cause of the incident."
The death is the second in less than three months at Marathon's Galveston Bay refinery, where a contract worker died after being electrocuted Feb. 28, according to Reuters, which reported at the time that the death was being investigated by the company as well as the U.S. Department of Labor's Occupational Safety and Health Administration (OSHA). Representatives for OSHA did not immediately respond Monday to a request for more information about that investigation.
Marathon Petroleum and officials in Texas City, where the refinery is located, said they were monitoring air quality in the area in the aftermath of Monday's fire. It started at about 9:30 a.m. and had been extinguished by 2 p.m., according to the company.
According to a Facebook post by the Texas City Police Department, a shelter-in-place order for the surrounding community was not necessary.
"The fire at Marathon (Galveston Bay Refinery) is now under control and is contained within the facility," the Texas City Police Department posted on Facebook shortly before noon. "Emergency responders remain on scene and are still closely monitoring the situation."
A spokesperson for the Texas City Police Department deferred to the Texas City Office of Emergency Management when asked for more information about the fire. The office of emergency management did not immediately respond to a subsequent message.
"Crews have deployed air monitoring in the community as a precaution," Marathon Petroleum said in a statement. "All regulatory notifications have been made."
Approximately 1,550 people work at the Galveston Bay Refinery, which has a crude oil refining capacity of 593,000 barrels per calendar day, according to information on Marathon's website.