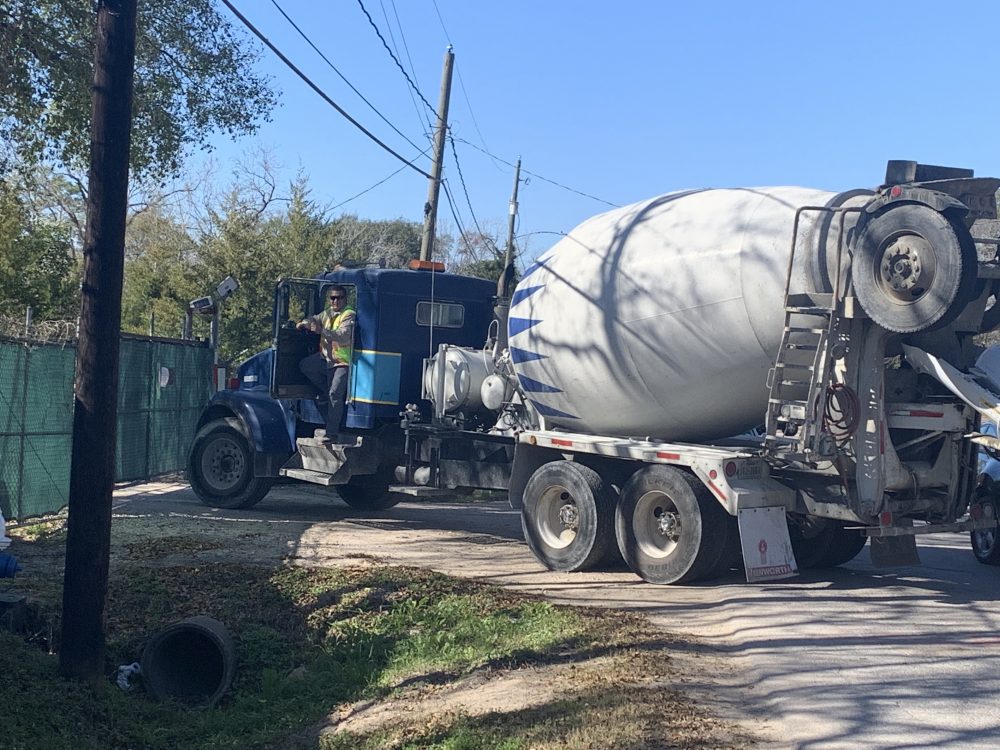 What sources of pollution are you concerned about in your neighborhood? Send me an email: kwatkins@houstonpublicmedia.org

Growing up in East Aldine, Shirley Ronquillo fondly remembers visits to James Driver Park.
"This is where our families would come and have picnics and birthday parties," she said. "I grew up here."
Back then, she said it was simple: a big green space with a walking area. So Ronquillo was thrilled when the county announced a $7 million investment to transform it into an all-inclusive park designed for kids and adults of all abilities.
But a few months after the new park opened at the end of 2021, residents and local officials learned a company wanted to build a concrete batch plant next door. They would share a bright orange fenceline.
"Can you imagine what that's gonna be like when you have this cement batch plant next door?" Ronquillo said. "Big trucks coming in and out obstructing traffic, obstructing access, dirt everywhere, dust everywhere. That's not going to be enjoyable to anyone."
Even though hundreds showed up to the community meeting, the state approved the permit.
When it's up and running it will be the fifth concrete batch plant within a 3-mile radius of the park, in the low income, mostly Spanish-speaking neighborhood.
As Houston continues to grow, more attention is on concrete batch plants, which create the concrete for infrastructure projects like highways, hospitals and shopping malls. But they're also a major source of air pollution in Harris County, where facilities often share a fence with homes, schools, and parks, as in the case of Ronquillo's neighborhood.
Concerns over their pollution and proximity to residential areas have led to dozens of bills being filed this state legislative session to strengthen regulations around the facilities.
To make concrete, materials like cement, water, sand and rocks are combined and mixed together. It's then poured into trucks and transported to nearby construction projects.
"In that process, they are emitting fine dust as those components are crushed, and broken or combined in different ways," said Jen Hadayia with the non-profit Air Alliance Houston.
That dust is known as pm 2.5, small particles that can get deep into the lungs and cause health issues, such as respiratory problems, heart attacks, and asthma, according to the EPA.
"It's incredibly small, it's smaller than a human hair," said Hadayia. "Because they're so small, they cling to the lining of our lungs, they cling to our cardiovascular system, our arteries."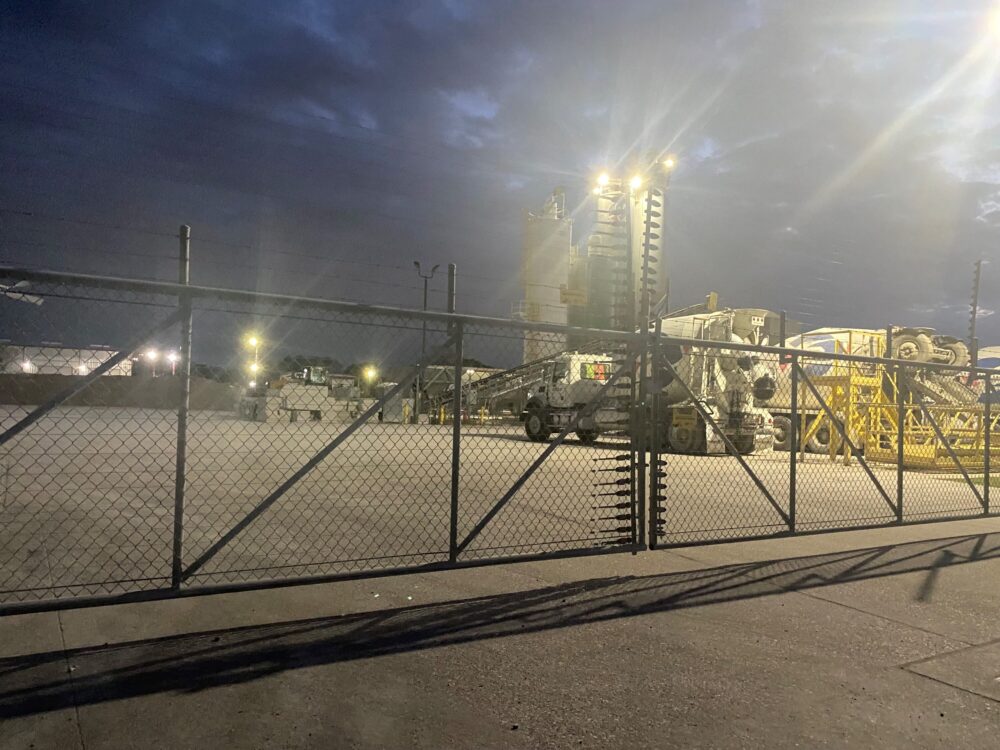 Industry officials say they're already highly regulated by the Texas Commission on Environmental Quality (TCEQ).
"Concrete batch plants operate under TCEQ's stringent set of regulations, which ensure that human health and the environment are protected and that the most sensitive surrounding populations are not adversely affected," Josh Leftwich with the Texas Aggregates and Concrete Association (TACA) wrote in a statement. He said he supports "reasonable regulation."
"Unreasonable regulation of concrete batch plants, however, presents a high risk to the state's infrastructure plans, preventing Texas from achieving its growth goals and accommodating its needs," he said.
Beyond air pollution, residents complain of truck traffic that stirs up dust and wears down roads, bright lights, and noise.
State permits typically allow plants to operate 24 hours a day, in part because concrete needs to be poured within 30 minutes of being mixed.
State Representative Armando Walle represents House District 140, which includes East Aldine, where Ronquillo lives. Walle filed three different concrete batch plant bills that focus on giving the public more power in the permit approval process. He wants stakeholders from nearby schools, churches and hospitals to also be able to request a hearing before a permit is given. Right now, only residents can do that.
"What we're trying to do is not limit the growth in the region, but limit where they can be relative to schools, to neighborhoods, to parks, to homes," Walle said.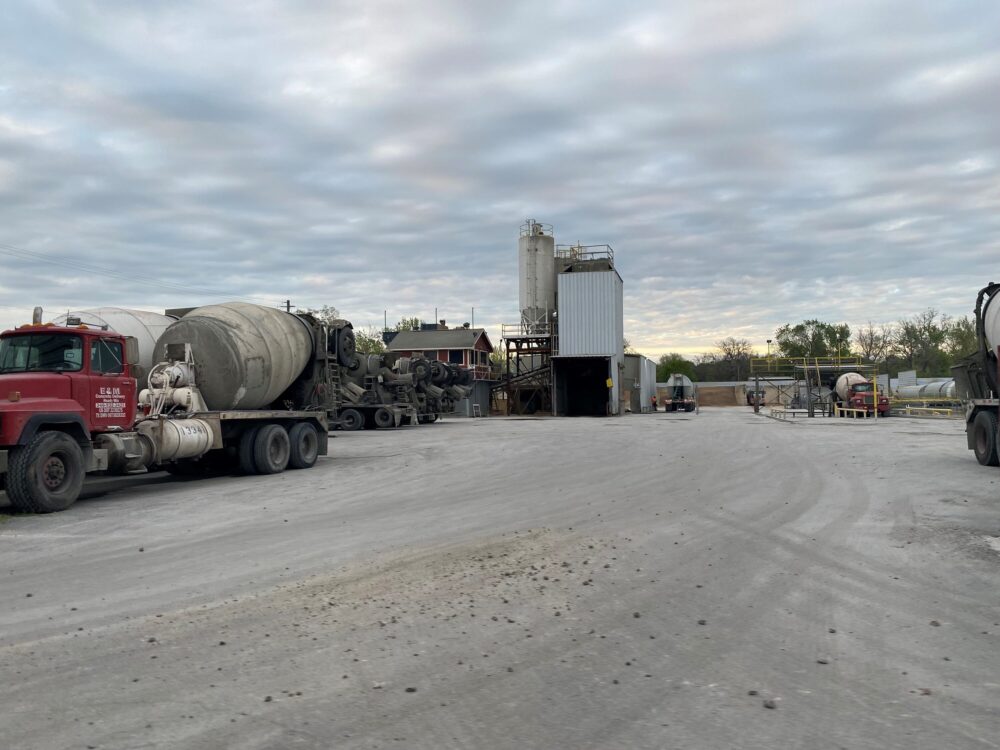 Overall, at least 27 bills have been filed – by both Democrats and Republicans – that deal with concrete batch plants. They touch on everything from fenceline monitoring to reducing dust.
Leftwich with TACA didn't comment on any specific bills, but said his organization supports the full funding of the TCEQ "so that it can fulfill its mission of regulating the industry and protecting the environment."
Leftwich said the facilities abide by local ordinance codes when citing plants, but acknowledged that "operations in Houston are somewhat unique in that the city of Houston does not impose zoning restrictions."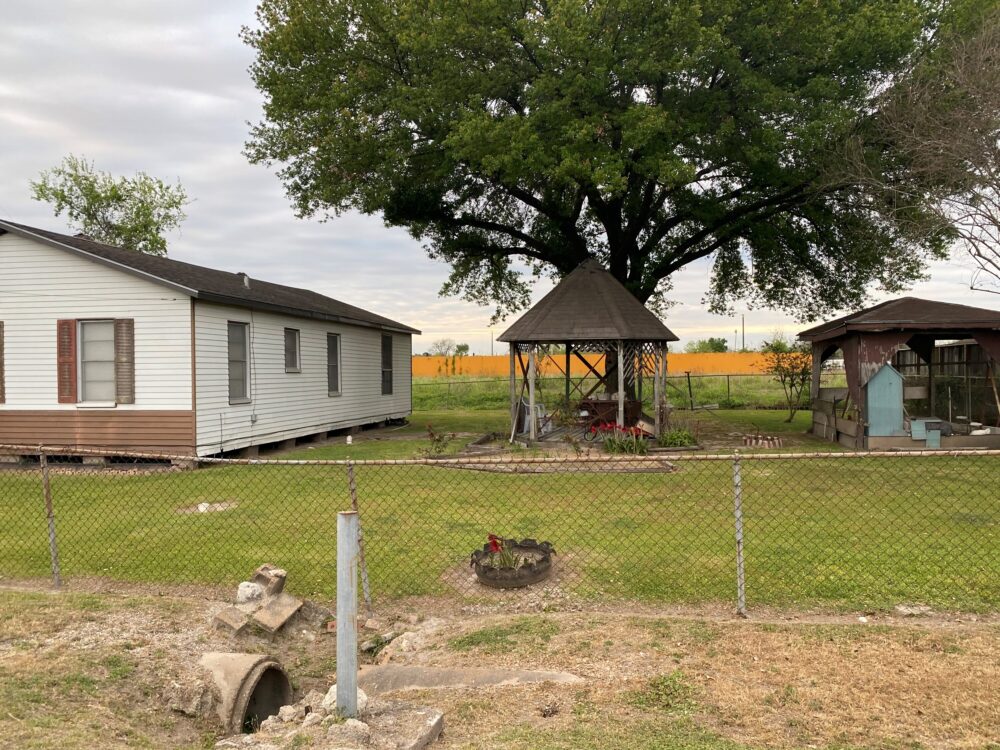 Houston area State Representative Jarvis Johnson, whose district includes parts of Northwest Harris County, is also among the legislators who filed bills to restrict where concrete batch plants can be located. He said his district doesn't have a lot of neighborhood associations.
"I don't have a whole lot of deed restrictions. I don't have a lot of homeowners associations, and I don't have a lot of protection," Johnson said. "So the only protection that I have for my neighborhood would be to pass laws that would restrict these businesses from opening."
For that reason, some of Johnson's bills specifically target Houston and Harris County, such as one bill would only apply to plants located in "a municipality with a population of 1.9 million or more." (Houston is the only municipality in Texas with a population over 2 million.)
By framing the bills in a way that specifically targets Houston, Johnson said he hopes to gain support from lawmakers who might otherwise oppose it.
Johnson said he ultimately sees concrete batch plants as an environmental justice issue, since most plants are located in low-income, communities of color.
"It is not fair for certain neighborhoods to have to bear the burden to support the entire surrounding communities," he said.
Correction: A previous statement from Josh Leftwich was removed from the article as it wasn't a correct representation of how a neighborhood zoning change would work.