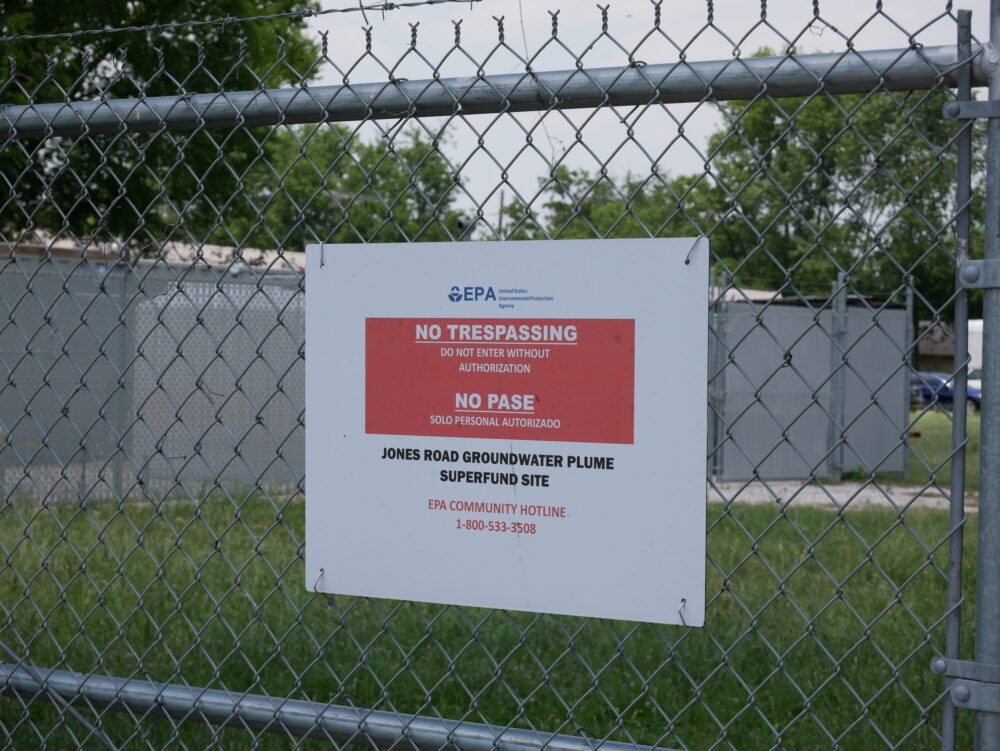 Dozens of residents, local leaders and environmental groups expressed frustration with the cleanup of the Jones Road Superfund site in Northwest Harris County at a meeting held by the EPA Monday night.
"This site has been identified for over 20 years," said Precinct 3 Commissioner Tom Ramsey at the meeting. "There's been numerous studies done. I think people are at the end of their patience. I think they've been very patient in the area of how long it's taken."
The Superfund site is a former dry cleaners that failed to properly dispose of hazardous solvents, contaminating the soil and groundwater.
The EPA finalized a cleanup plan for the site in 2010, and has taken actions such as installing a soil vapor extraction system to remove contaminants from the soil and installing indoor exhaust systems in the shopping center where the former dry cleaners was located.
Still, a recent report from the agency found that the site is not yet protective of human health, as some residents in the area who use private wells may be exposed to contamination.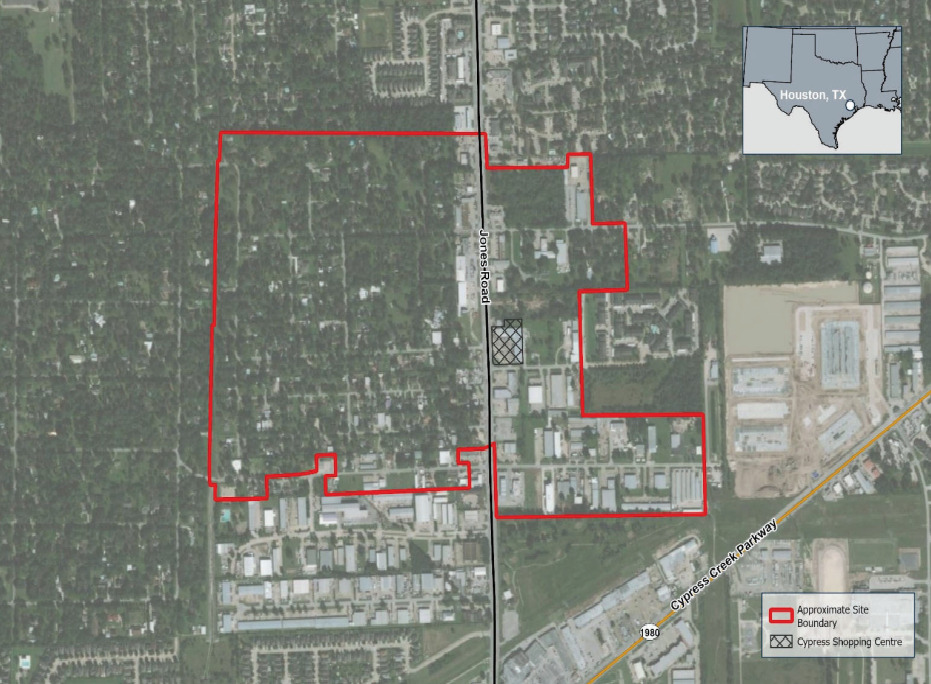 Commissioner Ramsey called for concrete dates moving forward.
"We in this neighborhood have been very patient for a long number of years and dates would give everybody an indication of certainty," Ramsey said.
Raji Josiam, EPA's project manager for the site, said they've been working to remove the waste, but that the process takes time. Josiam said an end date for the cleanup can't be specified because they're still trying to figure out exactly how much contamination exists.
"The endpoint is uncertain because we don't know how much is actually in the ground," said Josiam. She said they use the available technology to estimate how much contamination they believe is there and then remediate based on those estimates. If more contamination exists than they first estimated, they expand their area of work, according to Josiam.
"We don't have a magic ball," she said. "We are using data to lead us to the next steps."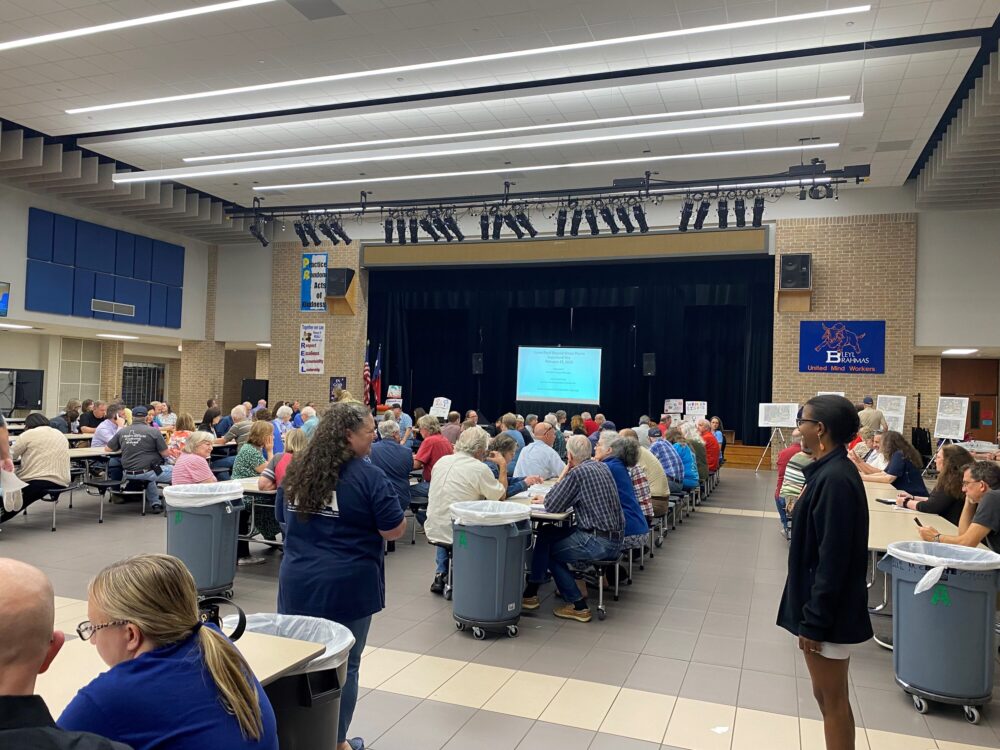 The EPA has tested the well water on properties within its designated zone, and residents within that area are eligible to connect to the public waterline. But some residents, like Mary Raymond, live outside of the official area, and say they would like their wells tested too.
"Not once have I seen EPA, anyone, knocking on my door," said Raymond, who has lived in her home for 13 years. "Still no word from anybody on my property, about the soil or the water."
Josiam said they're still trying to get all residents in the immediate vicinity to connect to the public waterline and that they would only expand the testing area if they have reason to believe the plume has shifted.
Local environmental group THEA has partnered with researchers from the University of Texas Medical Branch to do additional testing in the area both inside and outside the EPA's official boundary.
"The purpose of whatever we find whether good or bad is for them to be able to utilize that in requesting any additional services from EPA if necessary," Lance Hallberg with UTMB, previously told Houston Public Media.