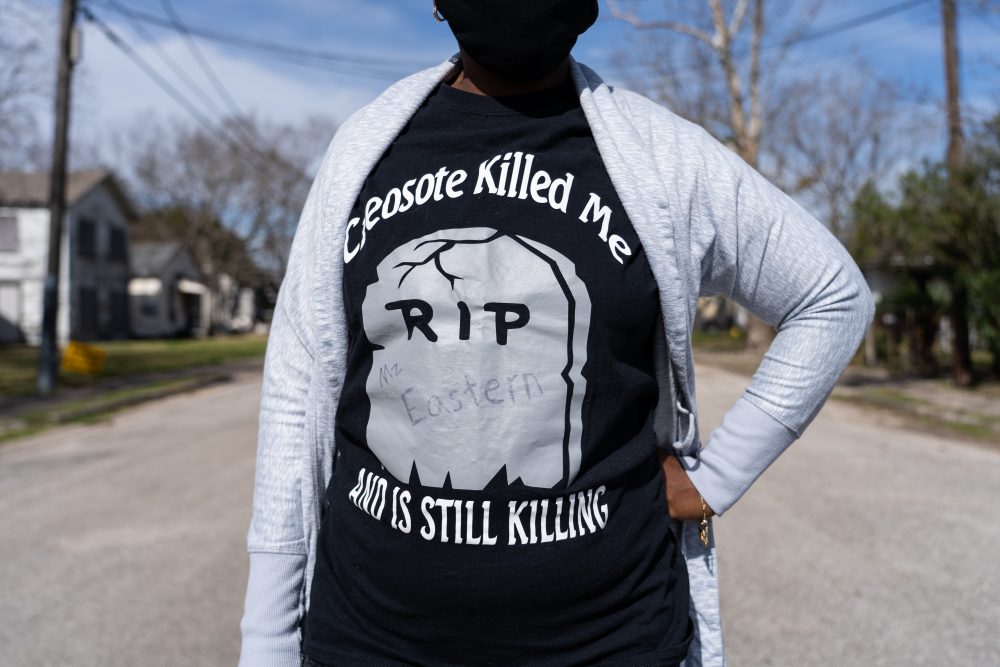 The EPA has announced an agreement to oversee the testing and evaluation of a contaminated rail yard in Northeast Houston, where higher-than-average cancer rates have been confirmed in the area.
Owned by Union Pacific, the rail yard is contaminated with creosote, a likely human carcinogen. It was used decades prior to treat wooden railroad ties and has since seeped into the soil and groundwater.
The new agreement requires Union Pacific to conduct and pay for testing both on-site and in the community.
"Houston's Fifth Ward and Kashmere Gardens neighborhoods have experienced generations of harm. Today's action represents a major step forward for people living in this area. We intend to use every tool at our disposal for this community," said EPA Regional Administrator Earthea Nance in a press release. "Before any significant cleanup work can be performed, it is essential that we know exactly what we're facing."
Residents and local leaders have been fighting for years to get the site cleaned up. In 2019, a state health assessment found higher-than-average respiratory cancer rates in adults in the area. A subsequent analysis found rates of lymphoblastic leukemia in children were nearly five times the state average. Though the state has stopped short of making a direct link to the railyard, experts point to the contamination from there as the likely cause.
Fifth Ward resident and local activist Sandra Edwards said she's happy the EPA is now involved.
"Finally something is being done. With the EPA coming in to monitor, I feel that no one can tamper with [the results]. No one can try to tell us what's not there when we know it's there," she said. "Even if they do not find any more high levels of contaminants out there, the fact remains, if you grew up in Fifth Ward you're already exposed."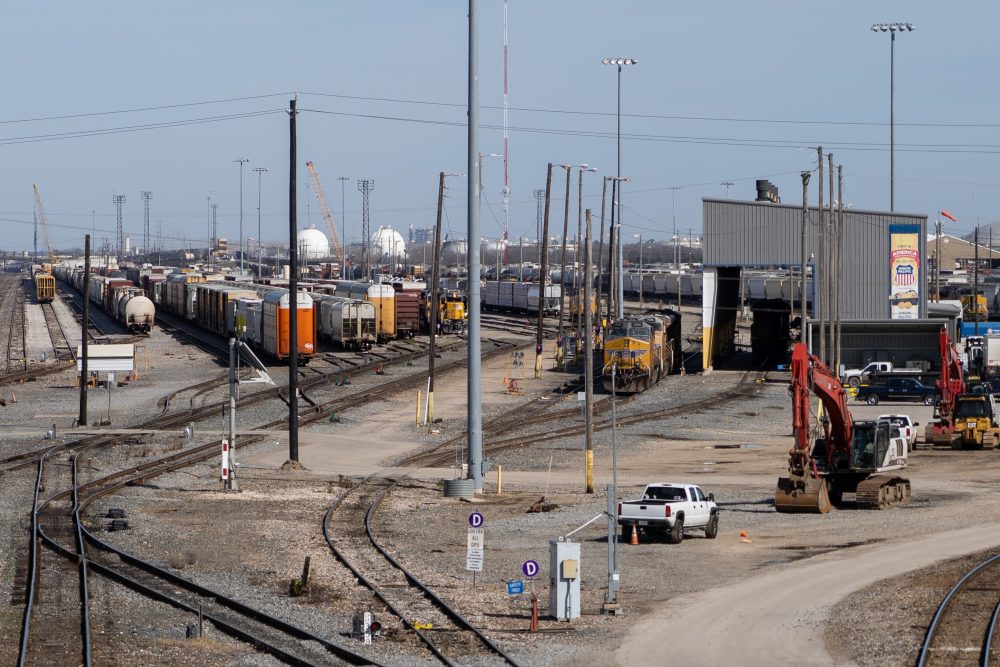 The testing will start this spring and will include soil sampling on and off the site, analyzing the storm sewer systems for contamination, and doing a vapor intrusion analysis to see if the chemicals have migrated into homes.
The testing will also look for the presence of cancer-causing dioxins, which officials believe could have been formed in the wood treatment process. Initial testing by the Houston Health Department found concentrations of dioxin in some soil samples near the railyard.
The results of the upcoming testing will be used by local, state and federal officials to determine the next steps for the site.
"Union Pacific takes its environmental obligations seriously and is committed to working with the EPA and community on the site assessment process, including the railroad providing all necessary funding," said Clint Schelbitzki, Union Pacific's assistant vice president of Public Affairs.
The EPA's involvement comes after local nonprofit Bayou City Initiative, the City of Houston, and Harris County all threatened to sue Union Pacific, which led to all four parties entering into talks.
Jim Blackburn an environmental lawyer with Bayou City Initiative said the EPA's involvement is the result of those talks.
"Everybody that's involved is trying to move as quickly, but as responsibly as we can," Blackburn said. "Certainly having EPA involved is a major step moving forward."