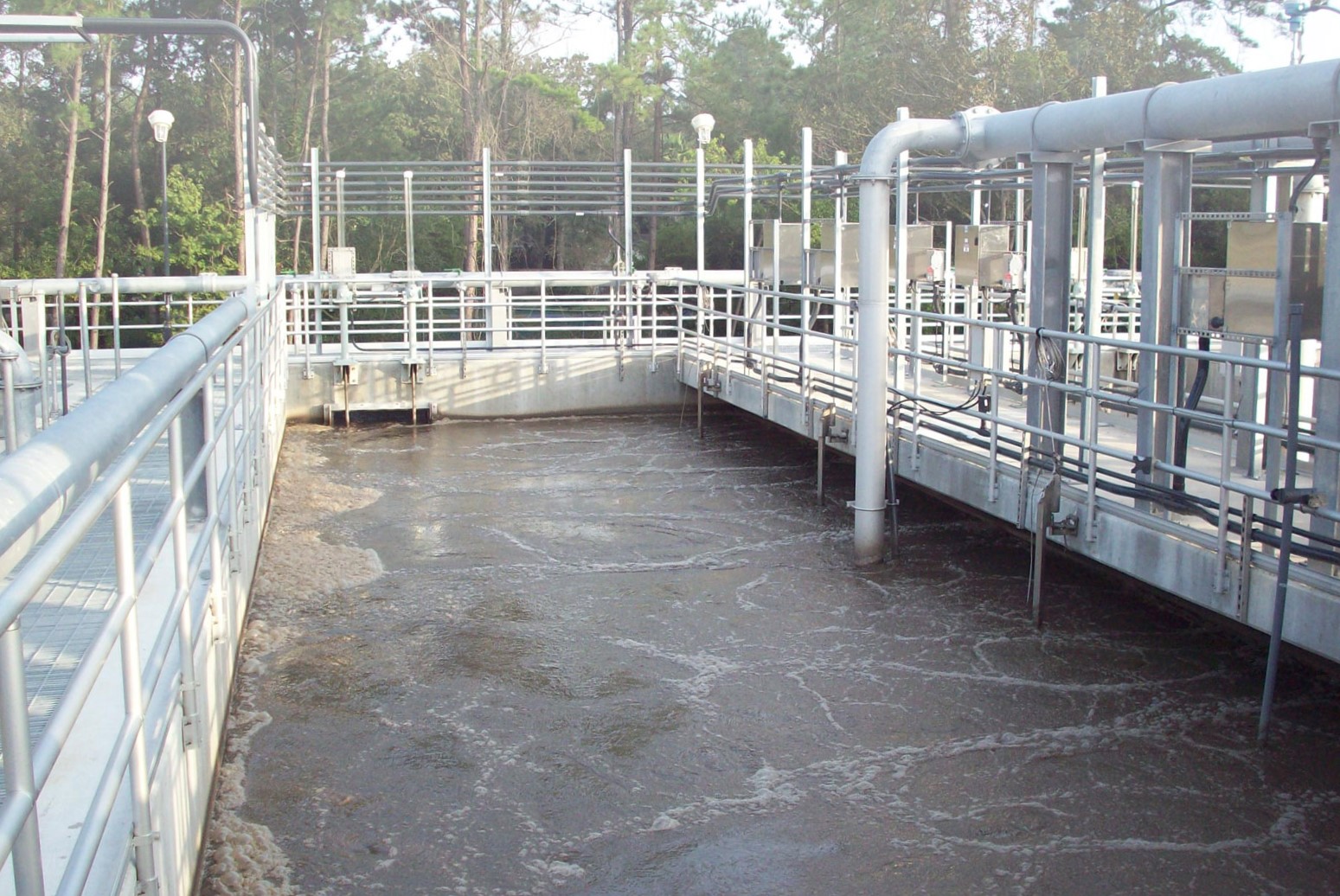 Houston police searched a wastewater treatment plant in Kingwood on Friday morning seeking falsified government documents and compliance samples after receiving odor complaints from nearby residents.
The complaints began last month, as residents pointed to the Kingwood Central Wastewater Plant as the main cause. This prompted Houston Public Works to open an investigation into the claims, according to a press release from the city.
The investigation found "irregularities in both plant operations and corresponding regulatory compliance data" and was referred to HPD's Environmental Crimes Unit and the Texas Commission on Environmental Quality, according to the release.
The plant is run by Inframark, a third-party company. The company operates five wastewater treatment plants and 12 water treatment plants in the Kingwood area, according to the company's website.
"We are cooperating with the authorities to conduct a thorough review of the wastewater treatment plant operations," an Inframark spokesperson said. "We continue to take measures to ensure there is no adverse impact to the community or the environment."
In a statement, the city emphasized that "Houston's drinking water systems have not been affected" and said city officials will continue to monitor the plant closely.
"The City of Houston has and will continue to work with TCEQ to take necessary steps to minimize any impact to the residents of the Kingwood and to the environment," the statement read. "Kingwood residents will not experience any disruption in water or wastewater service."