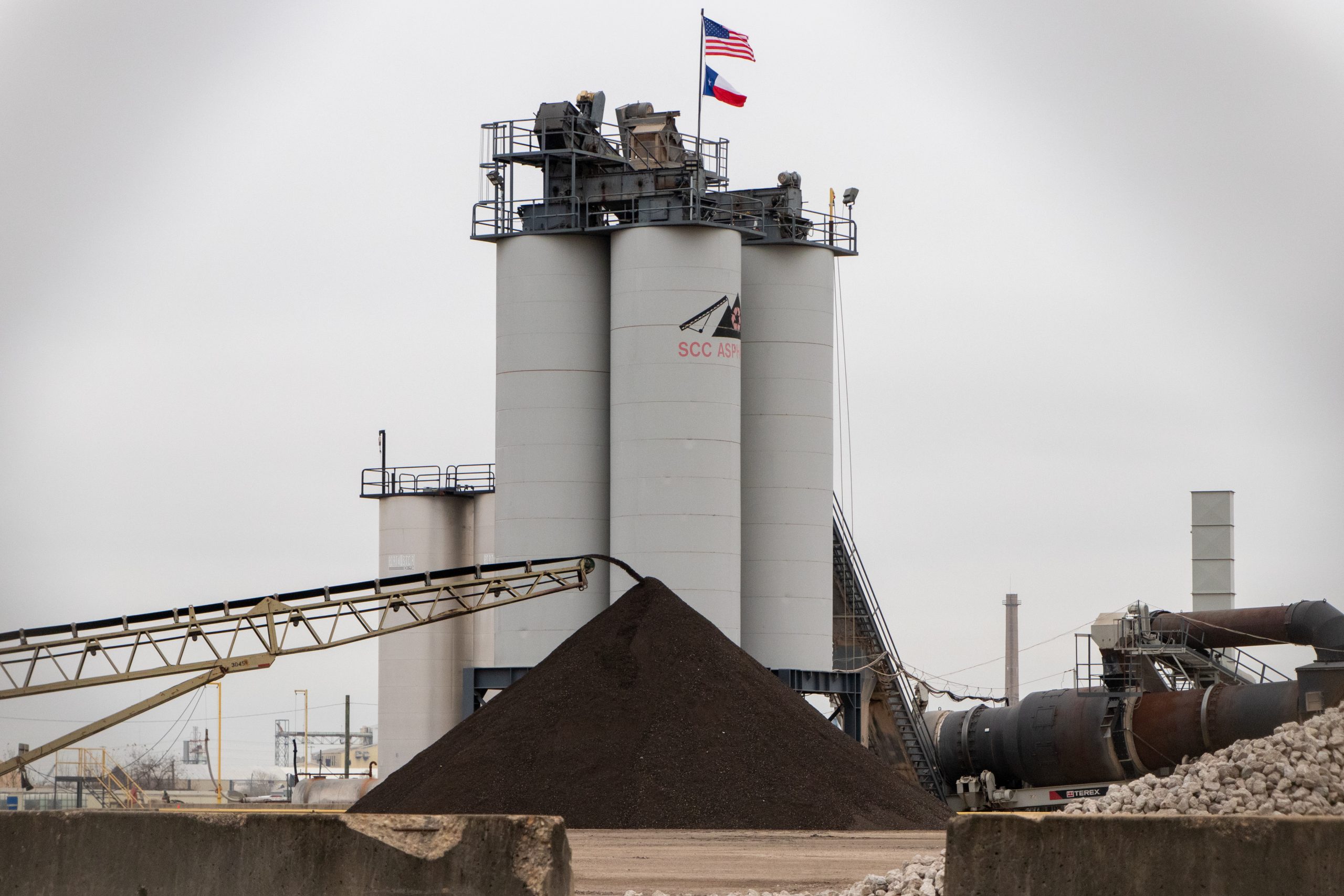 State environmental regulators are seeking public comment for a proposed concrete batch plant in the Channelview area.
If approved, the proposed plant would be located at 2715 Appelt Drive just west of Channelview and would emit "particulate matter with diameters of 10 microns or less and 2.5 microns or less," according to the Texas Commission on Environmental Quality.
Concrete batch plants combine raw materials like sand, cement and other aggregates to make concrete and are often a source of incredibly small particle pollution, which can get deep into people's lungs and increase the risk of health issues, such as heart attacks and respiratory problems, according to Environmental Protection Agency.
The TCEQ says they've made a "preliminary decision to issue the permit because it meets all rules and regulations," but the final decision won't be made until after all public comments are considered.
A public meeting will be held Monday night at 7 p.m. at the Holiday Inn Houston East located at 16311 East Freeway Channelview, Texas, 77530.
There's more than 130 concrete batch plants throughout Harris County, according to Harris County Pollution Control Services. Many of these facilities are located in residential areas — six are currently located in and around the Channelview area.
Read the full public meeting notice from the Texas Commission on Environmental Quality below: