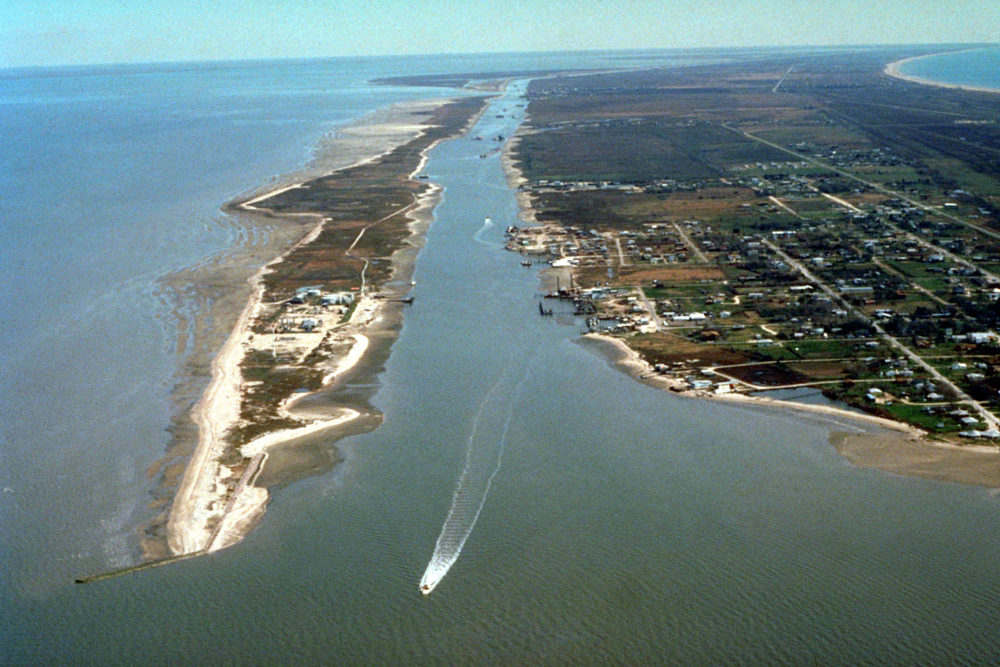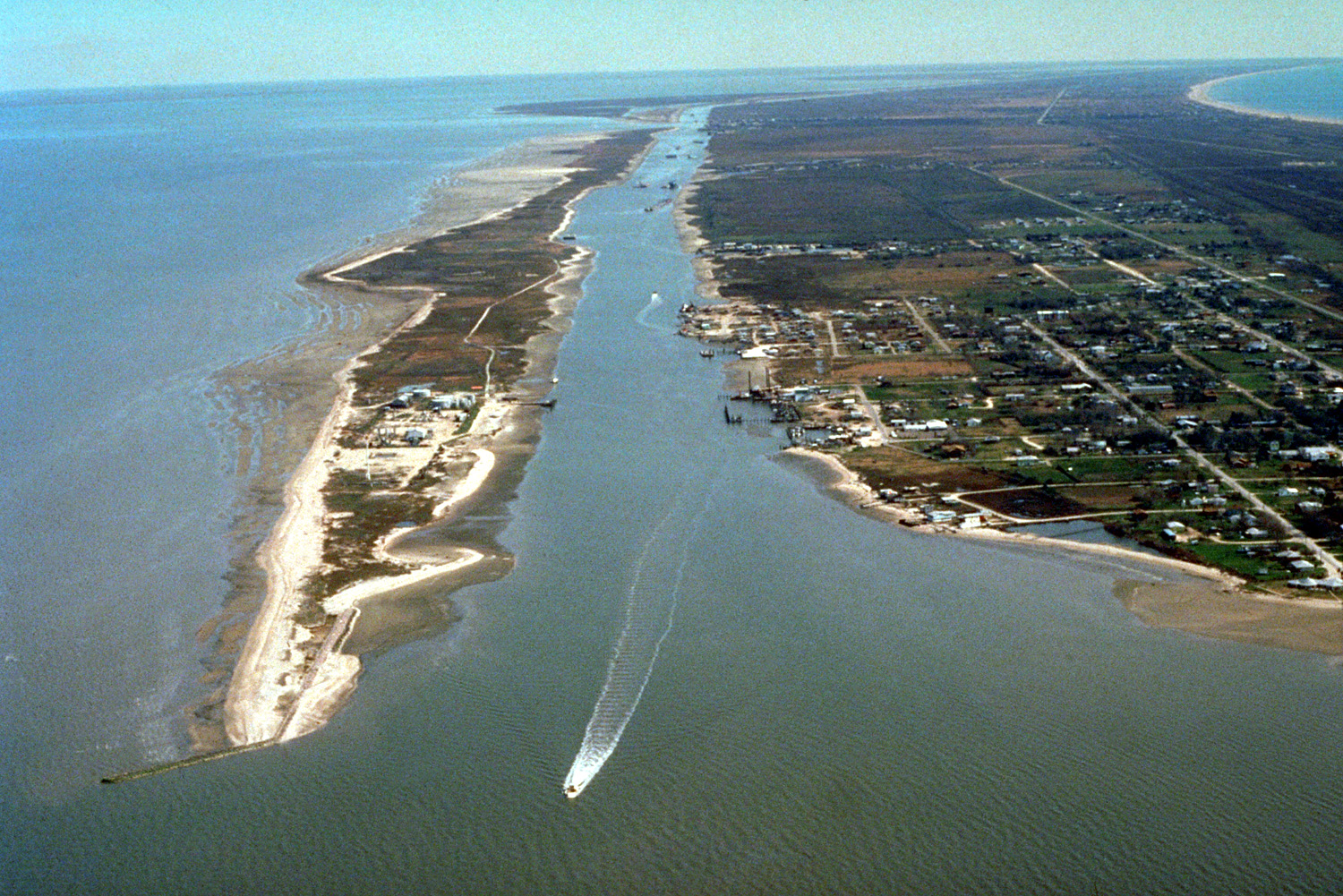 The U.S. Senate has approved a bill that contains the long-sought-after Ike Dike/coastal barrier project, but it could be a while before we actually see its impact: nearly 20 years, specifically.
The "Ike Dike" project – which was named because it was developed in the aftermath of Hurricane Ike – is a coastal barrier designed to keep storm surges in the Gulf of Mexico to prevent it from Galveston Bay where it could cause lots of damage to homes and businesses across the region.
But it's a long process before we see its impact.
"The engineers just completed it's first five-and-a-half year study," Bob Stokes, president of the Galveston Bay Foundation told Craig Cohen on Monday's Houston Matters. "Once authorized it has to compete to get funding with other projects. But assuming it gets funding, but there's two more years of design work."
The project would then need federal and local funding, and then construction can began.
"The construction timeline is estimated to be 15-20 years," Stokes said. "So I think if we touch base in 2042 we should get a pretty good update on where things are going."
In the meantime, Stokes said there is a concern about bigger and intense storms.
"Our last big storm surge was Hurricane Ike in 2008," he said. "We've been hit by hurricanes before, we've recovered before, that doesn't mean it's a good process or fun process… So we'll have to see. There's concern about bigger, and more intense storms due to climate change. So hopefully the odds are with us, hopefully we don't get hit by a big storm between now and when this coastal barrier is completed."
Stokes said he is hoping in the meantime that things are done to protect vulnerable facilities.
"We can … do an audit of ship channel facilities to see which ones have the lowest elevation," Stokes said. "A lot of facilities have levies around them… But those levy systems could be strengthened and raised, and provide additional protection. That could happen within the next couple of years instead of 20 years."
There will be environmental impacts from this project, Stokes said. But they are not sure what exactly they will be yet.
"When you restrict flow … you may lose some wetlands on the upper end and lower end of the tide," he said. "One of the reasons Galveston Bay is healthy is because it flushes with the Gulf of Mexico and if you stop that flushing or slow it down, potentially there could be some water quality impacts."