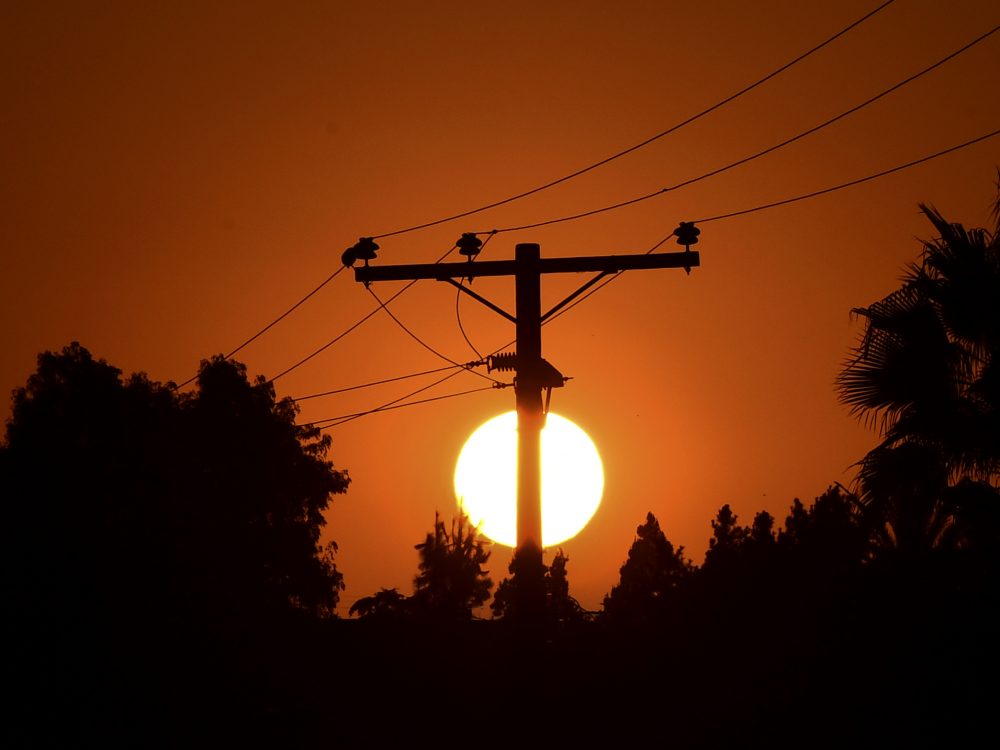 Texans are being asked to conserve power for the second time this week as the state's power grid operator tries to keep the lights and air conditioning on during a seemingly endless heatwave.
ERCOT issued a conservation appeal just before noon Wednesday asking for people to reduce their electricity usage from 2 p.m. – 9 p.m.
ERCOT is encouraging Texans to raise thermostat levels to 78 degrees and hold off using large appliances, all part of a collective effort to avoid the potential of rolling blackouts. Conservation efforts by Texans on Monday reduced statewide energy usage by 500MW, the equivalent power usage of 100,000 homes.
RELATED: What it would take for ERCOT to start rolling blackouts
Texas has set and broken power usage records eight times this year, including this week.
Dr. Kevin Jones with UH Downtown's College of Business says despite added capacity to the grid, consumers can expect more calls to conserve energy throughout the summer.
"The real issue that they are facing is that most of that capacity is non-dispatchable," explains Jones. "In other words, generation sources, particularly wind, you can't access directly on demand. For example when there's a really hot day, but no wind, you won't be able to rely on your wind turbine to generate the energy that you need for your grid."
ERCOT said Wednesday's alert was partially due to an unexpected number of outages in thermal generation, which is coal and gas.
The PUCT & ERCOT issued a conservation call & have, in contrast to Sunday night, acknowledged that some of the problems are caused by coal & gas plants: "The number of forced outages in thermal generation exceeds ERCOT forecasts." They showed >13GW of coal & gas offline. #txlege pic.twitter.com/LU8AqIeFjC

— Doug Lewin (@douglewinenergy) July 13, 2022
According to the U.S. Energy Information Administration Texas homes use more electricity than the national average. The average home in Texas uses 1,176 kWh a month.