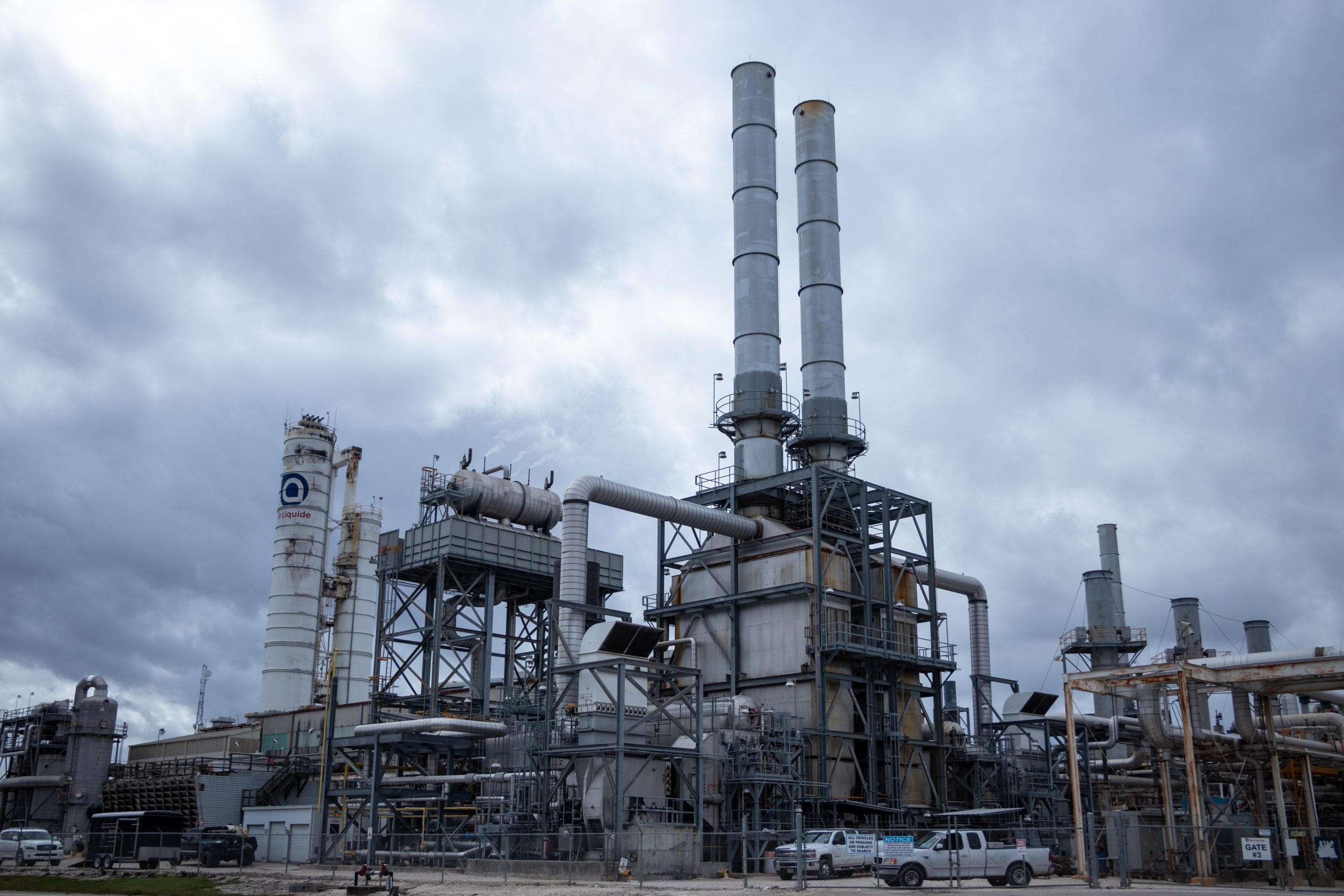 The Texas Commission on Environmental Quality pushed back against policy recommendations from the state's Sunset Advisory Commission during a public hearing on Wednesday.
The Sunset Commission outlined several recommendations regarding the TCEQ's public perception and its perceived lack of transparency as part of a state-mandated review process that occurs every 12 years. The aim is to evaluate whether state agencies are still needed and to come up with improvements to make them more efficient and effective.
At Wednesday's hearing, TCEQ Chairman Jon Niermann said adopting every recommendation would create a significant burden for the agency, which is already struggling due to more than 400 vacant positions, according to Niermann.
"My own view of these recommendations is the benefit is not quite clear to me," Niermann said. "The costs are a little bit more clear."
The Sunset report acknowledged a growing distrust of the environmental agency among members of the general public and its public perception of being "a mere extension of industry, rubber stamping new and expanded facilities, seeming to ignore potential health impacts or public concerns."
The Sunset Commission recommended improvements to the agency's "rulemaking process, website, and use of advisory committees" to help bolster the relationship between TCEQ and the general public.
However, community members and advocates who spoke during Wednesday's hearing said the proposed recommendations didn't go far enough.
Shirley Ronquillo joined hundreds of Houston-area residents who traveled to Austin early Wednesday morning to participate in the public input process. Ronquillo took aim at the agency's permitting process and urged officials to consider the cumulative impact of chemical and industrial facilities located in close proximity to one another.
"It is our experience with eight batch plants in our community within a five-mile radius that TCEQ's commissioners are reluctant regulators," Ronquillo said. "This puts economic development over the public's health."
There are about 150 concrete batch plants in Harris County, according to Harris County Pollution Control Services. Many of these facilities are located in residential areas.
Earlier this year, the TCEQ initially approved a permit for the construction of a concrete batch plant in northeast Harris County next to a new park built to accommodate children and adults with disabilities. Additionally, a contaminated rail yard in Fifth Ward owned by Union Pacific is now being forced to implement a cleanup plan after the TCEQ stepped in after several years of public outcry.
During Wednesday's hearing, Senator Borris Miles, D-Houston, slammed the TCEQ, accusing the agency of enabling environmental racism by granting permits without considering the disproportionate impact on underserved communities.
"Communities of color across the state are being plagued by toxic, hazardous environmental waste," he said. "This is the definition of environmental racism."
In response, TCEQ Chairman Jon Niermann said the agency didn't have the authority to choose the location of proposed facilities.
"I acknowledge that there is a history of discrimination," Niermann said. "Environmental racism — I'm not sure what to do with that term, senator. This agency does not have zoning authority. We don't select the sites."
The report also recommended changes to how the agency enforces compliance, which currently "treats certain industry participants unfairly, excludes important information, and does not sufficiently inform future permitting and enforcement decisions," according to the report.
Additionally, despite the plethora of recommendations, the report acknowledged the state's "continuing need" for the TCEQ and recommended that the agency continue operating for the next 12 years.
During Wednesday's hearing, Jane Voiceart of Midlothian said the agency needed to heavily reform its permitting process and how the agency engages with the public.
"I just urge you guys to take action, you have a huge public trust issue," she said. "If you don't respond appropriately, that will only make our distrust grow."