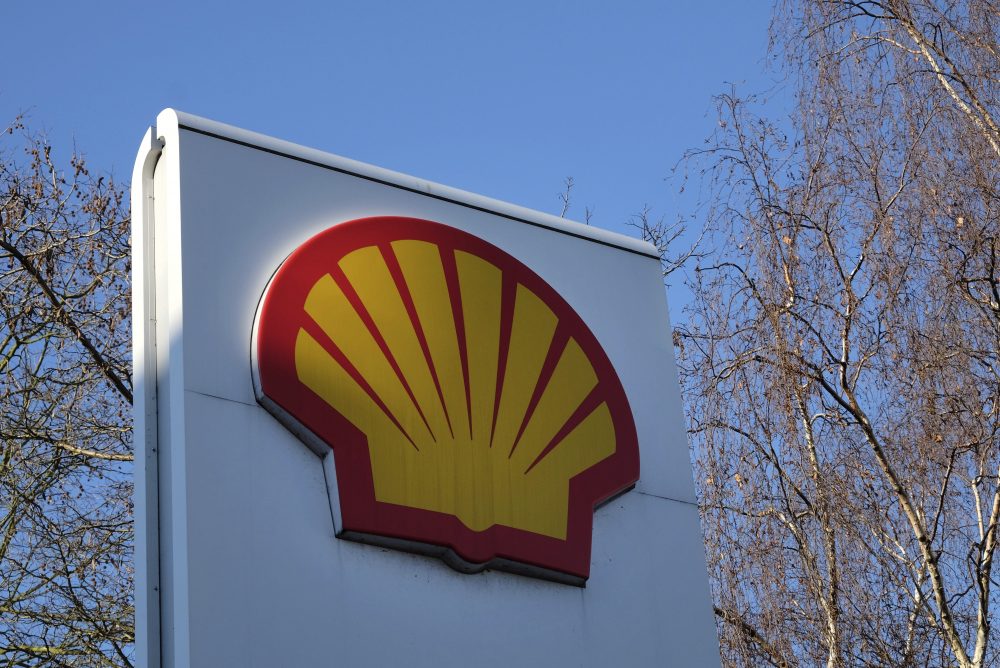 Major oil and gas companies BP and Shell – both of which have their U.S. headquarters in Houston – are splitting with Russian companies over the invasion of Ukraine, and pressure is building for other oil giants to follow suit.
Citing aggression against Ukraine, BP said it will exit its nearly 20% shareholding in Russian oil company Rosneft. Shell announced it will exit its joint ventures with Gazprom, the majority state-owned natural gas company.
"Our decision to exit is one we take with conviction," Shell CEO Ben van Beurden said in a statement. "We cannot – and we will not – stand by. Our immediate focus is the safety of our people in Ukraine and supporting our people in Russia."
BP will have to write down about $25 billion to exit the country. BP's CEO Bernard Looney also said he's resigning from Rosneft's board of directors immediately.
"Like so many, I have been deeply shocked and saddened by the situation unfolding in Ukraine and my heart goes out to everyone affected," Looney said in a statement. "It has caused us to fundamentally rethink BP's position with Rosneft. I am convinced that the decisions we have taken as a board are not only the right thing to do, but are also in the long-term interests of BP."
Reuters reports both oil majors say the move will not impact their commitments to lowering emissions and transitioning to renewable energy, although analysts say it could slow down progress.
Experts say Houston-based ExxonMobil will face increasingly louder calls to abandon its own Russian interests after BP and Shell exited the country. Exxon has operated in Russia for 25 years and says it has more than 1,000 employees there.
A spokesperson for ExxonMobil did not immediately respond to a request for comment about whether the company is considering a retreat from the country. Exxon previously canceled projects in 2014 when Russia invaded and annexed Crimea from Ukraine.