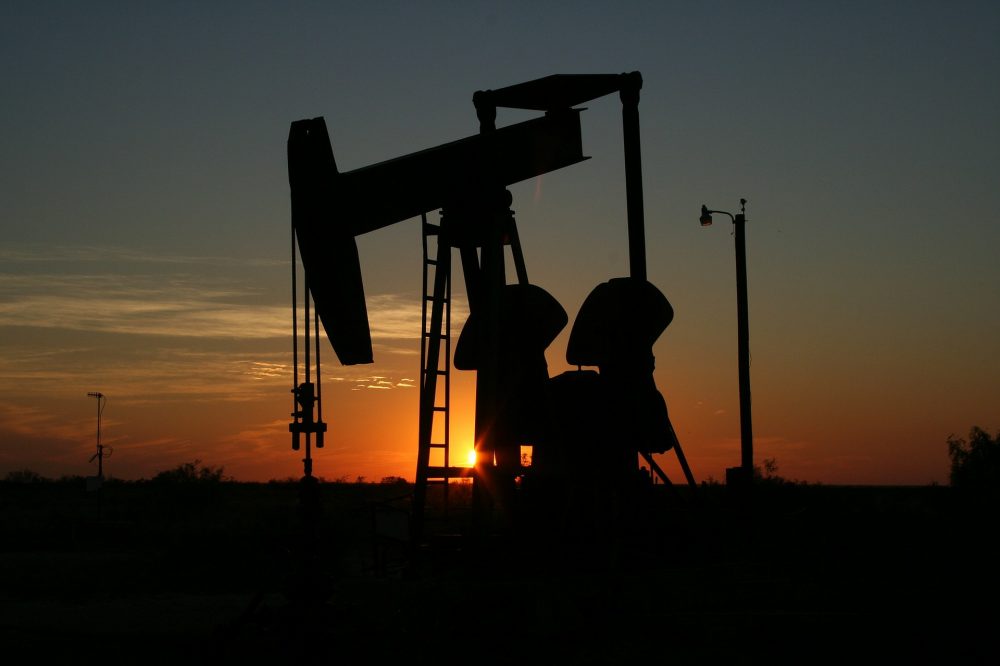 Houston's oil and gas industry can expect high oil prices through at least the new year as global demand continues to pick up, energy analysts say.
Additionally, the international oil cartel OPEC+ has indicated it will not increase production over the next few months, keeping supply steady and, in turn, helping to stabilize prices.
"(OPEC+) are being very careful about this," said University of Houston Energy Fellow Ed Hirs. "As a result, producers are benefiting from higher prices, at least temporarily…but it's really being driven by OPEC+. They want to see higher oil prices for the time being."
On Tuesday, prices hit a 7-year high with West Texas Intermediate (WTI) at $84.65, and throughout the week WTI has traded above $80 per barrel.
In its latest petroleum products update, the Energy Information Administration said continued recovery from the COVID recession is helping to boost oil demand, which is contributing to the higher prices.
"The prices of crude oil and petroleum products have increased from the lows seen in 2020 and are near their highest levels since 2014," the EIA update notes. "As a result of the COVID-19 pandemic, demand for crude oil and petroleum products declined rapidly, inventories increased, and prices fell. This year, demand, both in the United States and globally, returned to 2019 levels faster than supply, reducing inventories and raising prices for crude oil and petroleum products."
Oil supply is expected to stay steady, as many OPEC+ members — especially Saudi Arabia — are reluctant to boost production as COVID-19 variants continue to threaten the global economy.
"What we've seen is that the pandemic recovery has been moving along a little bit faster than the supply of oil," Hirs said.
Hirs added that the Saudis have not wanted to ramp up production for fear that it would bring prices back down to 2020 levels.
Oil prices hit historic lows last year, and at one point WTI dipped below $0. While prices were mostly impacted by the pandemic shutdowns, a price dispute between Saudi Arabia and Russia in early 2020 flooded the market with supply, causing prices to drop.
According to Hirs, we're unlikely to see a repeat of last year, since Saudi Arabia and other OPEC+ countries appear to want to sustain the current prices at the moment.
Hirs said that's good news for producers in Texas — many of which had a dismal 2020. Some major companies posted multi-million dollar losses.
However, as third quarter earnings reports for 2021 come in, it appears that high oil prices are helping boost profits. Houston-based companies like Kinder Morgan, Schlumberger, Baker Hughes, Halliburton, and San Antonio-based Valero all posted millions in profits.
"As we look ahead to the rest of 2021 and into 2022, we see continued signs of global economic recovery that should drive further demand growth for oil and natural gas," Baker Hughes CEO Lorenzo Simonelli said in the earnings report. "However, the pace of growth is being hampered by the COVID-19 Delta variant, global chip shortages, supply chain issues, and energy supply constraints. Despite these headwinds, global growth appears to be on relatively solid footing, underpinning a favorable outlook for the oil market."