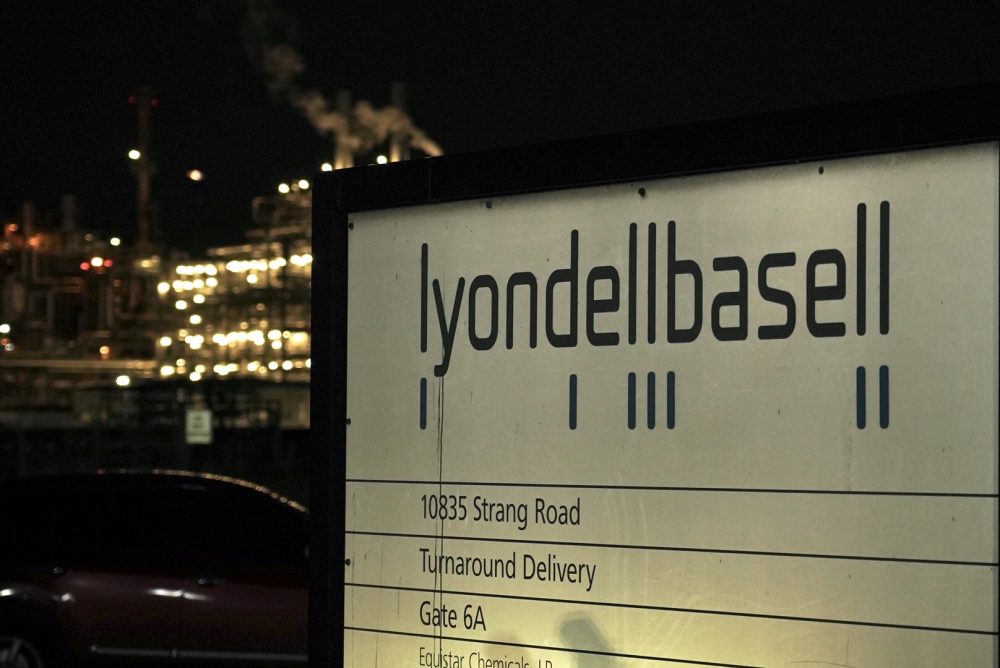 The father of a worker who died during a chemical leak at LyondellBasell's La Porte facility in July filed a $1 million lawsuit against the company on Thursday.
According to the lawsuit, LyondellBasell became aware of a leak inside of the Acetyls Unit at the 1515 Miller Cut Off Road facility on July 27, and decided to delay permanent repairs — opting to instead to temporarily fix the leak.
Later that day, 32-year-old Shawn Kuhleman was working near the Acetyls Unit when more than 100,000 pounds of a mixture of harmful chemicals — including acetic acid, methyl iodide, and hydrogen iodide — was released into the complex, the lawsuit reads. The lawsuit says Kuhleman was fully exposed to "the harmful toxic chemicals which burned his body internally and externally," resulting in his death.
36-year-old Dustin Day was also pronounced dead at the scene, and 30 workers were hospitalized.
Filed in Harris County District Court by Shawn Kuhleman's father, Steven Kuhleman, the lawsuit names LyondellBasell, Lyondell Chemical Company, and Equistar Chemicals as defendants. The lawsuit is seeking over $1 million in monetary relief for negligence, gross negligence, and wrongful death.
In a statement, Kuhleman's attorney Karl Long said Shawn Kuhleman's death could have been prevented.
"LyondellBasell once again is involved in an incident that resulted in numerous injuries to its workers," the statement read. "This pattern of unsafe, hazardous practices which could have been avoided needs to be stopped."
The news comes after a number of lawsuits were filed against LyondellBasell in the aftermath of the leak, including a $1 million lawsuit filed by the family of Dustin Day in August.
LyondellBasell did not immediately respond to a request for comment.
Read the entire lawsuit: