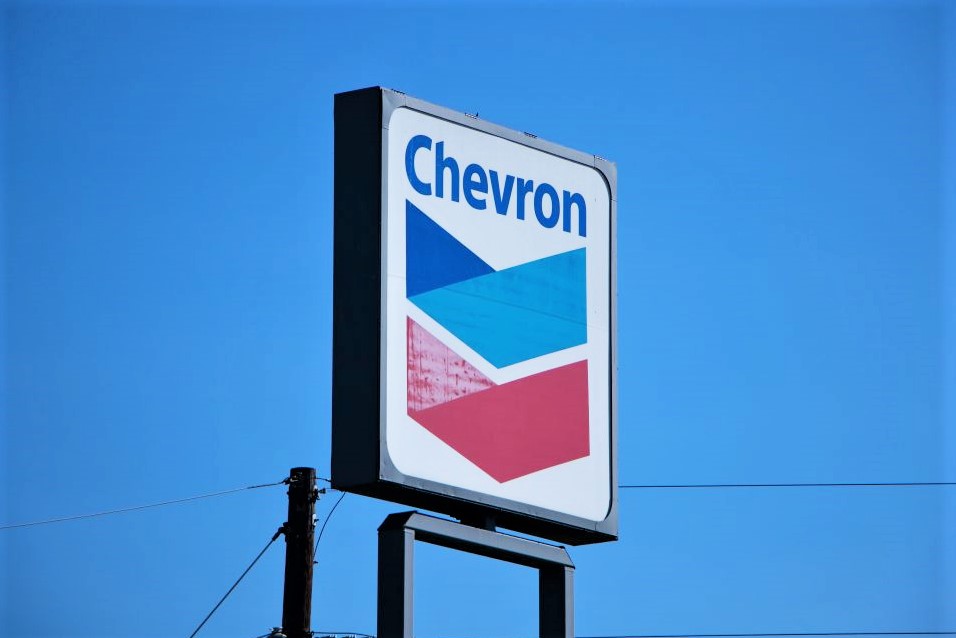 A Houston gas marketing company on Friday sued Chevron for nearly $85 million, after it says the energy company failed to deliver natural gas during the February winter storm.
According to the lawsuit filed by Cailip Gas Marketing LLC, Chevron breached their contract from Feb. 14-22. That contract requires Chevron to deliver 90,000 million British thermal units (MMBtu) of gas per day to a Cailip facility in Katy, but those deliveries were hindered as winter storm Uri swept through Texas earlier this year, the suit says.
The storm left millions across the state without power, and also caused many to lose access to water due to low water pressure and busted pipes. More than 150 Texans died as a result of the storm, according to state data.
The lawsuit claims Chevron had either missed deliveries or delivered less than 90,000 MMBtu worth of natural gas per day throughout the duration of the freeze.
Because of that, Cailip says their contract requires Chevron to pay for the missed deliveries.
However, Chevron claims that the contract breach was due to a loss of natural gas supply due to the storm, according to the suit.
In a statement to Houston Public Media, Chevron said the lapse in deliveries are excused by force majeure, or unforeseen circumstances, that prevented the energy company from fulfilling its contract with Calip.
"Chevron Natural Gas…properly exercised its contractual right to declare force majeure under its agreement with Cailip Gas Marketing," the statement read.
In its suit, Cailip says loss of supply "does not fit within the narrow Force Majeure definition" that the two companies had previously negotiated.
"As long as gas is flowing at the Katy Oasis delivery point, the Force Majeure provision does not apply," the lawsuit says.
The lawsuit joins at least 30 others in connection to the winter freeze, according to an analysis by the Wall Street Journal.
Additional reporting by Katie Watkins.