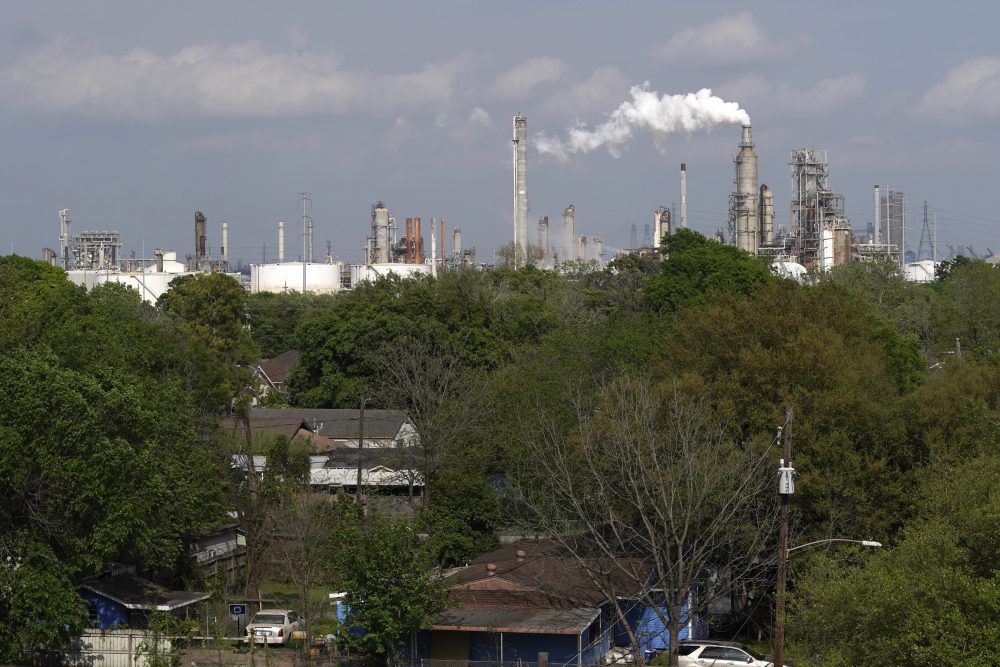 President Biden has pledged to make environmental justice a core component of his administration. As part of that, he recently launched the White House Environmental Justice Advisory Council, a group of 26 presidential appointees who will provide advice and recommendations on how to address environmental racism.
Of the council's 26 members, three are from Texas, including two Houstonians: Dr. Robert Bullard, a Distinguished professor of urban planning and environmental policy at Texas Southern University, and Juan Parras, the founder of the environmental advocacy group TEJAS.
Houston Public Media spoke with Dr. Bullard about the movement's origins in Houston and what he hopes the Biden administration will accomplish.
Read or listen to our interview with him below, edited for length and clarity.
You're often referred to as the father of environmental justice. How did your work fighting against environmental racism first begin?
I was an Assistant Professor of Sociology, just three years out of graduate school. My wife came home one day — she's an attorney — and she said, "Bob, I've just sued the state of Texas, Houston, and Harris County, because this company is trying to locate a landfill in the middle of this predominantly Black middle class suburban neighborhood in northeast Houston." And she said, "I need someone to do a study and put on a map where all the landfills, incinerators and garbage dumps are." And I said, "you need a sociologist." She said, "that's what you are right?" And so I got drafted.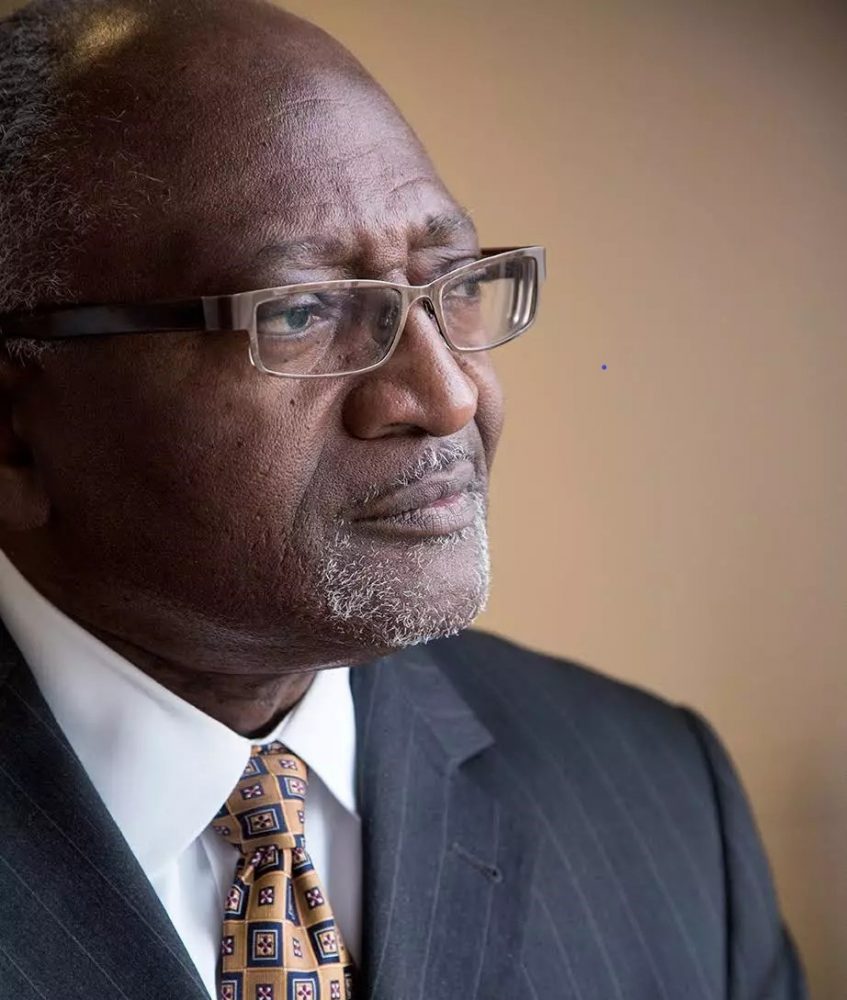 The lawsuit was Bean v. Southwestern Waste Management, the first lawsuit in the United States to challenge environmental racism using civil rights law. What we found was five out of five of the city-owned landfills, six out of the eight city-owned incinerators and three out of the four privately owned landfills in Houston were located in predominantly Black neighborhoods, from the 30s up to 1978. Even though Blacks only made up 25% of the population, they were getting 82% of the garbage dumped on them. That was the eye-opening experience for me.
Did you win the lawsuit?
It was easy to prove the science, but difficult to prove the legal discrimination. So we lost the case, but a whole movement and a whole discipline of environmental justice in terms of research was launched. And the rest is history.
Now that the Biden administration has pledged to make environmental justice a priority, what key actions do you hope to see the administration tackle first?
Examining how environmental justice and economic justice, racial justice, climate justice can get integrated throughout all of the various programs, whether it's energy, whether it's transportation, or whether it's housing. And so making sure that the policies that go forward do not just make environmental justice a footnote, but make it a headline.
I understand the White House Environmental Justice Advisory Council had its first public meeting at the end of March. What issues did you focus on in that initial meeting?
We focused on Justice40 (an environmnetal justice policy program) and coming up with criteria as to what kinds of policy recommendations need to be rolled out first. It's not just 26 people sitting in the room deciding what the priorities are. It's basically reaching out to communities and organizations across the country, who are on the frontline, and saying, what do you think are the best kinds of policy recommendations that need to go into the administration when it comes to how that Justice40 policy program is going to be set up?
What are some specific examples of policy changes or actions that you think would have a big impact?
Environmental justice communities for decades have been talking about cumulative impact. And the fact that as different types of industrial facilities get cited and permitted, there's very little consideration given to the saturation of certain geographic locations. There's nothing in regulations or federal law right now that would somehow indicate that there's a threshold, there's a point, where a community has reached the level of saturation. Common sense would say, "why would you put 25 facilities in one little location and just create this environmental sacrifice zone?" Common sense would say, "OK maybe we should come up with a metric, and a tool that can talk about the amount of pollution and environmental degradation that's being caused by that saturation."
There's over 1 million individuals in federally subsidized housing that's in floodplains. And when it floods, like in Houston, those residents are older, disabled, and low-income households. We're talking about some of the poorest households in the country being subsidized in housing units, rental units, that are in floodplains. And the voucher that these families have is attached to the unit, and the individual can't take the voucher and go to another place, another housing development. So that's a policy that could be changed by the stroke of a pen by the HUD secretary. The federal government should not be in the business of sending families back to units that flood year after year after year. So that's the kind of thing that we're talking about: how we can address some of the disparities that are built into policies and regulations.