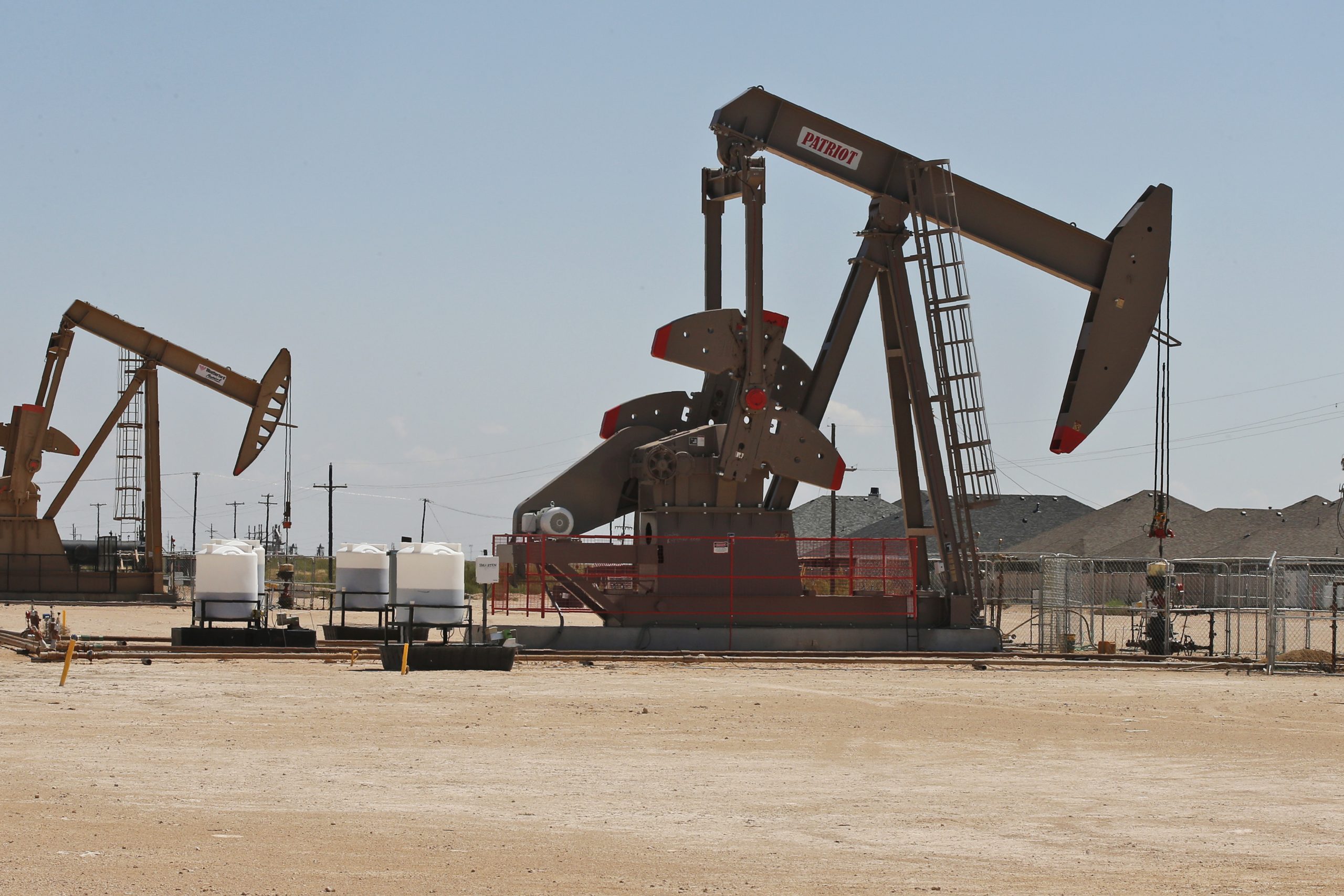 It took a global pandemic to help push Texas oil prices to historic lows last year, and it took an unprecedented winter storm to assist in their ascent back to $60 or more per barrel this year.
Last week, as millions of Texans went without power in below-freezing temperatures, Reuters reports the Permian Basin had its biggest weather-related shutdown ever, slashing 2-4 million barrels per day from nationwide oil output.
Texas is the top U.S. producer of crude oil and natural gas, according to the Energy Information Association. But it could take weeks for production to fully recover as companies assess damage from the storm, impacting global oil supply and helping boost the price — especially as demand slowly picks up as more people receive the COVID-19 vaccine.
Houston oil and gas companies have said they need at least $50-$60 per barrel of oil to make a profit, but because of the hit in production shareholders may still see a less-than-impressive return for the first quarter of 2021. Companies operating in the Permian Basin, like Occidental and Diamondback, could see days worth of total production erased from the quarter earnings thanks to the storm.
Meanwhile, the state's natural gas industry and infrastructure are being criticized for their lack of winter weather preparedness. Texans quickly learned that power generation facilities were not equipped to handle the extreme cold, and the Texas Tribune reports some estimates show nearly half of the state's natural gas production came to a halt in the frigid weather.
State lawmakers are holding hearings this week to learn more about why the state was unprepared for the storm.
Also this week, ExxonMobil said it's selling its oil and gas exploration and production assets in the United Kingdom for $1 billion to a private equity investment firm. The Texas-based oil major lost more than $20 billion last year, mostly due to the pandemic.
"We continue to high-grade our portfolio by divesting assets that are less strategic and focusing our investments on our advantaged projects that are among the best in the industry," read a statement from Neil Chapman, senior vice president of ExxonMobil. "Our development plans that prioritize Guyana, the U.S. Permian Basin, Brazil and LNG are focused on increasing earnings potential and generating strong cash flow to fund future capital investments, reduce debt and maintain a reliable dividend."