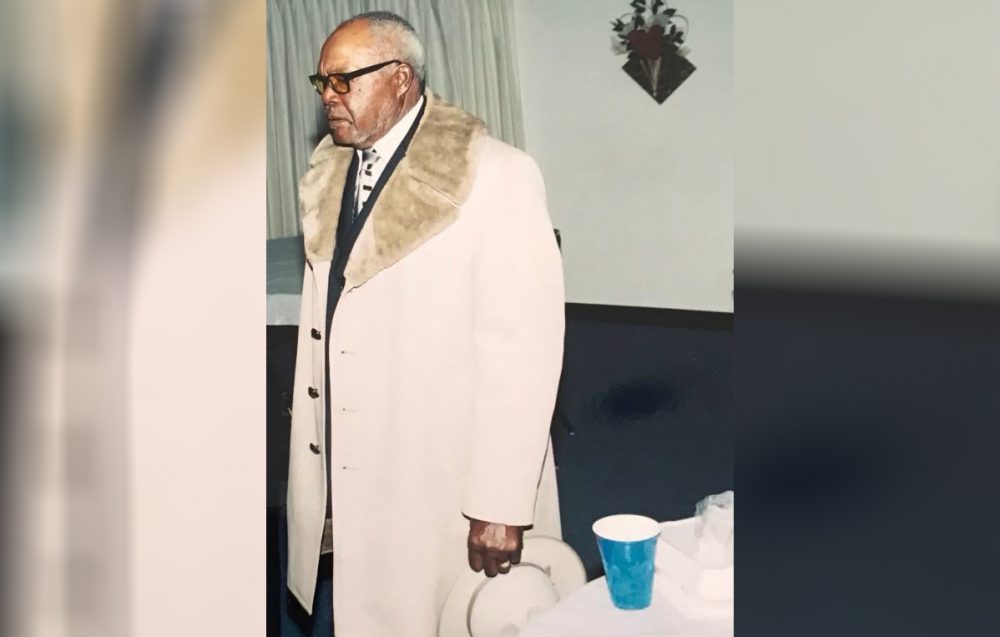 The daughter of a man who died at his Acres Homes house after losing power for days has filed a lawsuit against the state's grid manager and Houston's main utility company.
Doyle Austin lost power at his house in Acres Homes on Valentine's Day, according to the lawsuit filed in Harris County District Court Monday.
Two nights later, when the temperature in Houston dropped into the teens and the 40s in Austin's house, one of his daughters found him dead. His family said the the 95-year-old died from hypothermia and that he was otherwise in good health.
Family attorney Larry Taylor with The Cochran Firm in Houston said the Electric Reliability Council of Texas and CenterPoint are responsible for Austin's death, because they failed to make proper preparations for last week's winter storm.
"They were made aware and had committees and reports that showed that these grids needed to be updated and needed to be prepared for weather such as this," he said.
The lawsuit points to recommendations that were made following a federal investigation of similar grid failures in 2011 and 1989.
Currently, ERCOT has sovereign immunity and is the only grid operator in the country that's protected from lawsuits. But Taylor said that's not keeping him from trying.
"You don't want to just hear nothing can be done," he said. "You at least want to see someone fight for you and at least make those companies aware of the pain and suffering that they caused."
The Texas Supreme Court is expected to rule on a challenge to ERCOT's immunity later this year, the Houston Chronicle reported on Monday.
When contacted by Houston Public Media, CenterPoint said it doesn't comment on pending lawsuits.
ERCOT said it hasn't yet reviewed this and other lawsuits in full and will respond when it does.
"This is a tragedy. Our thoughts are with all Texans who have and are suffering due to this past week," read a statement from ERCOT. "Because approximately 46% of privately-owned generation tripped offline this past Monday morning, we are confident that our grid operators made the right choice to avoid a statewide blackout."
Taylor said the lawsuit will also look at whether low-income communities and communities of color were disproportionately affected by the power outages.
It's just the latest in a string of lawsuits in the wake of last week's winter storm that resulted in more than 48 deaths in Texas.
The Cochran Firm has filed a similar suit in Dallas County. On Saturday, the family of a Conroe boy who died in his home during the freeze last week sued ERCOT and Entergy Texas for $100 million.