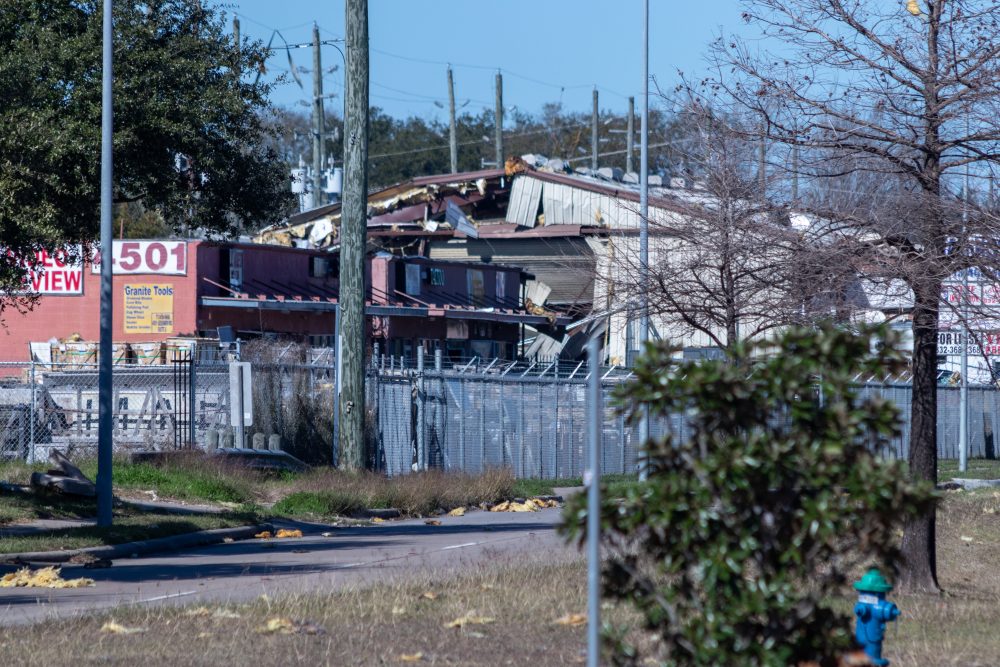 Houston City Council passed an ordinance Wednesday that tightens regulations for businesses storing hazardous materials within city limits.
The amendments come in part as a response to the Watson, Grinding & Manufacturing plant explosion that jolted Spring Branch on January 24, killing three and damaging hundreds of homes.
The blast is believed to have originated from a leak in a propylene tank, and it shattered windows, knocked homes off of their foundations and was felt miles away.
The changes passed Wednesday update the city's "hazardous enterprises" ordinance, which outlines permit requirements for businesses dealing with toxic chemicals.
District A Council Member Amy Peck, who represents Spring Branch, said the aim is to help prevent disasters like the Watson explosion from occurring in residential areas.
"This came from the Watson explosion, and a lot of my constituents have asked over this last year, what changes are going to come from it?" she said.
Previously, businesses with dangerous materials couldn't operate within 1,000 feet of childcare facilities, hospitals, nursing homes and schools. The changes expand this to include libraries, churches, public parks and community centers.
Another update closes a loophole that exempted businesses from stricter requirements if they stored hazardous materials outside, rather than inside. Other changes include clarifying language in the ordinance and establishing a review process for appeals and modifications.
At-Large Council Member Sallie Alcorn said the changes are an important step, but that more changes still need to be made at the state level.
"There's still work to be done, at the state lege and other places to better protect our residents and neighborhoods from things they know about and things they don't know about that exist in their neighborhoods," she said. "In a city without zoning, this kind of thing is really important."
The Watson explosion followed a series of industrial disasters in the Houston area in 2019, including the fire at Intercontinental Terminals Company's petrochemical facility in Deer Park, which burned for days, and an explosion at an ExxonMobil refinery in Baytown.
Environmental advocates have said more transparency along with stricter federal and state regulations are needed to prevent these types of disasters from occurring.
"I think the bottom line is these incidents are preventable and we're not doing enough to prevent them," Elena Craft, senior director of climate and health at the Environmental Defense Fund, previously told Houston Public Media.