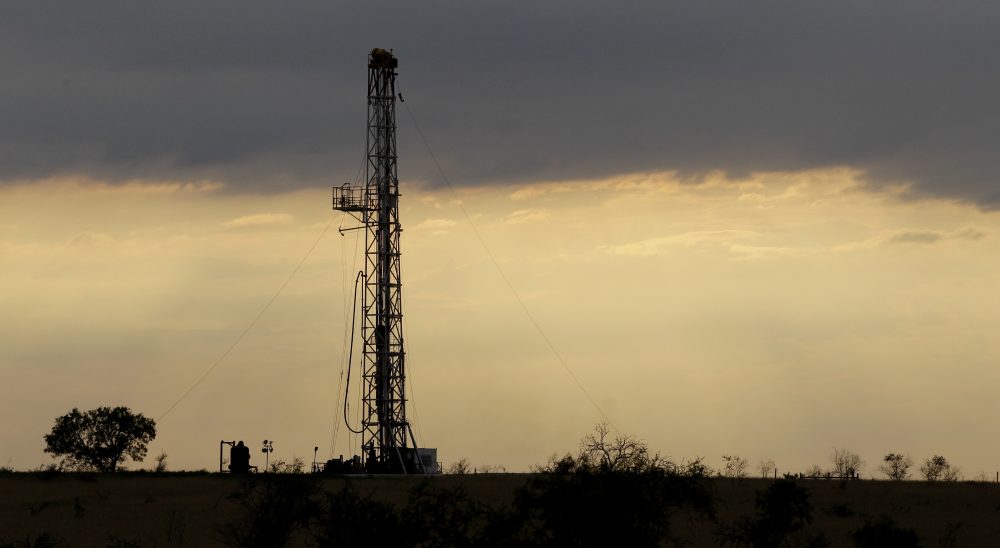 The state's oil and gas industry is shrinking, and has been for at least a year, according to the latest Texas Petro Index from the Texas Alliance of Energy Producers. But numbers for September show moderate stability in a few categories.
There was a slight increase in the statewide working rig count, and the number of drilling permits issued is modestly increasing after reaching a low in May.
Jobs are a different story: some were added back in September, however report author and petroleum economist Karr Ingham says recent layoff announcements will cancel out any gains.
But he says job losses were happening in the industry before the coronavirus-related downturn.
"Oil and gas companies were already shedding jobs for over a full year before COVID came along," Ingham says. "The 50,000 combined expected global job loss from the large companies is a big number, but 70,000 jobs have been lost in Texas alone since late 2018."
The Petro Index shows the industry is clearly under stress this year, and Ingham says that will continue into 2021. And he says even before COVID, fewer employees were needed to produce record and growing volumes of crude oil.
"It was already the case that upstream oil and gas employment in Texas and nationally was never again going to reach its all-time peak from late 2014," Ingham says. "COVID and its aftereffects will only exacerbate this phenomenon by crimping energy demand going forward for some time relative to where it would be absent the onset of the global pandemic."
Overall, compared to a year ago, the Index shows upstream oil and gas employment down 27%, and support service jobs down 36%.
Also this week, Houston oilfield services company Weatherford reported a loss of $174 million in the third quarter. That's bad — but it's better than the net loss of $581 million in the second quarter.
And of course, you probably heard about an election that took place this week. While the votes are still being counted across the country for key races, the race for Texas Railroad Commissioner has been called. The three-member body that regulates oil, gas, and other energy resources will welcome Republican Jim Wright in January.
The business owner and political newcomer beat Democrat Chrysta Castañeda in a race that got an unusual amount of attention. The state Democratic party made their campaign about climate change and the future of the environment, and in doing so attracted out-of-state dollars. But it still wasn't enough to get the first Democrat in 30 years elected to the commission.