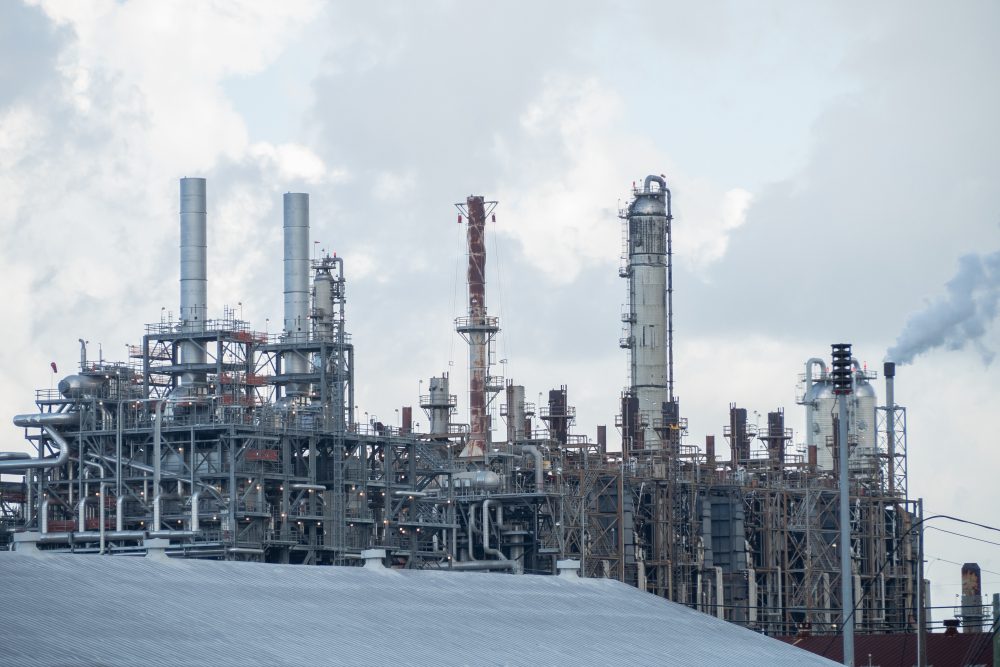 Oil and gas business activity is declining at a slower rate than earlier this year, according to the Dallas Fed Energy Survey of about 150 companies in Texas, southern New Mexico, and northern Louisiana.
The four-year-old survey measures the health of the region's oil and gas industry. In March, the survey's business activity index dropped to what was at the time its lowest reading ever. As oil prices fell, so did the index, dropping to a new all-time low in June.
However, survey responses collected in early September show things are slowly getting better.
"Most indicators, including business activity, employment and capital spending, contracted again," says Dallas Fed senior research economist Michael Plante. "However, the rate of decline was much slower than what was seen in the last survey."
Companies say they're focused on maintaining production, paying off debt, and finding new capital over the next six months. But that could be challenging: the majority of respondents also predict oil will continue to trade below $45 a barrel for the rest of the year.
"Survey responses suggest an increase in drilling activity is unlikely in the near future," Plante says. "Most participants believe oil prices need to be much higher than current levels before there is a major increase in the U.S. oil rig count."
Just over 65% surveyed say U.S. oil production has already peaked.
Moving forward, nearly 75% said the cartel of oil producing countries known as OPEC will play an even bigger role in the price of oil. At the start of the year, a dispute between Russia and OPEC member Saudi Arabia helped drive the price of Texas oil to historic lows.