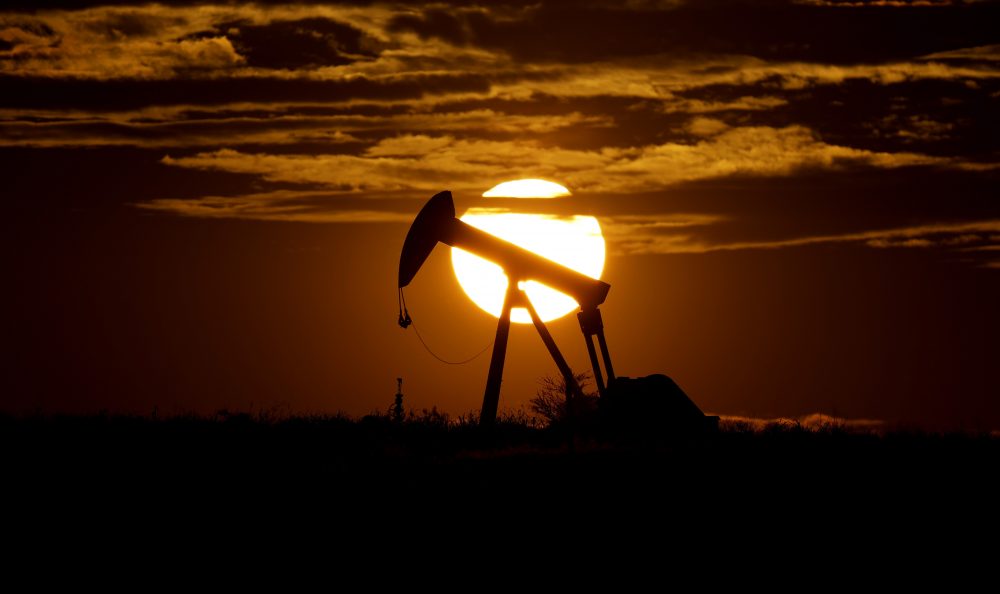 The world's eight major oil companies could be on their way to divesting $111 billion in oil and gas resources to transition to the use of more renewable energy sources, according to a new report from Rystad Energy.
Additionally, the companies – Houston-based ConocoPhillips, Irving-based ExxonMobil, Chevron, BP, Shell, Eni, Total, and Equinor – could stop oil and gas operations in more than 200 countries.
"To adjust and transform, the world's largest oil and gas firms are revising their long-term oil price and demand outlook," Rystad said in the report, "and need to streamline their portfolios significantly to improve cash flow, cost efficiency and competitiveness."
The study shows oil giants are expected to keep their presence in the U.S. and Canada. But over the last few months companies have already put large portfolios up for sale. For example, ExxonMobil is planning to exit the UK, Romania, and Indonesia.
Rystad's report comes as West Texas Crude had rallied to just over $40 per barrel on Friday, but fell back to the $39 by Tuesday. Experts say to expect low oil prices at least until the end of the year, and most likely through 2021, which could help speed up the transition to using more renewable energy sources.
Also this week, the three-member board that regulates oil and gas in Texas voted in a new leader. Christi Craddick is the new chairman of the Texas Railroad Commission.
Craddick, a Republican, has served on the commission since 2012.
In a statement she pointed to "securing adequate and consistent funding for the Railroad Commission, completing the IT update that will modernize our agency, providing reasonable administrative relief to operators suffering through the global economic crisis, and maintaining health and safety standards" as top priorities.
Republican Wayne Christian filled another seat on the Railroad Commission. The third is up for grabs in the November election in a race between Democrat Chrysta Castaneda and Republican James Wright.