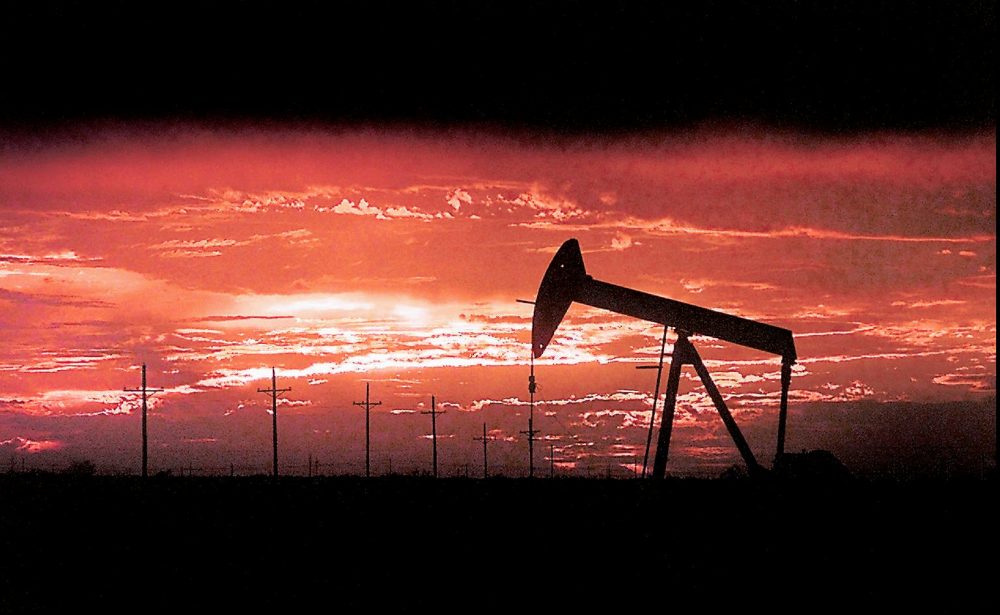 In 1987, Deborah Byers was 24 years old, fresh out of college, and just starting in the oil and gas industry. She had never lived in a big city until she joined the Houston office for consulting firm Ernst and Young.
As it turned out, 1987 was a very bad year for the oil economy.
"That was the bottom of the bottom of the bust there in the 80s," Byers says. "Houston had laid off a ton of people. And we [at Ernst and Young] were on a skeleton crew, which meant that I did everything. So we didn't have a lot of staff, and then we had all this work because of the restructuring work and the bankruptcy work."
Her spouse is from Houston, and Byers said she experienced the effects of the oil crash through his eyes.
"He told me he's never seen traffic on the Katy Freeway or the Southwest Freeway as light as it was," she said.
Some in Houston are concerned we'll return to those empty freeways and office buildings of the 1980s, as oil prices today hover around $40 a barrel—about $15 less than what many companies need to make a profit. And prices are not expected to rebound anytime soon.
More than 55,000 Texans working in oilfield services and equipment have lost their jobs this year. In Houston, companies like Halliburton have furloughed or laid off thousands of employees.
Jim Duncan has worked in Houston oil and gas since 1978. Among his past job titles is chief data strategist for ConocoPhillips.
Duncan said that the city had longed hinged its financial hopes on the oil and gas sector.
"You've got to describe Houston pre-1980s as 'we don't need any other business, we have the oil business,'" Duncan said.
The 1980s oil bust forced the industry to rethink the entire supply chain, he said, and today the oil market looks a lot different. Companies have more tools, technology, and safeguards in place, Duncan said.
"We've found some degrees of freedom, and maybe even some cost savings that we didn't have before," Duncan said. "How each individual company chooses to deploy that in the future, that's gonna be interesting to watch."
The major job losses, however, feel very similar to the 1980s crash for oil and gas bankruptcy attorney Charlie Beckham.
"Thousands of people who had dreamed of and had worked in the oil industry lost their jobs," he said. "From oilfield workers to folks with college degrees."
During this downturn, Rystad Energy estimates the U.S. has lost more than 100,000 oil and gas jobs. Haynes and Boone, where Beckham works, has tracked at least four oil company bankruptcies in Houston since April.
Beckham spent the 1980s in the Permian Basin working in oil and gas and oilfield services bankruptcies. At that time it was banks mostly lending to oil and gas companies, and as those businesses failed, so did the banks.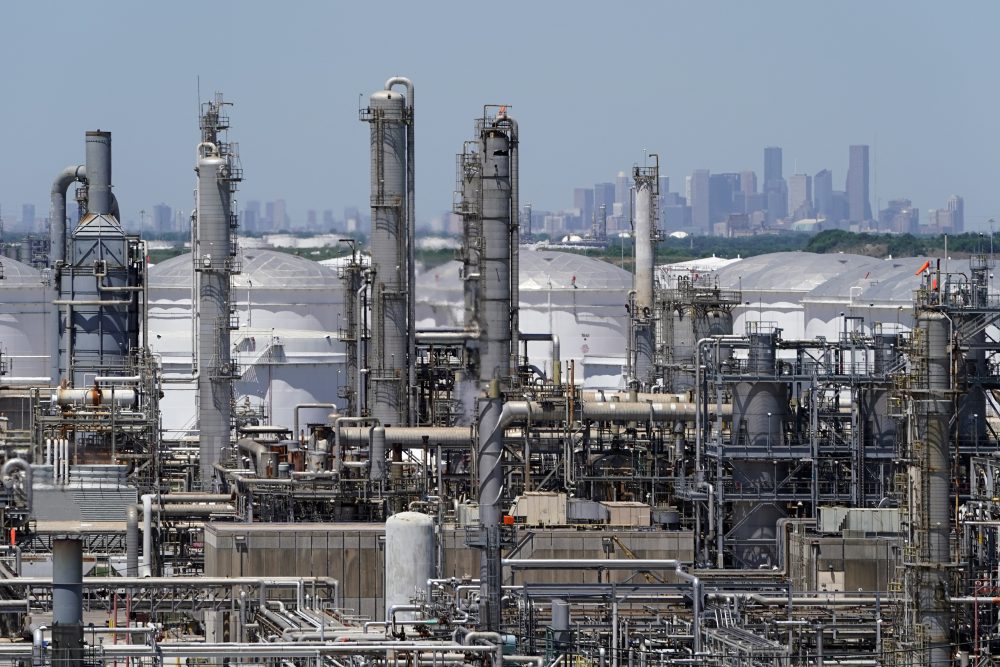 Changes in lending practices and bankruptcy proceedings since then should help businesses survive through restructuring, Beckham said. He also added that he did not think the oil bust would lead to bank failures.
Oil prices would have been low this year, even absent the pandemic, Beckham said. A price dispute in March between Saudi Arabia and Russia led to both countries threatening to flood the market with cheap oil — another reminder of the early 1980s.
"There began to be a view that OPEC and Saudi Arabia were losing market share to the upsurge in independent oil and gas producers in west Texas," he said. "At about that time, OPEC announced that it was going to open up the valves and start putting more oil on the global markets."
In April of 2020 Saudi Arabia did pretty much the same thing, releasing billions more barrels of inexpensive oil onto the market. Russia, Saudi Arabia, and other oil exporting countries did eventually agree to slash production because of the hit in demand from the coronavirus, but the price of West Texas Crude still fell to historic lows.
One of the lessons that came from the 1980s bust, Beckham said, was the need for Houston to diversify its economy. Things are a little better today with industries like health care helping to make up the city's economic landscape.
"What I don't know," Beckham said, "and I'm not an economist — is it diversified enough?"
Since Deborah Byers started in 1987, she's seen four major cycles in the industry. She's now the U.S. leader for oil and gas at Ernst and Young.
She predicts a new era of moderate prices, just like after the 1980s when oil prices stayed pretty much flat for a decade.
Byers said this would force Houston-based businesses to look for new ways to serve the world's energy needs and transition away from oil, even after they recover from the big bust of 2020.
"Here we are with really the most innovative companies," Byers said. "The companies that really know how energy systems work. I still have a lot of confidence."