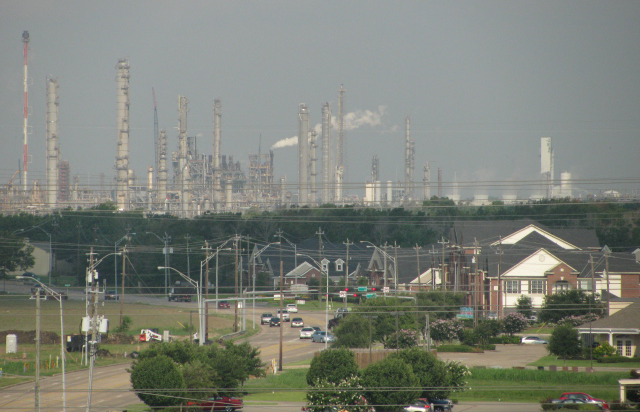 Ten of the most toxic industrial polluters nationwide are located in the Houston area, according to a new report by the Environmental Integrity Project.
The report ranked the top 100 so-called "super polluters" in populated areas of the country using the latest air emission data reported to the EPA's Toxics Release Inventory. The researchers found 39% of toxic emissions came from 100 facilities.
"That tells us that targeted enforcement is probably a good avenue to pursue to reduce emissions," EIP Research Director Courtney Bernhardt said.
To determine which releases were most toxic, the researchers weighted pollutants based on how hazardous they are when inhaled. They also focused on facilities that had at least 250 people living within a one-mile radius of the plant.
Bernhardt said the major toxic chemicals being released in the Houston area include benzene, heavy metals and ethylene oxide.
"Ethylene oxide can cause things like headaches, dizziness, nausea, fatigue, respiratory problems, vomiting, and digestive problems if you're exposed to high concentrations," she said. "But long term exposure can cause cancers especially that effect white blood cells, like lymphoma or leukemia."
Eight of the 10 Houston-area facilities manufacture chemicals, one refines oil and one fabricates metals, according to the report.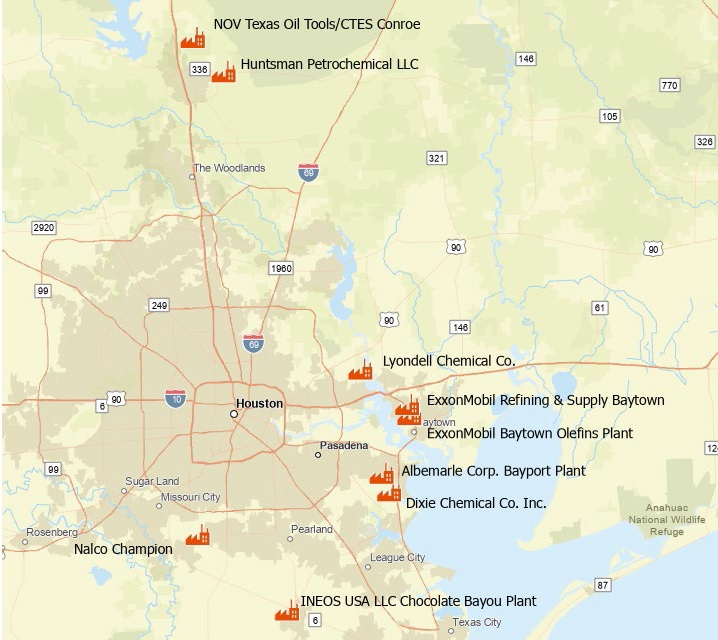 The Lyondell Chemical Co. facility in Harris County was the most toxic facility in the Houston area, according to the report. The Ineos USA Chocolate Bayou plant in Brazoria County had the most people – 5,203 – living within one mile of the facility.
The report was commissioned by United Church of Christ, which is known for its focus on environmental justice.
View a full copy of the report, below: