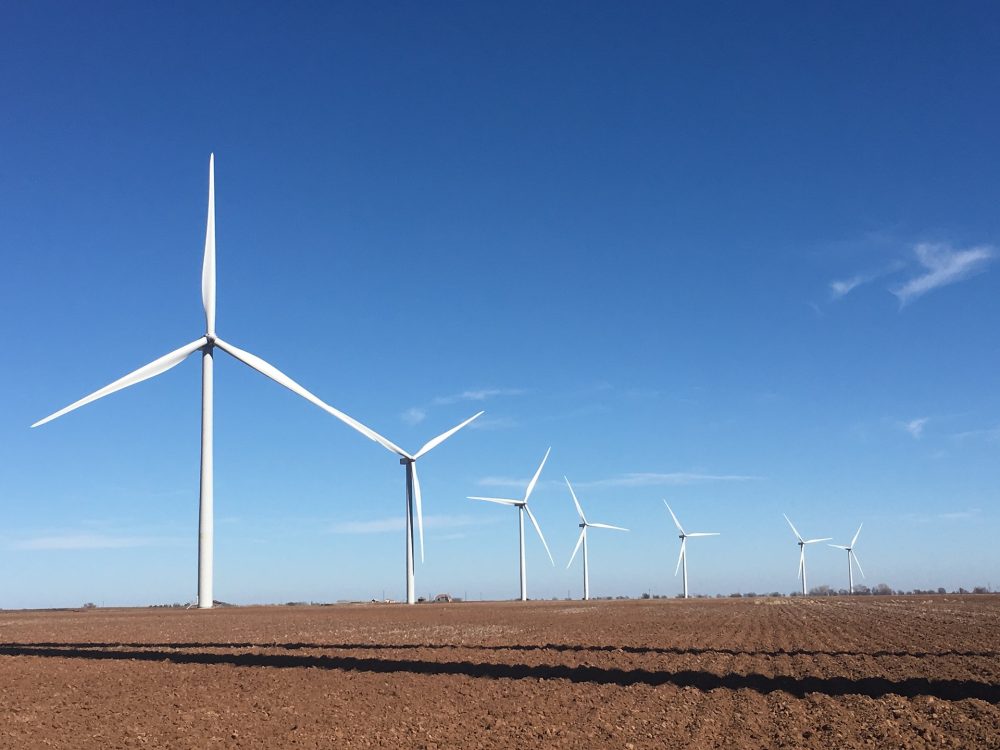 New data from the Electric Reliability Council of Texas (ERCOT) shows power generated from wind nearly caught up to that from coal in 2019.
Both now make up about 20% of the state's energy mix, with wind just 0.3 percentage points below coal.
Ramanan Krishnamoorti, chief energy officer at the University of Houston, said wind power has increased dramatically in the past 12 years, up from 3% in 2007. But in the short-term, it's cheap natural gas that's responsible for the decline of coal.
"The real story has been, if coal went down from over 32% down to 20%, that slack was picked up by natural gas," he said.
Natural gas made up more than 47% of the energy mix last year.
Krishnamoorti said he expects coal to decline further and for renewable energy to make modest gains in the next few years.
"If wind can just maintain where it is, it's going to surpass coal in 2020," he said. "It's a question of, can it get that next bump up to sort of go through this significant expansion."
Krishnamoorti said wind power's growth has slowed down in the past few years due to the end of tax credits that helped it.