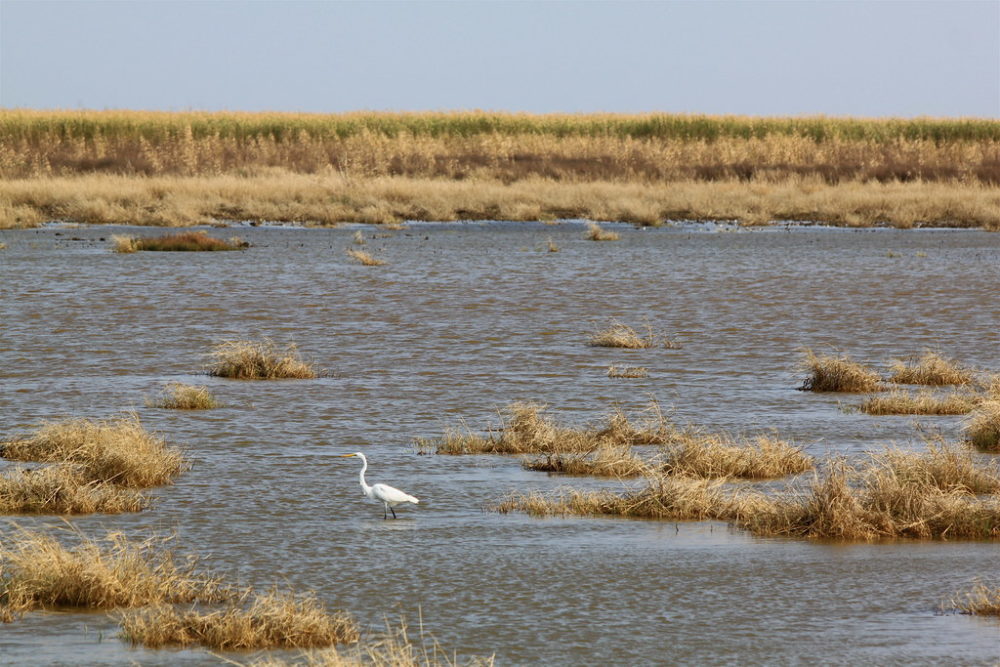 A Texas nonprofit to help people offset their carbon emissions is up and running. The Texas Coastal Exchange will pay coastal landowners to keep a part of their property in its natural state, so it can absorb greenhouse gases.
Environmental lawyer Jim Blackburn provides an example of what this could look like for a family of four. "We estimate that a family of four with two cars will generate about 27 metric tons of carbon dioxide per year," Blackburn said. "The Texas Coastal Exchange would ask for a donation of $20 a ton. And so it would cost that family a little over $500 [$540] to offset or to store their carbon footprint."
Landowners would have to agree to keep their soil undisturbed for 10 years each time they participate. Blackburn says the exchange would also guard against flooding because the preserved coastal land could better absorb the water from big storms.