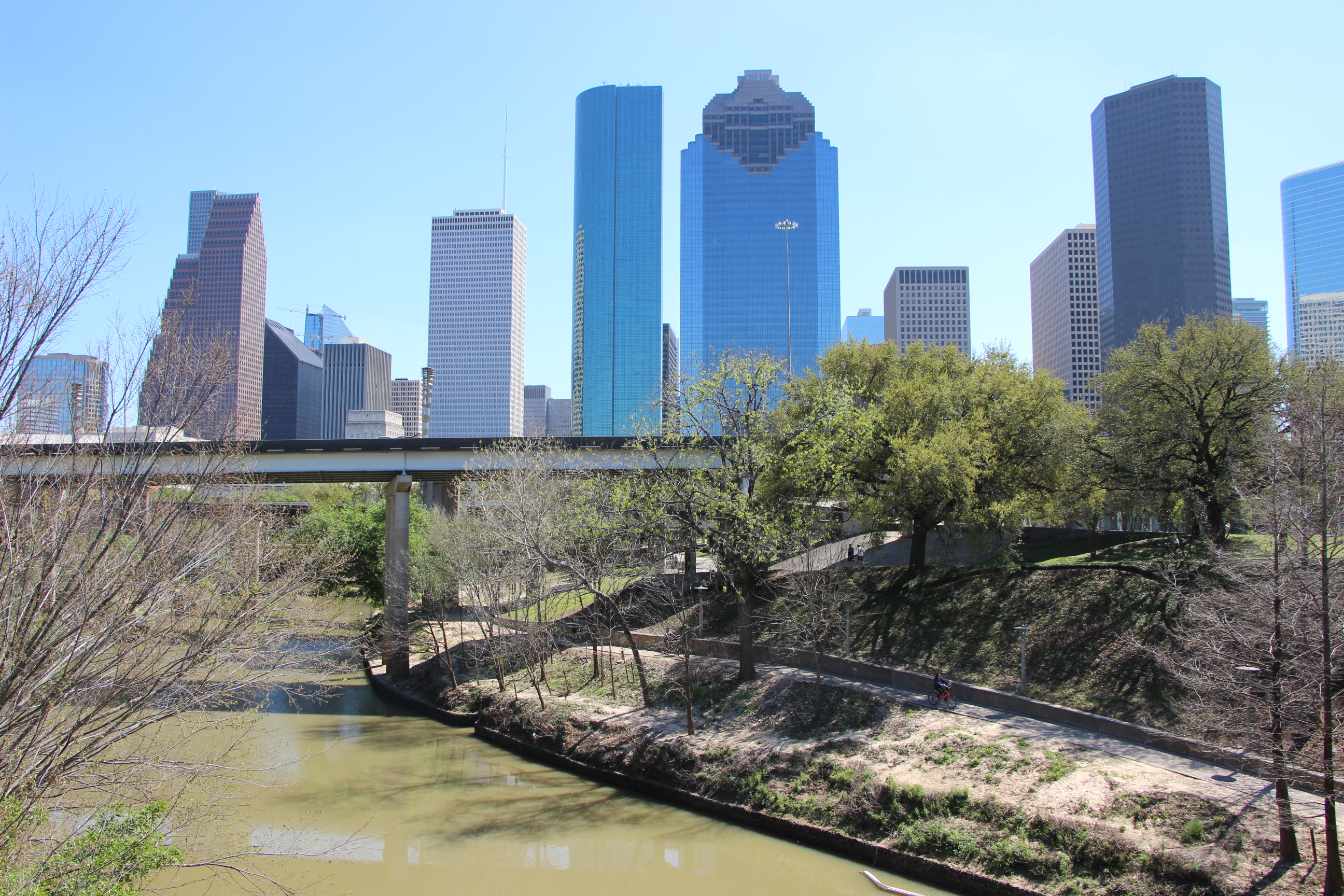 Without significant global reductions in carbon emissions, Texas could see more frequent "extreme heat" by the middle of this century, according to a new report from the advocacy group Union of Concerned Scientists.
The findings show heat waves in the Lone Star State would also get longer.
"What we're talking about here is heat that hasn't been experienced in Texas ever, coming online in the next couple of decades," said Erika Spanger-Siegfried, a senior analyst with the group and a co-author on the report.
The Union of Concerned Scientists has frequently criticized the Trump Administration for its policies related to science and the environment.
The group's heat report found that by mid-century (between 2036 and 2065), Texas could see, on average, more than three times as many days a year when "feels like" temperatures top 100 degrees, compared to the state's historical averages from 1971 to 2000. That would amount to as much as two more months of intense heat a year, the report said.
The group's analysis is based on a peer-reviewed study that appears in the journal Environmental Research Communications. The researchers used climate models and two "emissions scenarios" to analyze what would happen if the world saw no significant action on reducing carbon emissions by the end of the century, versus a future of "slow action" where emissions start to decline around the middle of the century.
Spanger-Siegfried said the results suggest a "huge challenge" for Texas and the rest of the country.
"We're going to need to significantly increase the use of air conditioning, while also ensuring that we find ways to get the power for that air conditioning from sources that are clean energy sources and are not heating the outdoors with greenhouse gas emissions," she said.
Texas is primed to tackle that challenge: the state already leads the nation in wind power, and its solar industry is growing fast. But the state's electric grid is strained from growing populations and commerce, and more intense heat would only add to the challenges.