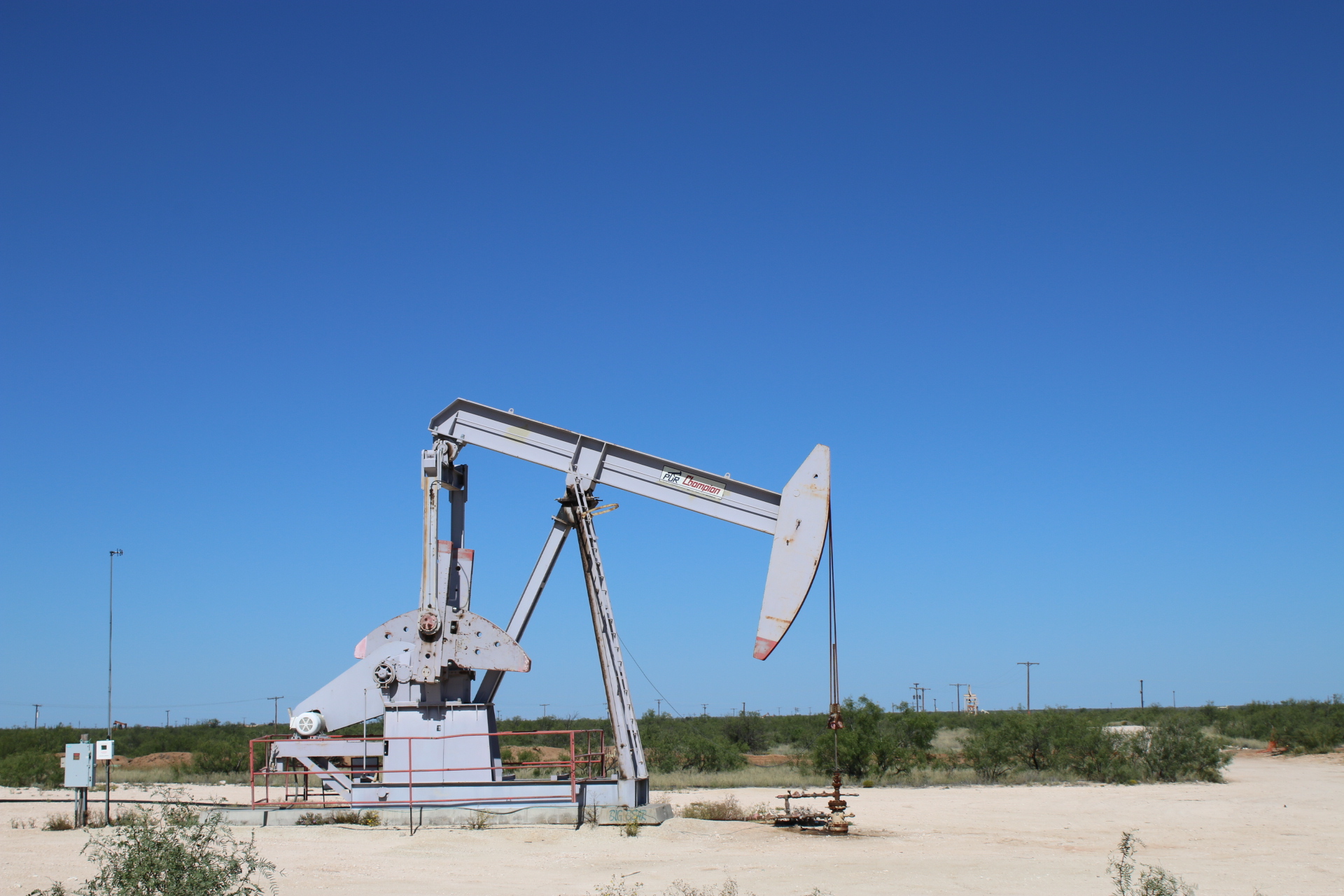 Tensions between the U.S. and Iran have led to some oil price spikes in recent days, but the effect hasn't been that dramatic in part because of what's happening in the West Texas oilfield.
The boom in the Permian Basin has put a lot more oil on the global market. So, analysts say, when there's a drone shot down or a political crisis, global markets don't necessarily freak out about oil supply disruptions.
"There are five million barrels per day, that's five percent of the world market, off trade at the moment because of Iran, because of Venezuela and other places, yet still the market didn't react," Wood Mackenzie Chief Analyst Simon Flowers said in an interview with CNN this week.
"I think that what that tells you is that there is enough crude getting to the demand centers right now," Flowers said. "But it wouldn't take much more to push the price up further."
The U.S. in particular has become "much less dependent" on international oil markets, according to analyst Greg Haas with the firm Stratas Advisors.
"There's a great amount of U.S. crude available, not only for U.S. refineries, but also around the world," he said.
Still, some experts caution that markets could be underestimating risks from the tensions.
"Make no mistake, prices can go up, and if there was a concerted effort by Iran to close the Strait [of Hormuz], I think you'd see a sharp jack in oil prices," said Rice University geopolitics expert Joe Barnes.
On Monday, the head of the International Energy Agency pointed to the strength of U.S. oil as the "main reason" recent attacks on tankers in the Gulf of Oman didn't lead to major market reactions, according to Reuters. But IEA Executive Director Fatih Birol also noted the organization is "very concerned" about the ongoing tensions.
Of course, global energy markets don't often dwell on one issue alone, and broader economic factors like global oil demand and business activity have played into recent price swings.
"It's important to recall there are lots of moving parts here," said Barnes. "People are looking at things like manufacturing output, markets in oil are very concerned about the outcome of U.S.-Chinese trade talks."