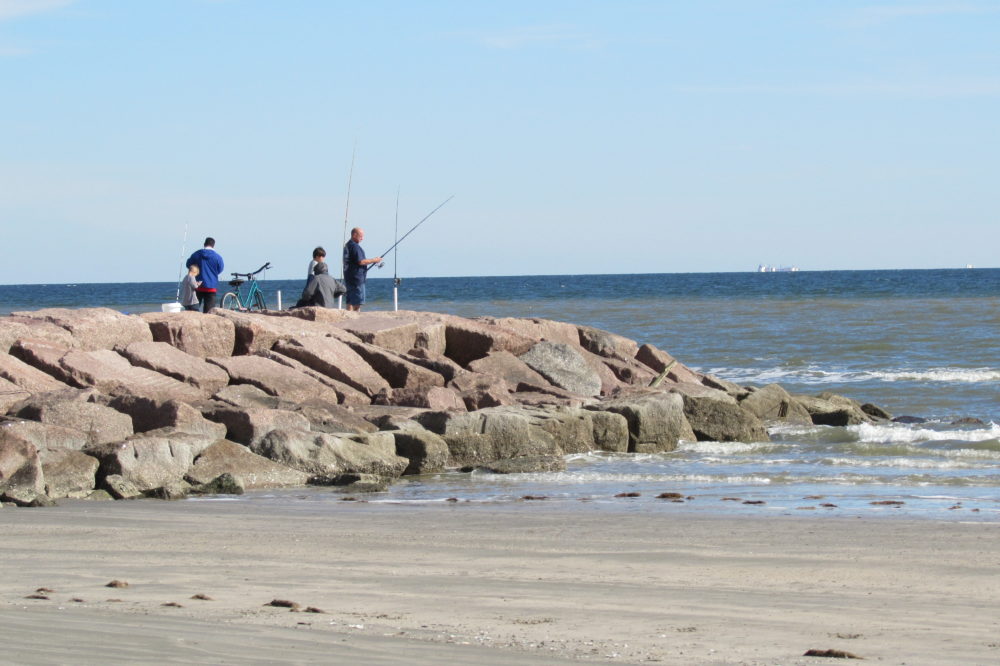 Potentially hazardous runoff from the Deer Park fire could be flowing out to the Ship Channel and Galveston Bay. The Texas Commission on Environmental Quality said they're working with the EPA, Coast Guard and the ITC plant's contractor to assess impacts of firefighting foam on nearby waterways.
Bob Stokes with the nonprofit Galveston Bay Foundation said TCEQ hasn't specified yet what they're sampling for or where they're taking the samples, but results are expected within the next three days.
"We are concerned that there's chemical by-products from the fire, runoff of other sorts, and certainly components from the naphtha, the xylene, the toluene, and now the benzene that could theoretically be in the water," Stokes said. "So that's what we'll be looking for."
He said this type of runoff isn't common in the area.
"This was unusual certainly for the Houston Ship Channel to have something there that was burning for such a long period of time," Stokes said. "Simply the volume here was too great to contain it all."
The Galveston Bay Foundation is also planning to partner with the Environmental Defense Fund and Texas A&M to conduct independent water sampling in the area.
"We may be mobilizing to do some of that today," he said. "We think having additional independent water sampling can only be positive, can only create additional data."
Stokes said it's too soon to know if commercial or recreational fishing industries will be impacted. The Texas Department of State Health Services said there are no plans to sample fish tissue for contaminants in the Houston Ship Channel or Galveston Bay.