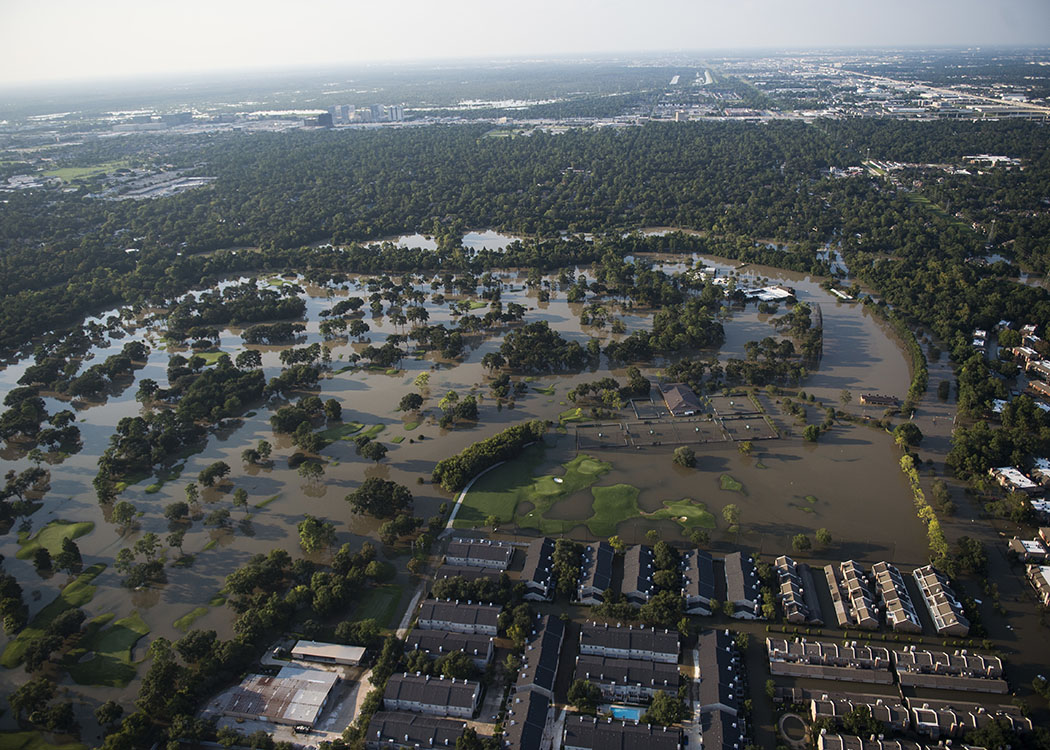 Texas scientists plan to deliver a letter Tuesday to Governor Greg Abbott, saying they want the chance to educate him on climate change.
The move comes after the governor said in December it's "impossible" for him to say whether man-made climate change has contributed to natural disasters in Texas.
"Listen, I'm not a scientist," the governor told a reporter, according to the Dallas Morning News.
In the letter, scientists from Texas A&M, the University of Texas system and Rice University respond, saying climate change contributed to Hurricane Harvey's deadly flooding and that it's "primarily caused by humans."
"We, the undersigned, are climate scientists and experts, and can report to you that climate change is happening," the letter reads.
Sylvia Dee, a climate scientist at Rice, was among those who signed the letter.
"You know, saying 'oh I'm not a scientist, so I can't comment on that,' he has access to many, many scientists who are very willing and very open to having that conversation and educating our policymakers," she said. "And all of the information, furthermore, is right there in the National Climate Assessment that just got published."
The scientists want to brief the governor on the matter, and advocacy groups involved with the effort planned to release a report on how governors across the country could take "rapid action" on climate change.