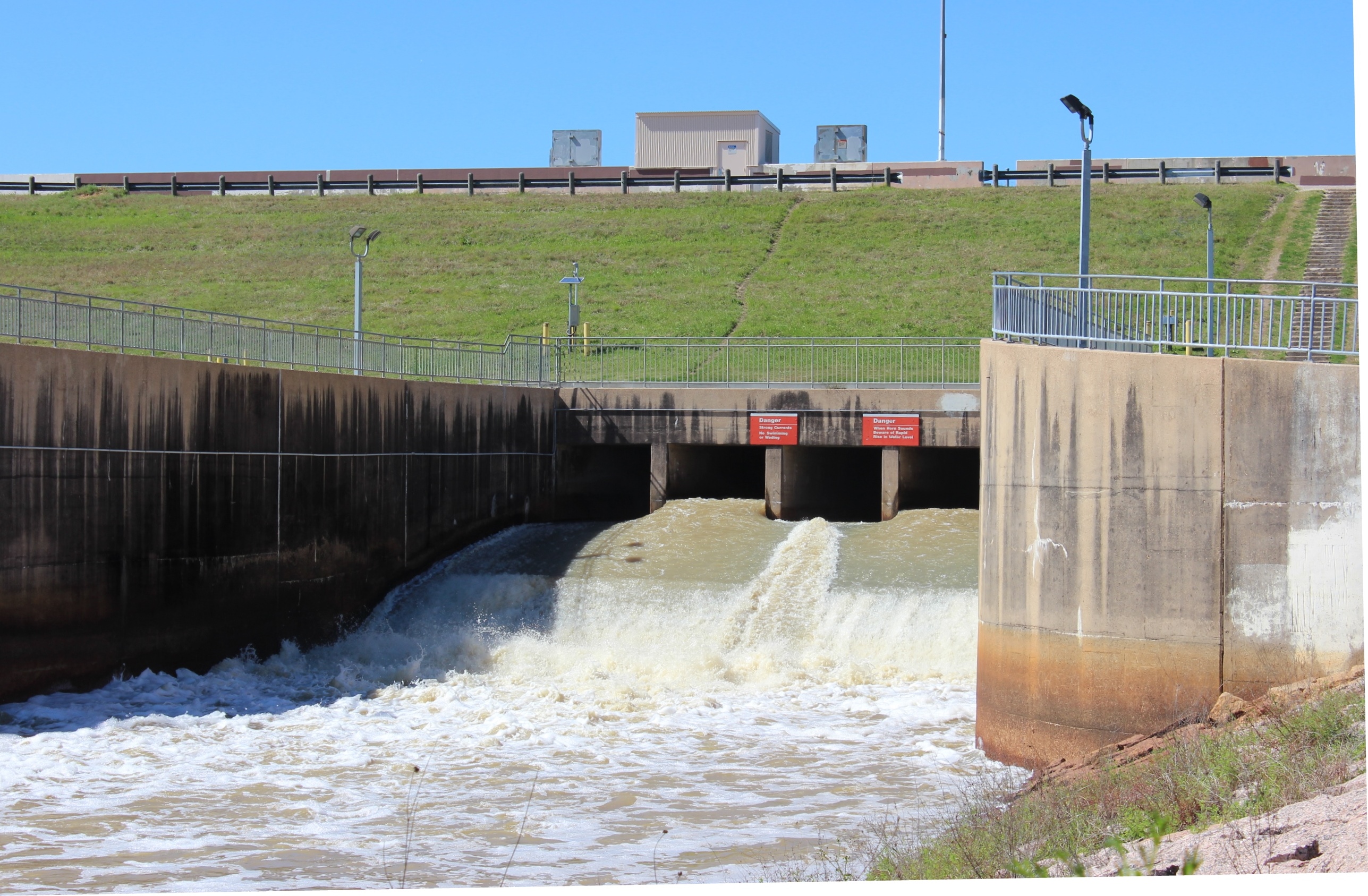 Fort Bend County plans to sue the federal government after homes behind the Barker Reservoir in west Houston flooded after Hurricane Harvey.
The county said Tuesday it will argue in a lawsuit that the U.S. Army Corps of Engineers illegally took private property when homes near the city's main reservoirs flooded after the storm's unprecedented rainfall.
The lawsuit won't seek damages, but County Judge Robert Hebert said it will attempt to force the Corps to change how it operates Barker Reservoir during future storms. The county wants the Corps to be barred from letting water spill from the reservoir into nearby homes.
"We had 3,100 homes that were flooded by reservoir water banking up onto private property, and private property that is at least two feet above the 100 year flood elevation," Herbert said. "Should've been safe."
Still, developers and officials have known for decades that homes in the area could be inundated by the reservoir. Herbert said he doesn't think local regulations are needed to tell people about those flood risks, but that the county is trying to better inform the public.
The Corps didn't immediately respond to a request for comment. It's also facing a similar lawsuit from homeowners in the area.