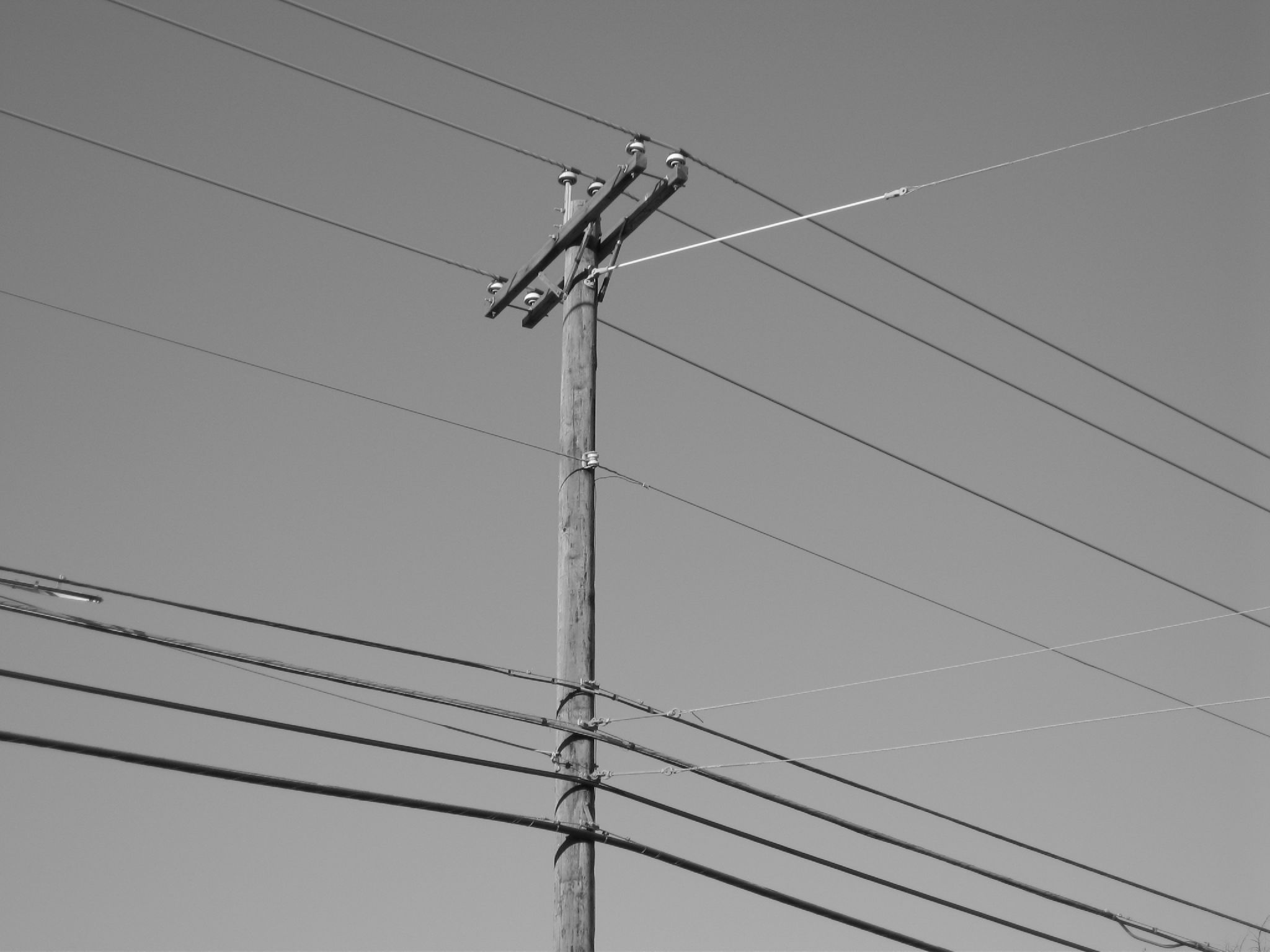 State regulators could move this week to get rid of rules designed to help low-income Texans with their electric bills.
Under a proposal being considered by the Public Utility Commission of Texas on Thursday, electric companies would no longer have to give low-income customers a break on late fees, and they wouldn't have to make special payment plans available for those customers.
Carol Biedrzycki, with the advocacy group Texas Ratepayers' Organization to Save Energy – or "ROSE" – worries about that.
"Those things can very well make it more difficult for people to maintain utility service," she said.
A now-defunct state program used to directly help low-income families pay electric bills. The utility commission said these changes are essentially meant to fully wind down that program, as state lawmakers intended, and to remove references to it in the rules. The commission notes the changes would also create a new requirement that companies let all customers split up their deposits for new electric plans.
Commissioners could vote on the proposal at a Thursday meeting, or ask for more information before considering it on a later date.