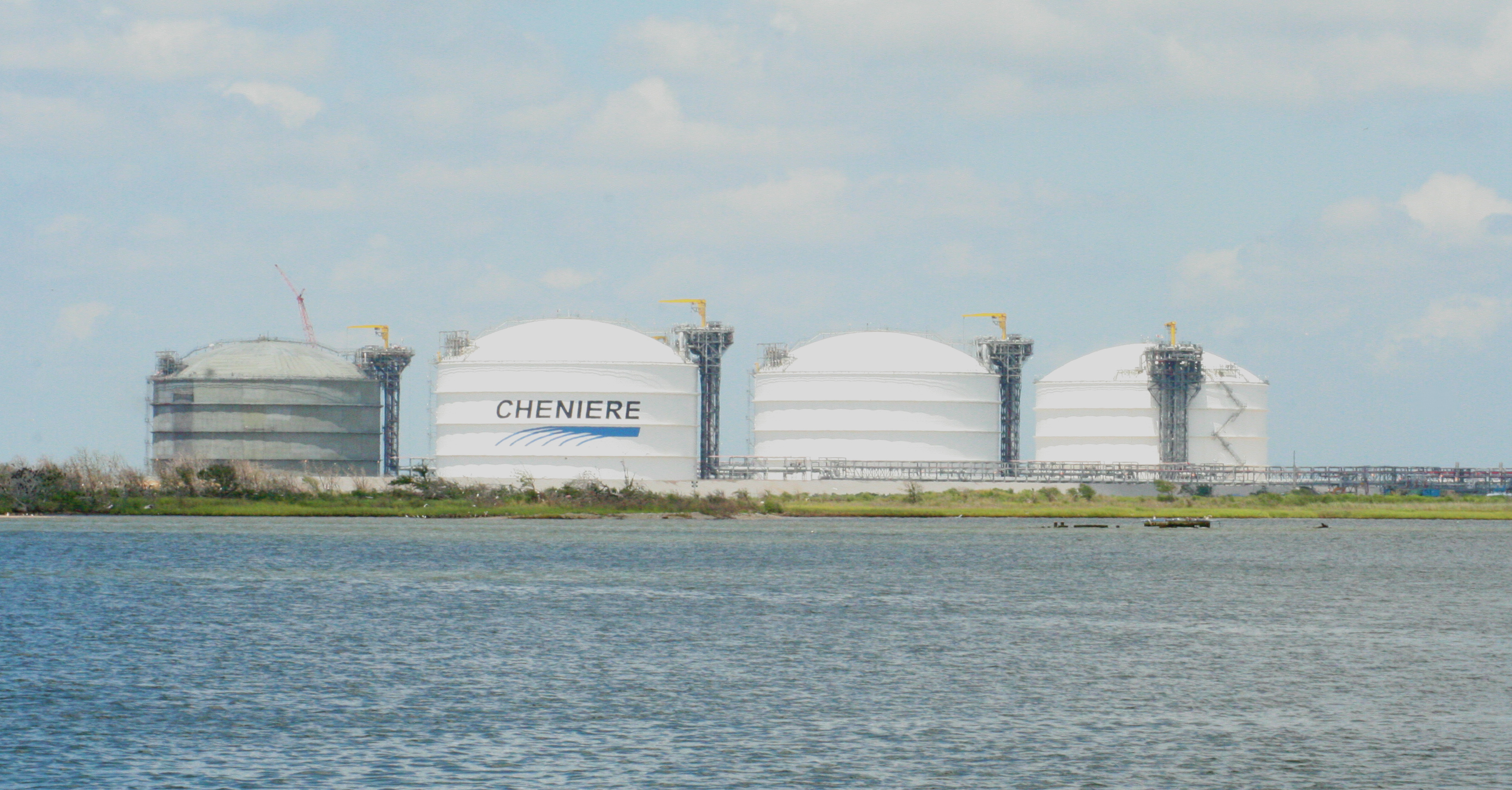 India has received its first-ever shipment of liquefied natural gas from the U.S., sent from the Texas-Louisiana border. The milestone is an indicator of what's ahead for the Texas economy, as the state looks to increasingly fuel other countries' growth.
The gas came from one of just two LNG export terminals in the U.S., in Sabine Pass, Louisiana. There are more in the works, for Corpus Christi and Freeport, Texas, along with other Gulf Coast towns.
On a trade mission to India, Governor Greg Abbott said that country has the world's fastest-growing economy.
"And as a result, one thing that they need to stimulate their economy and to achieve their economic goals is greater access to greater energy," he said. "The good news for Texas is that we are the home of energy."
For now, most LNG from the U.S. is going to Mexico, but Cheniere Energy, which owns the Sabine Pass terminal, hopes India will be a growing customer.
Others oppose the growth of LNG. Some South Texas residents are fighting three proposed export terminals there, saying they would lead to harmful air pollution.