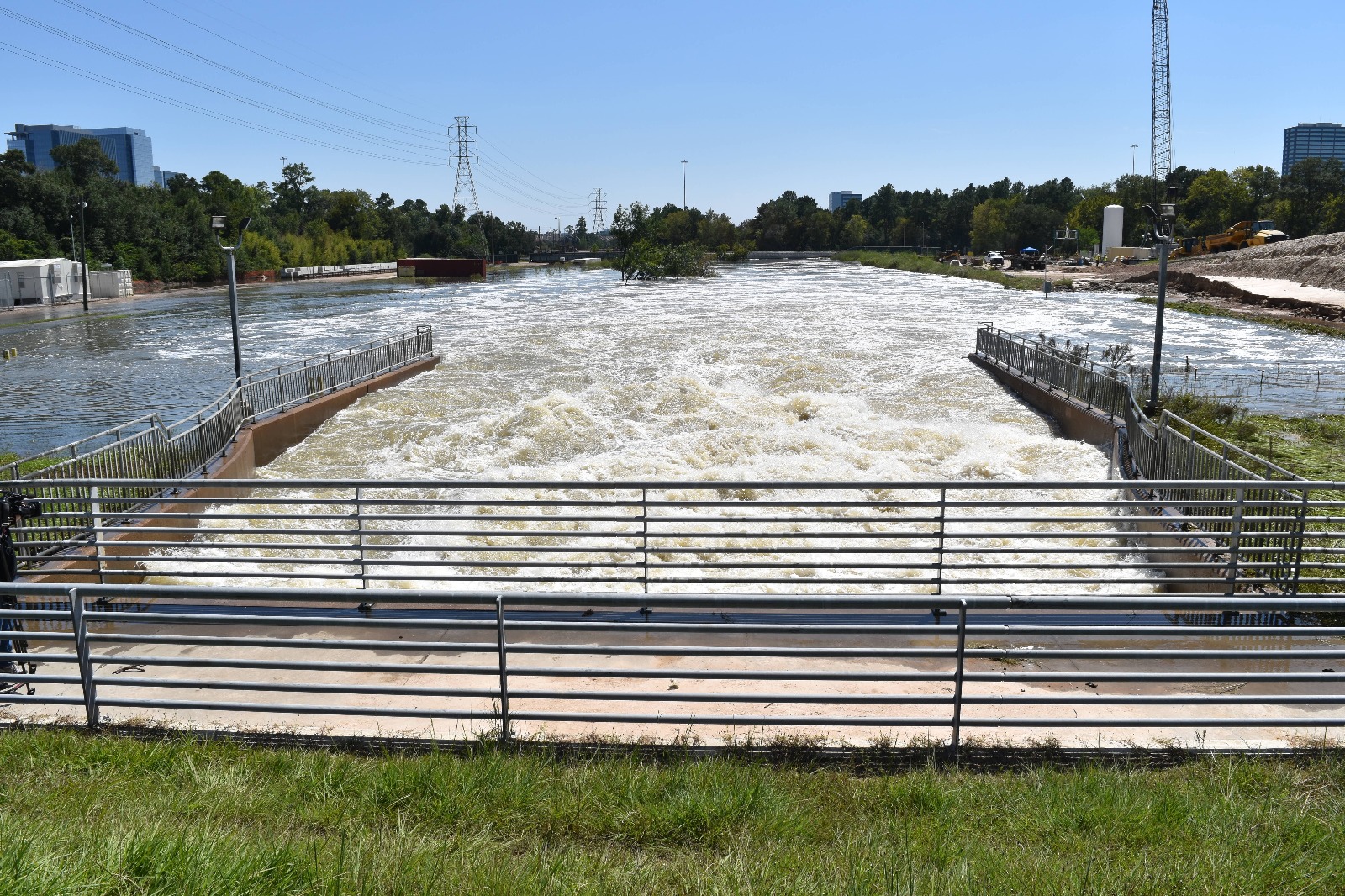 The U.S. Army Corps of Engineers is considering an idea to remove soil from Houston's main reservoirs and expand the amount of water they can hold.
The Addicks and Barker Reservoirs filled to record levels during Hurricane Harvey, flooding nearby neighborhoods and contributing to downstream flooding.
In January, the Corps posted an online notice looking for people interested in doing the excavation work.
"We're eliciting interest in entities who may want to obtain material from within the reservoirs for development or road construction or what have you," said Edmond Russo, an engineer with the Corps' Galveston district. It's an attempt to measure what Russo called the "market interest" in this method of making the reservoirs deeper.
Lieutenant Colonel Mark Williford, a Corps spokesperson, said two responses to the request have been received so far.
The Corps wants to study a handful of other flood mitigation ideas, including the possibility of a third Houston reservoir that local officials have pushed for, but funding for those studies hasn't been approved yet. The Corps has not put out similar notices to gauge interest in the other ideas.