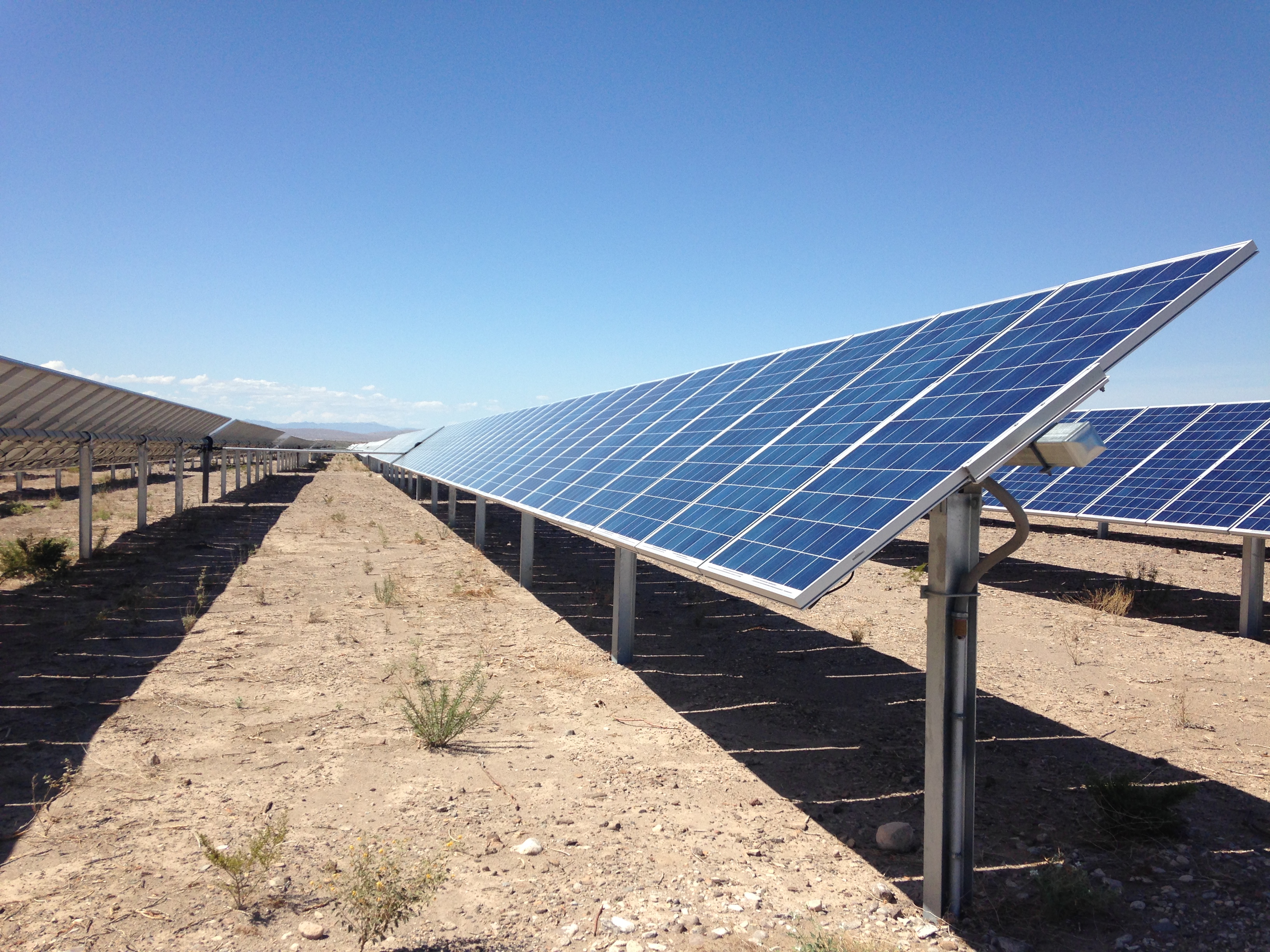 New research suggests the effect of the Trump Administration's tariffs on imported solar panels will be particularly noticeable in Texas.
GTM Research said solar installation in the U.S. could slow by 11 percent over the next five years. The tariffs come just as construction has gotten underway on what will be Texas' largest solar farm, and there are other projects in the works.
"This is definitely a relevant risk for a market like Texas," said GTM analyst Cory Honeyman. He said the tariffs probably won't stop solar farms that are already underway, but he thinks they will block projects that were expected in the years ahead, because developers weren't expecting panels to become more expensive.
"Texas is one of these markets that has been primarily driven by cost-competitive utility-scale solar," Honeyman said. "So a big question for a market like Texas is to what extent are there projects in the pipeline right now that have unrealistic assumptions about module pricing."
The tariffs were billed by the Trump Administration as "safeguards" for domestic solar panel builders, who had complained that foreign imports were hurting their business. On Wednesday, January 24, the Energy Department announced a $3 million competition to encourage the manufacturing of more American-made panels.