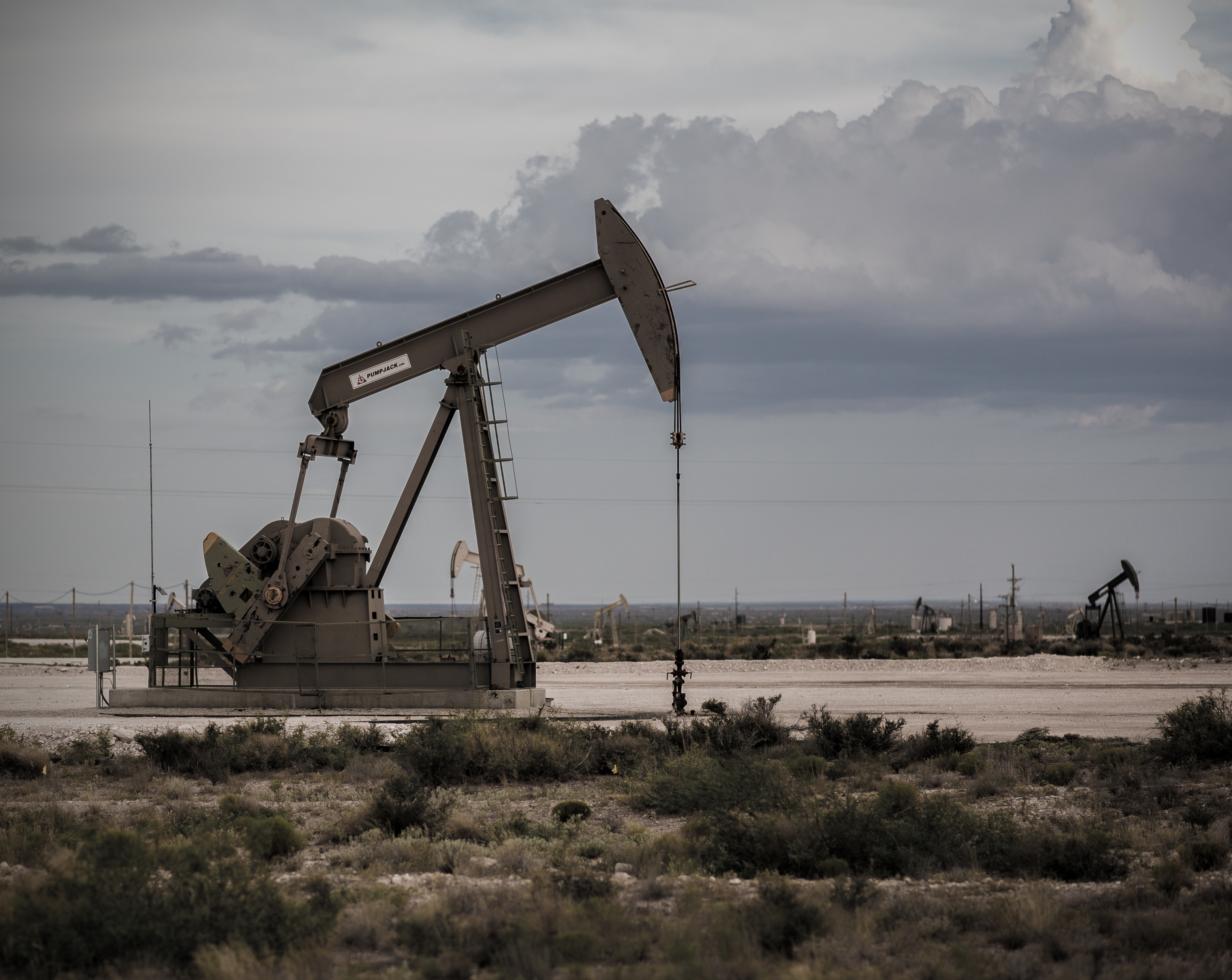 The GOP's tax bill victory could lead to new oil and gas investments. The industry is celebrating the win, though there is still room for caution in oil markets.
The American Petroleum Institute, an industry group, said the measure could "unleash" oil and gas activity.
Scott Desmarais, with consulting firm McKinsey & Company, said the benefit to the industry comes largely from the stronger economics companies will see with a lower corporate tax rate.
"The cash that that frees up allows them to think about, and gives them more confidence in, some potential investments to improve and increase production, or increase productivity overall," he said.
The industry has been focused for a while on using technology to be more efficient in the low oil price environment. Companies will have an easier time pumping money into that effort now, and Desmarais said some of them could decide to make bolder, more confident moves, particularly in West Texas.
"I think that you'll have people taking a hard look at maybe speeding up some of their investments in the Permian and some of the areas where they have great economics," he said.
That could lead to an oil production increase beyond what's already expected. That is, if oil prices hold steady, and if the tax overhaul doesn't lead to quicker inflation or higher interest rates.