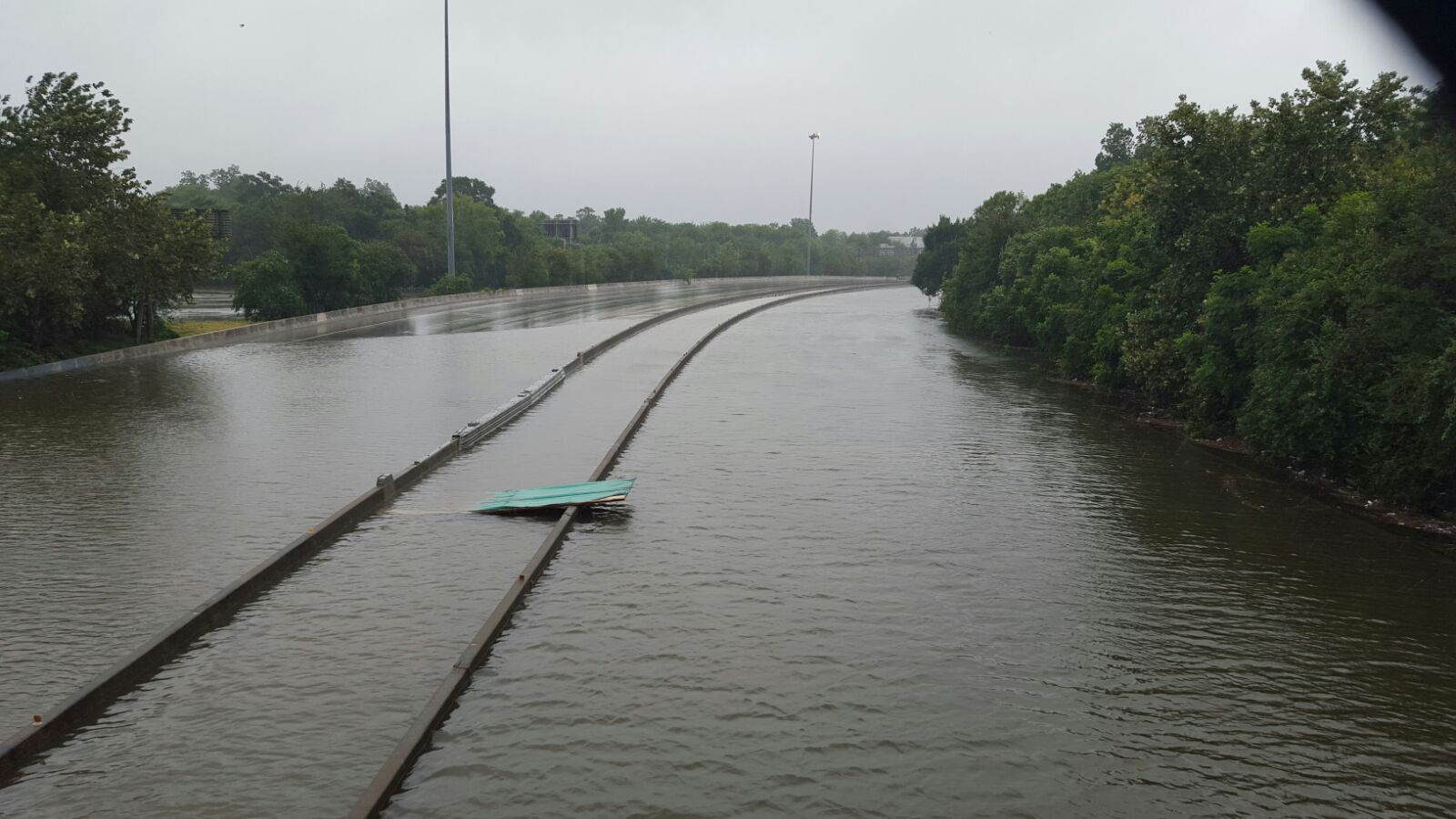 When Hurricane Harvey's rains finally stopped pouring, scientists sprang into action.
"We started literally a couple days after [the] hurricane ended," said University of Houston professor Hanadi Rifai.
While Houston was still submerged in floodwaters, Rifai and her students rushed to collect water samples from the city's bayous. Now, they've received funding to continue that work on the bayous for a year.
"We're trying to see, well, what do they look like right after the storm, and how well will they recover – or would they actually recover – to what was there before Harvey occurred," Rifai explained.
It's just one of many studies getting underway in the wake of Harvey.
Other research will look at changes to Galveston Bay, what kind of vegetation protects the coast most effectively, and how social media plays into rescue efforts. That's just for starters, and it will still be a while before the storm's environmental impact is fully understood.
For instance, Houston's health department is still waiting for the results of silt deposit sampling around polluted Superfund sites and industrial areas of the city.
As one researcher put it, "good science can be slow."