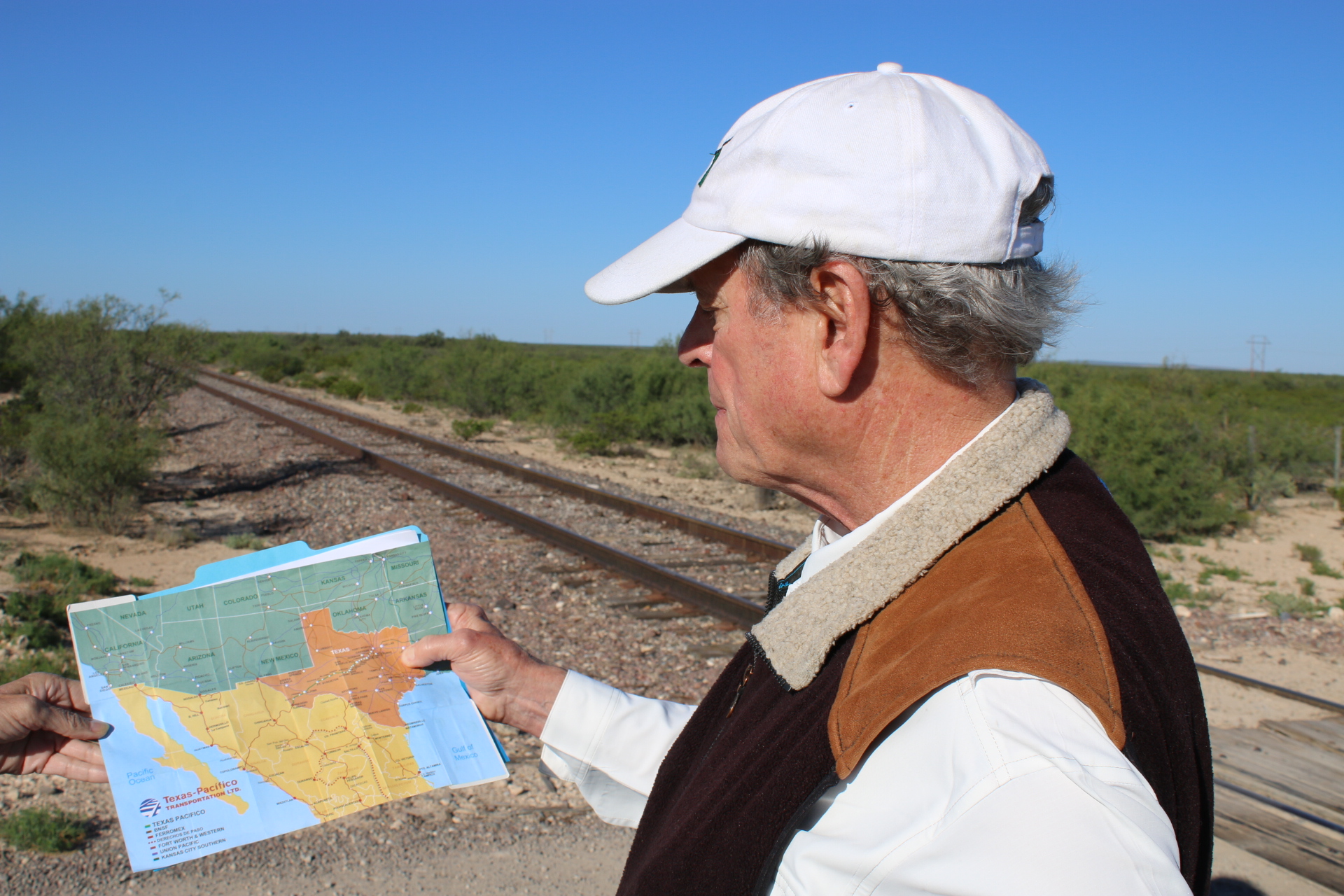 The nation's first new oil refinery in decades could be coming to West Texas.
It's a plan to cash in on growing oil production, but some doubt it will actually happen.
Jack Hanks is the man behind the plan. He's CEO of MMEX Resources, at an empty patch of desert near Fort Stockton, Texas, where Hanks plans to build a 10,000 barrels-a-day refinery. He noted an old railroad is nearby.
"Primarily, we're interested in exporting refined products to western Mexico, or around on the railroad back to the Texas Gulf areas," Hanks said.
He has the land and a permit from state regulators, but this, he said would just be a first phase of the project.
"We would like to call this a proof of concept, that we get our supply chain of crude oil working," Hanks said.
A local environmental group is closely watching the plan.
"There would and there should be air quality concerns," said Coyne Gibson, a volunteer and member of the Big Bend Conservation Alliance.
"If you're taking large quantities of refined hydrocarbons south on a sketchy railroad, the communities that that train rolls through should also have concerns."
Still, Gibson said he's "highly skeptical" of the plan. The railroad, for starters, needs significant repairs. But MMEX said it will break ground next month.