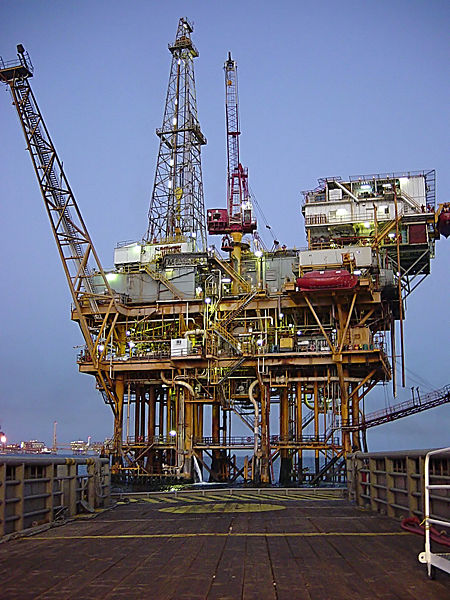 An executive order Wednesday from President Trump could impact the Gulf of Mexico.
The president's move to loosen restrictions on offshore oil and gas drilling is an effort to increase and speed up drilling in federal waters.
The order directs Interior Secretary Ryan Zinke to review an Obama-era plan for selling federal leases for offshore drilling that runs through 2022. That would include leases in the Gulf of Mexico, and the department could decide to scrap the plan and start over.
The industry group American Petroleum Institute (API) praises the move. API's Erik Milito says the order won't necessarily lead to new drilling in any particular area, but his group does want to see protected parts of the eastern gulf opened up.
"It is very close to existing infrastructure and existing production," Milito says. "So it would be a natural fit for the industry to expand out and look to see what resources might be there."
The order calls for a "streamlined" approach for approving oil and gas exploration research in federal waters. It also calls for a sweeping review of national marine sanctuaries. A plan for expanding the Flower Garden Banks National Marine Sanctuary off the coast of Galveston could be put on hold, though it's not yet clear if that plan would qualify for an exemption.