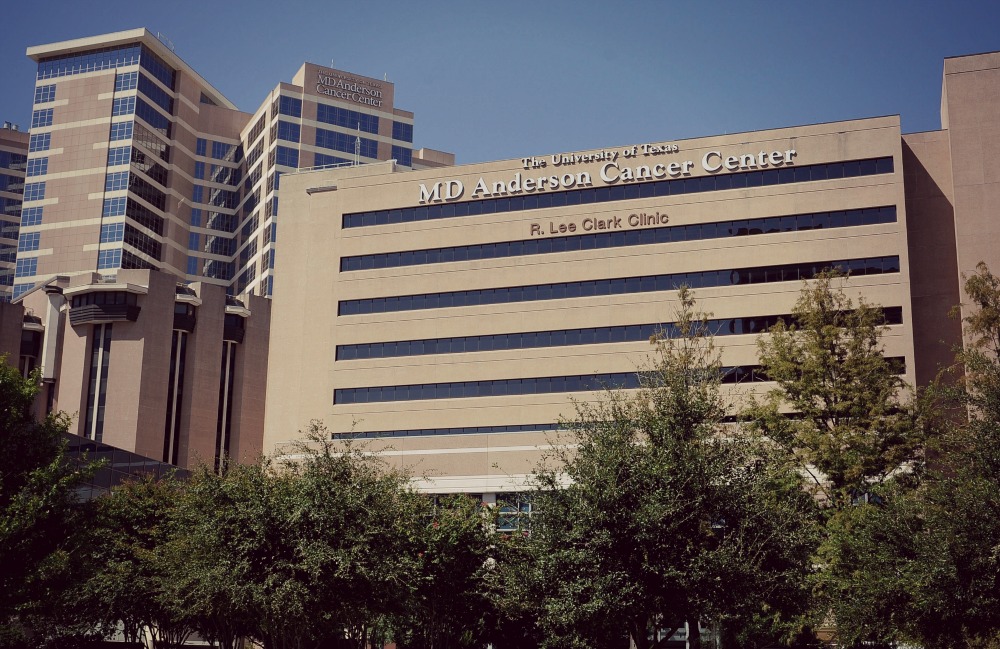 (Above: The University of Texas MD Anderson Cancer Center in Houston. AP Photo/Pat Sullivan)
On Tuesday (March 21, 2017), Dr. Marshall E. Hicks took over as the interim president of M.D. Anderson Cancer Center after the resignation of its former president, Dr. Ronald DePinho. Despite currently being ranked as the nation's top cancer treatment hospital by US News & World Report, MD Anderson has had a rough go of it lately. After finishing its last fiscal year with a budget shortfall of $267 million, the organization now faces the prospect of budget cuts from Texas lawmakers.
On this edition of Houston Matters, we learn more about the situation from Todd Ackerman, medical reporter for the Houston Chronicle. And Dr. Vivian Ho of Rice University's Baker Institute for Public Policy talks about how a medical center with such a strong reputation nationally can be in such circumstances – and what it says about the challenges in healthcare today.
Also this hour…
Oil and Natural Gas
We've been devoting time in recent weeks to talking about the various sources of energy in Greater Houston and across Texas. In previous weeks, we've talked about the future of energy from wind, solar, coal and nuclear. On today's show, we examine the state of oil and natural gas.
We talk with Regina Mayor, KPMG Global Sector Head, and Latha Ramchand, dean of the Bauer College of Business at the University of Houston.
The Future of the Houston Zoo
The Houston Zoo has about 6,000 animals of more than 800 species. For the past nine years, the zoo has been breaking its attendance records. For example, last year the zoo set its newest all-time high for attendance at some 2.55 million visitors.
Of all the zoos in the country that charge admission, it has the second-highest attendance. So, we thought, with the weather warming up, we'd send Houston Matters producer Maggie Martin on a tour of the Houston Zoo. And she sits down with its new CEO Lee Ehmke to talk about what exhibits and changes are on the zoo's long- and short-term horizons.
Bayou City Poetry Slam Festival
Slam poetry performers from around the country are converging on Houston Friday and Saturday (March 24-25, 2017) for the Bayou City Poetry Slam Festival at the Houston Community College Performing Arts Center and the Alley Theatre.
Houston Public Media's Catherine Lu talked with Savannah Blue and Rain, two organizers of the event who are also local slam poets. They talk about how they conquered their fears to write and perform onstage and about the wide range of issues often addressed in slam poetry — including racism, sexism, domestic violence, politics and social justice.
Houston Matters offers a free daily, downloadable podcast here, on iTunes, Stitcher and various other podcasting apps.