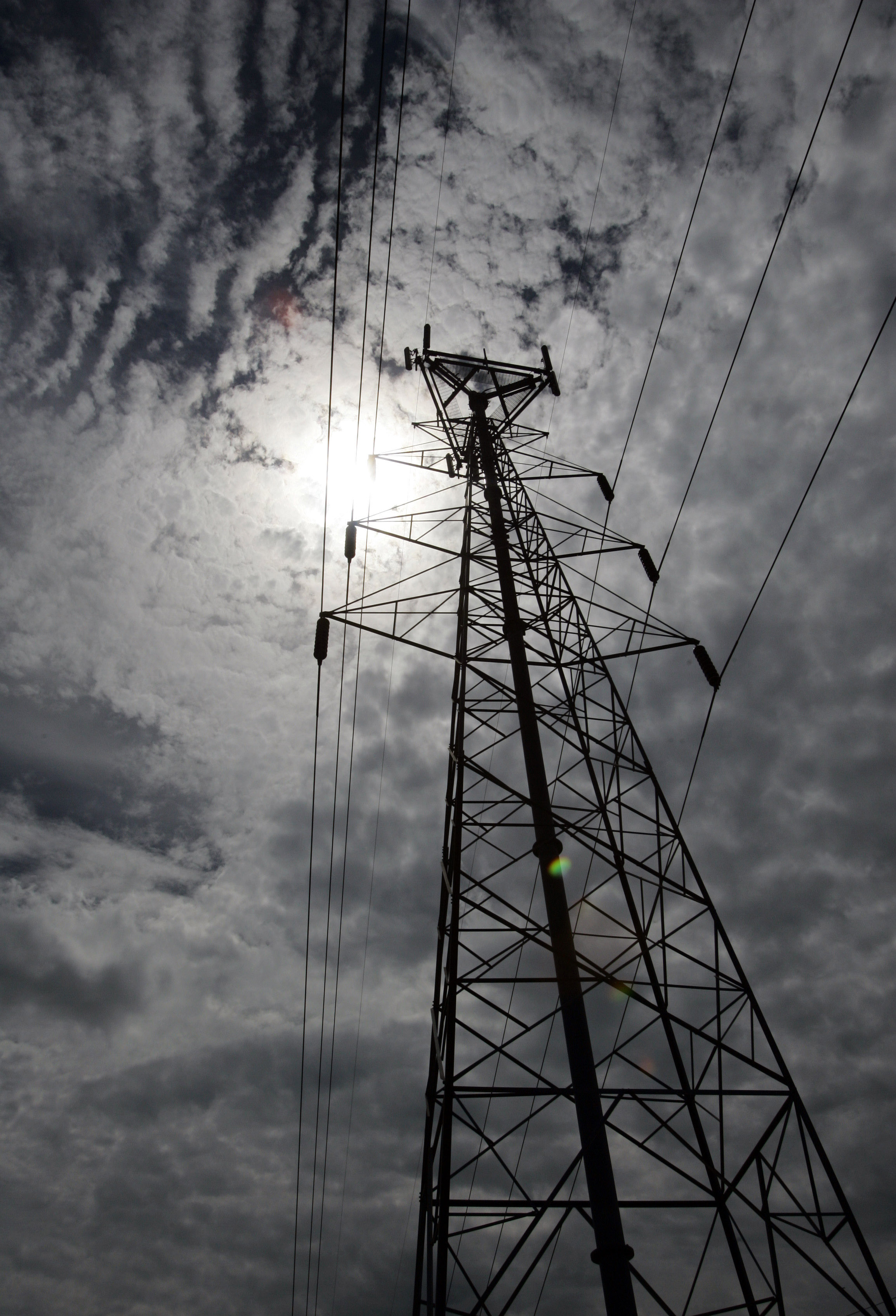 The electric grid that covers most of Texas is expected to have enough power through the summer, even as power demand is expected to hit a record high.
The Electric Reliability Council of Texas (ERCOT) says statewide power demand is expected to grow by 2.6 percent since the summer of 2016. Under all the forecast scenarios ERCOT looked at for the months ahead, there should be enough electricity to keep the lights on, but where that power is coming from could change this year.
For nearly all of 2016, the grid got most of its power from natural gas. But in January, coal took the top spot, thanks to rising natural gas prices.
Some analysts say those prices could continue rising, pushing coal demand up. That could also affect your electric bill.
"For the most part, natural gas units are setting the marginal price of wholesale electricity in many hours in the ERCOT region," says Warren Lasher, ERCOT's Senior Director of System Planning.
In short: more expensive natural gas likely means more expensive electricity. ERCOT's forecasts include 4,000 megawatts of new power from natural gas, wind and solar expected to come online at the start of summer.