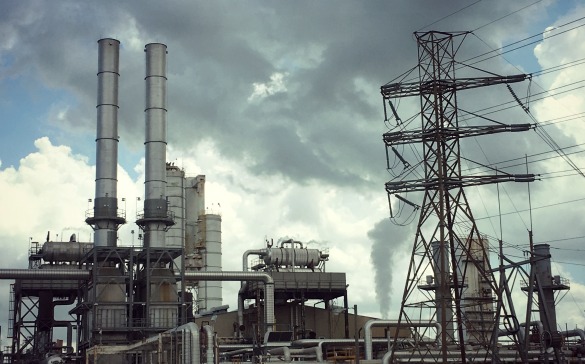 The organization Public Citizen recently released a report on two Texas coal plants (Monticello and Big Brown) on the verge of retirement and whether it would have any effect on the state's energy grid. According to the report, it won't, and that raises questions about the future of coal and its use as an energy resource.
We look at where coal fits into the grand scheme of energy production in Texas, the US, and abroad, especially if the new White House administration is pushing for more coal development.
Joining us to talk more about coal's future is Peter Hartley, economics professor at Rice University.